Product & Engineering
Often doctors end up having to pay more attention to their technology than to the patient. Our product and engineering teams are working to bring the attention of our doctors back to where it belongs. We're designing, building and implementing disruptive, innovative solutions to fix healthcare's inefficiencies and building healthcare's most connected network across the U.S. Our engineering teams are passionate about base infrastructure automation and tool development. We innovate as we modernize our technology stack and use cloud-based technologies to solve complex data problems. A few of our technology teams include Product Management, Engineering, UX/UI, and Infrastucture-as-a-Service (IaaS).
Customer Success & Operations
We're providing world-class support to help our customers improve their performance and ensure they have a great experience. Our Customer Success teams are helping build mutual respect with our clients and empowering them to transform their performance through simple, candidate, relevant and insightful interactions. Some of our teams include Customer Success Management, Implementation and Onboarding, Customer Care, and the Voice of the Customer.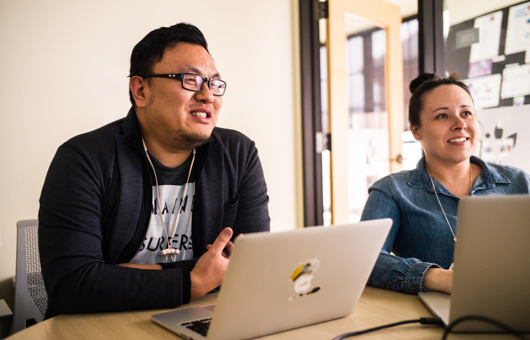 Sales & Marketing
From software to cloud-based solutions, we have technology suited for over 160,000+ healthcare providers. Our Sales and Marketing teams help healthcare professionals manage their practice with our differentiated suite of services and solutions. They are working with healthcare providers of all sizes to find the best technology solutions, provide value to our customers, and inspire them to transform their practice. We have sales teams, as well as marketing professionals who support our market segments and product offerings, developing content and creative, and managing in-market communications throughout our various channels.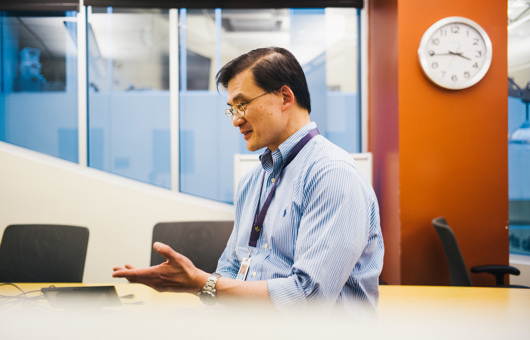 Corporate
We're providing world-class support to our hard-working colleagues every day to enable strong business and financial performance. These teams are focused on attracting, hiring, developing and retaining talent, advising the business on legal and compliance issues and managing the corporate budget. Our corporate teams are the support to the business to enable our company to keep working hard towards our mission to transform healthcare. Some of our teams include Human Resources, Finance and Legal.
Your work could be transformative.
Search for jobs at athenahealth today.
Search jobs