Experts from healthcare and beyond
Some of the brightest minds from a wide array of industries have found a home on our teams. Many had no prior healthcare experience. But their passion and dedication to helping us create a thriving healthcare ecosystem led them to us.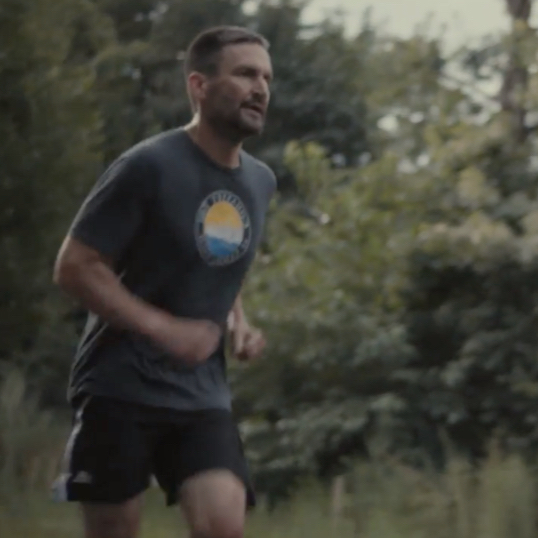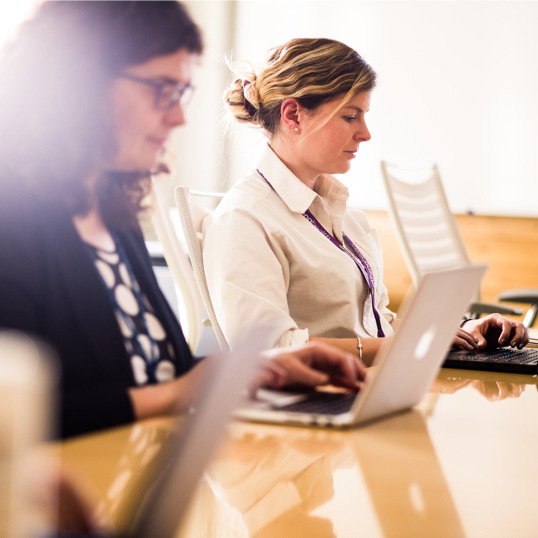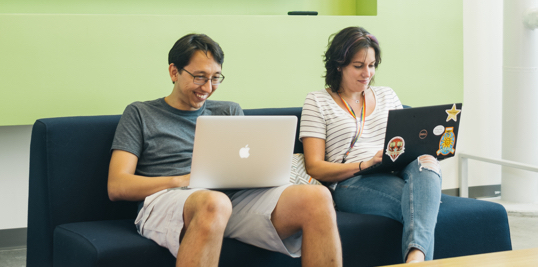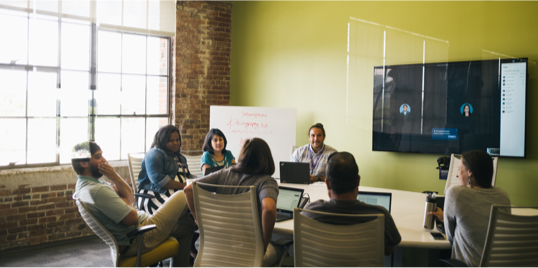 "Nobody can do anything alone. People here want to know that what they're doing will have an impact on them or their family or their friends, and successfully transform healthcare the way we've been working on for over 20 years."
– David, Watertown office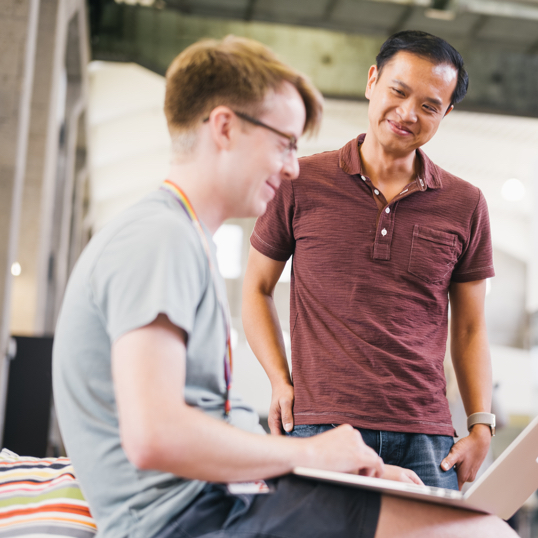 Inside life at athenahealth
The key to our success

Our culture bonds us as a community, defines who we are, and plays a crucial role in our success.

A bridge to professional life

Our internship program allows you to learn from a supportive community of peers and mentors while contributing meaningfully to our work.

From New England to Pune

Whether you work in the U.S. or India, you'll find the same balance of passionate drive, boundless enthusiasm, and warm inclusiveness across all our offices.