athenahealth is here for our customers, employees and communities during the spread of COVID-19. Learn what we're doing.
Our Solutions
Our cloud-based and on-premises solutions deliver measurable financial and clinical results for healthcare organizations of all shapes and sizes. That's why our top-performing clients are beating industry benchmarks across the board.
ELECTRONIC HEALTH RECORDS
ELECTRONIC HEALTH RECORDS
All your patient data organized and available so you can be entirely in the moment of care.
Streamline documentation athenaOne®
Drive better patient outcomes and business incomes.
Deliver exceptional patient and provider experiences while controlling costs and maximizing productivity. athenaOne is the industry's most adaptable, network-enabled suite of services that easily scale to meet your business needs.
Drive better outcomes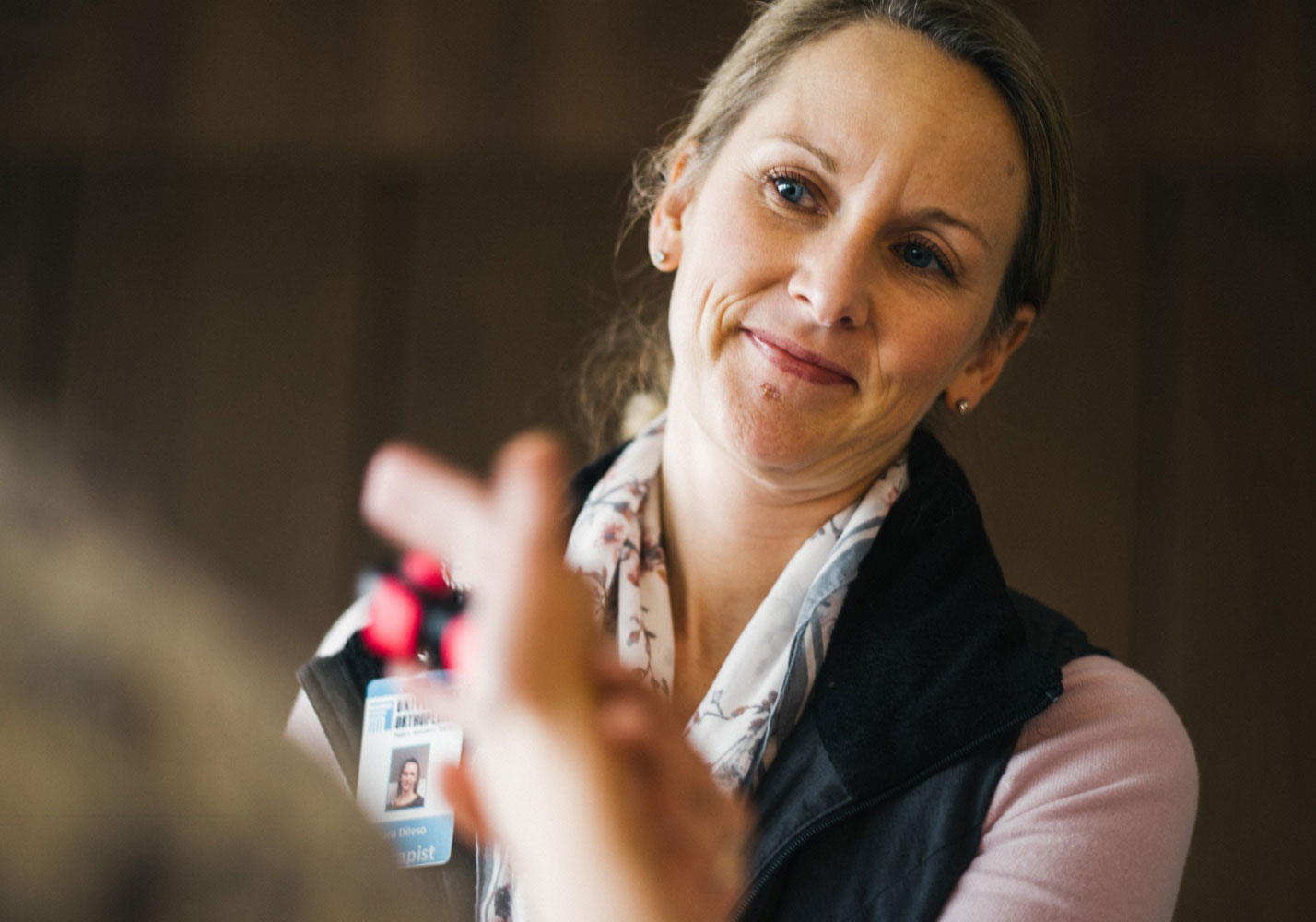 Customize your experience through our Marketplace
Whether you're looking for a way to schedule telemedicine visits, or your physicians want to take advantage of clinical decision support, our Marketplace provides pre-built, third-party options that can tailor the athenaNet experience to your team's specific needs.
New and Noteworthy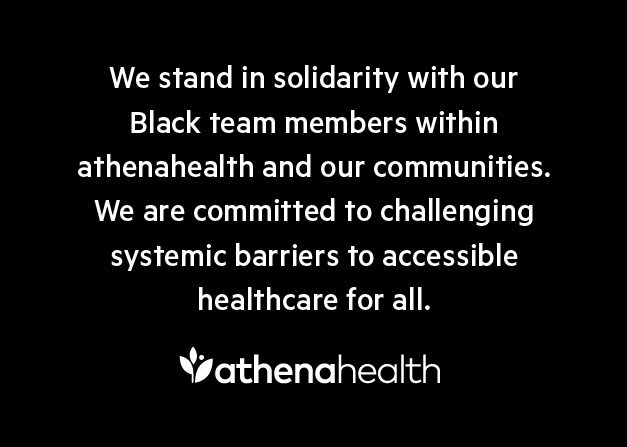 A message from athenahealth
We stand in solidarity with our Black team members within athenahealth and our communities. Here are some of the further steps we are taking – starting from within athenahealth.
Learn more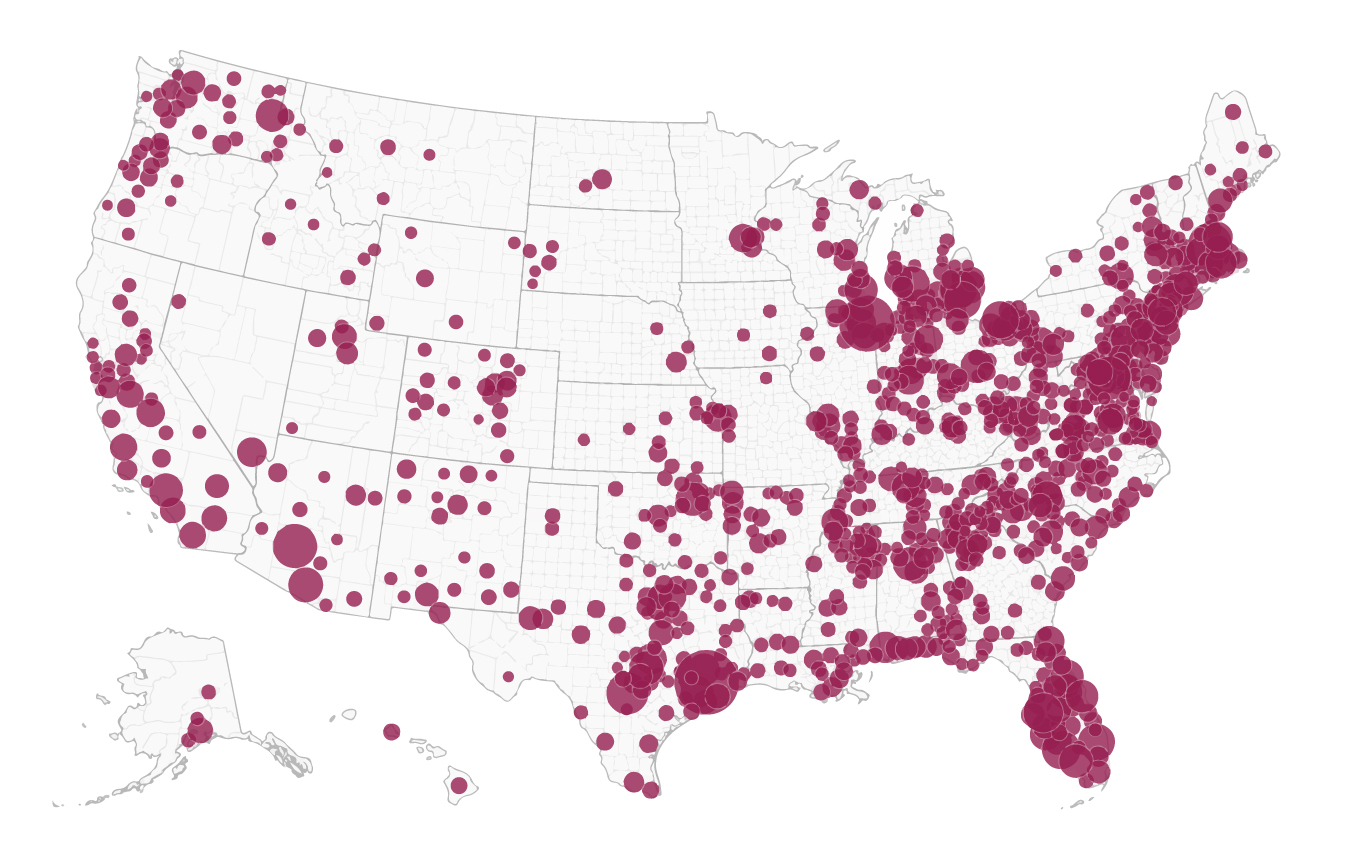 The athenahealth COVID-19 dashboard: High-risk patients
Tracking the potential impact of the COVID-19 pandemic for high-risk patient populations
View dashboard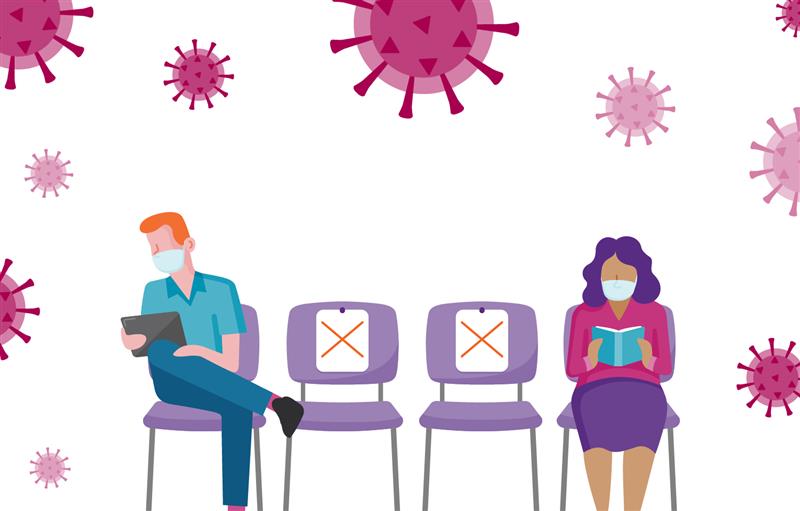 Reopening your practice during the COVID-19 pandemic
athenahealth customers share some of the steps they're taking to keep patients, staff, and providers healthy
Discover how