Elevate your performance with best-in-class healthcare IT.
Explore our innovative suite of products that connect clinicians, patients, payers, and partners to help improve outcomes.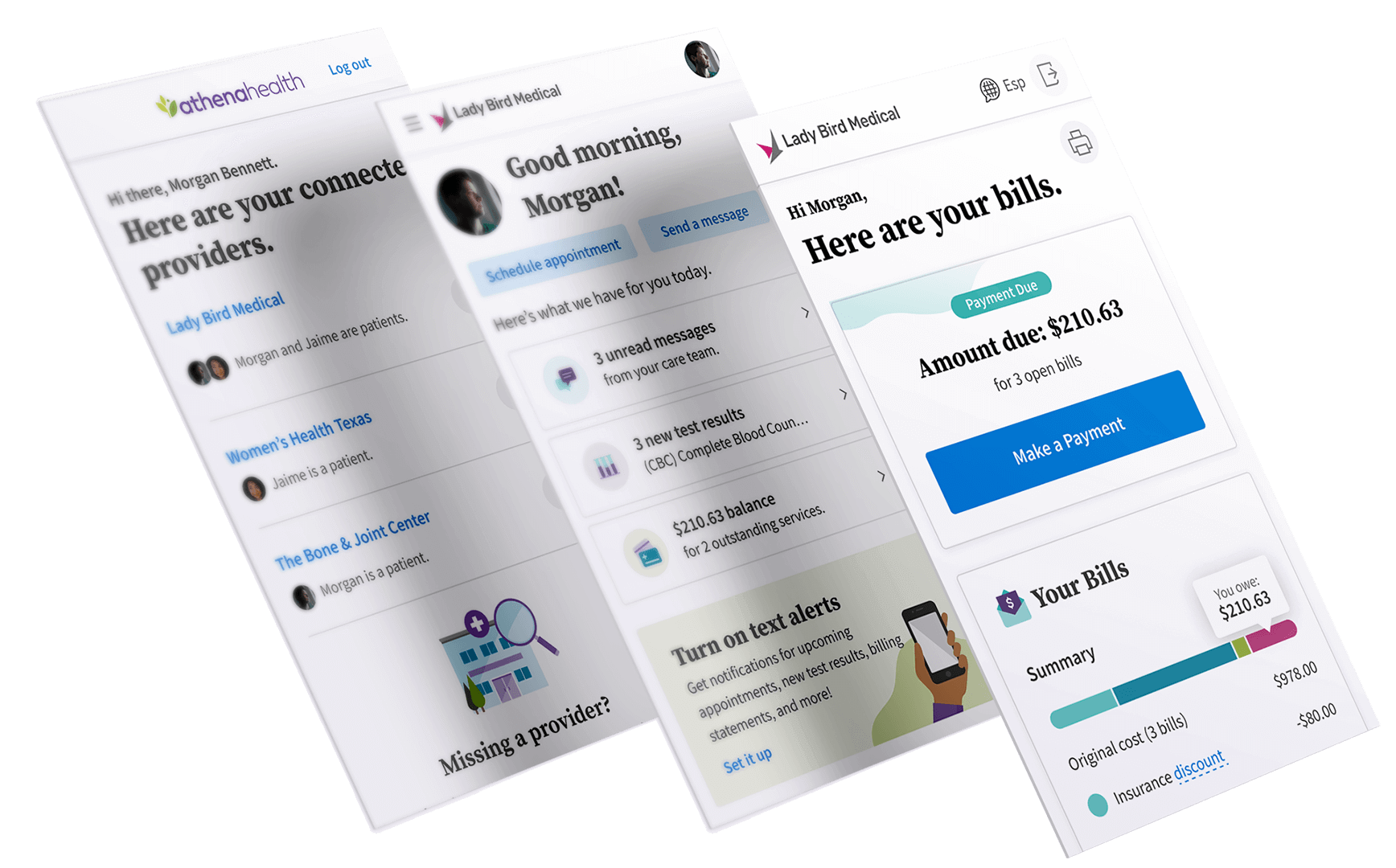 Comprehensive support you can trust from athenaOne®
Our flagship suite of flexible, easy-to-use services works as hard as the clinicians and patients they're built for.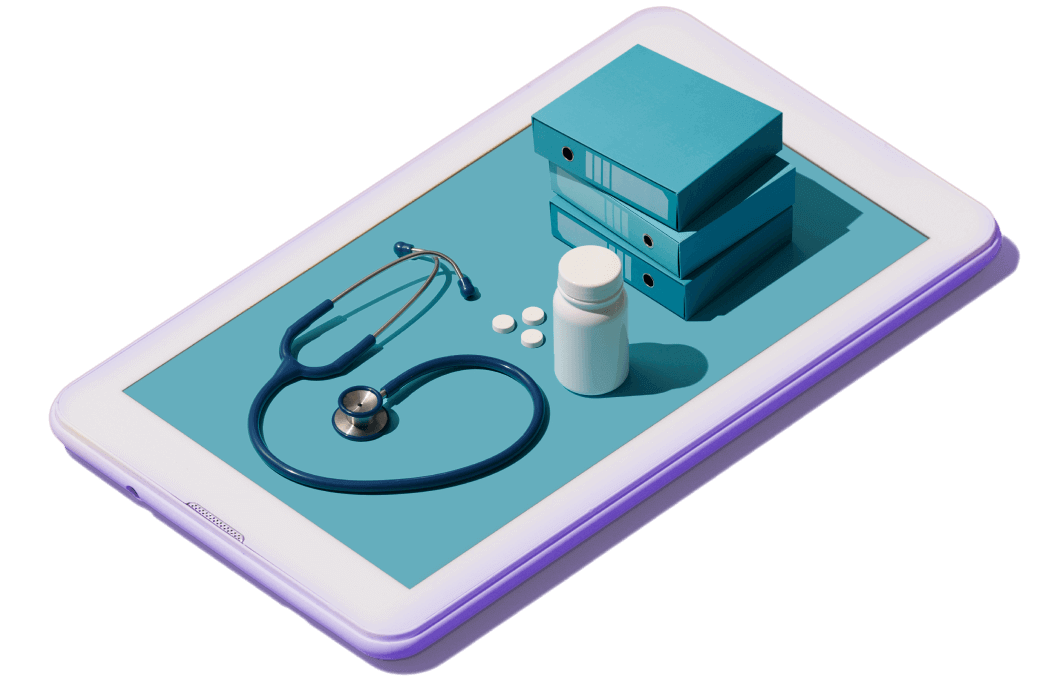 Best in class EHR that evolves with your needs
Stay ahead of industry changes with Electronic Health Records services and features that ensure reliable, accurate documentation.
Rethink revenue cycle management

Our collections services help get you paid faster, so you can spend more time on what matters.

Improve your process

Pricing aligned with your success

Discover the value of a partnership that helps maximize your efficiency and collections.

See our cost and value

Connect your care with integrated telehealth

Build on existing patient engagement channels for a seamless telehealth experience.

Explore telehealth
Award-winning solutions based on customer satisfaction
Hear from current athenahealth customers
Provider support and patient experience are advancing to a brighter future with help from our technology and services.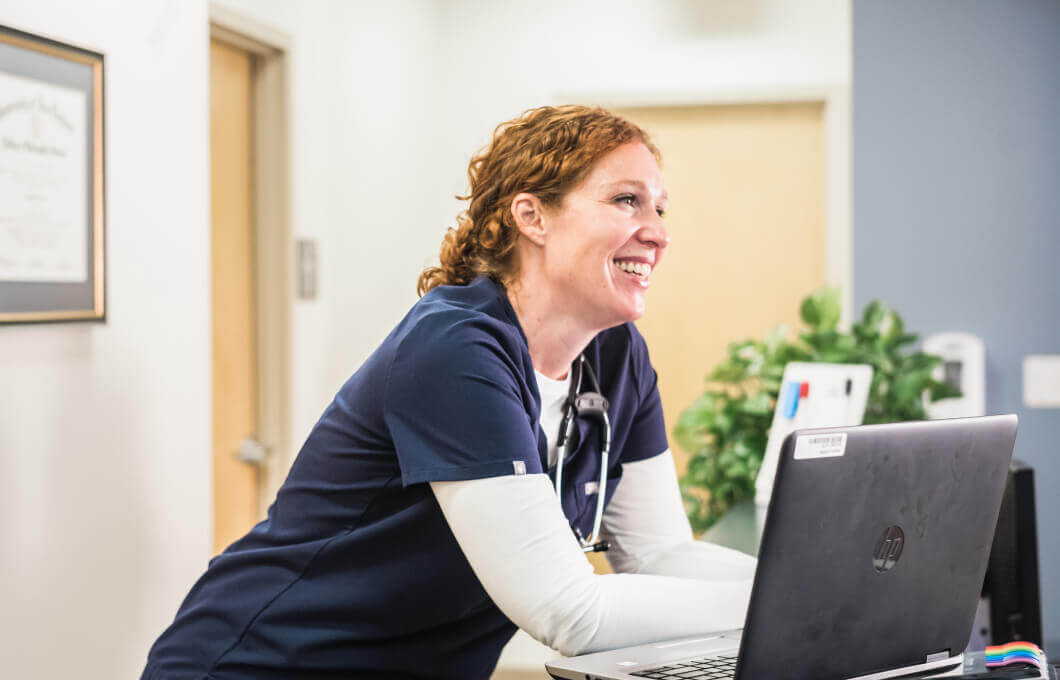 Switching to a new EHR—and becoming experts in the process
With help from athenahealth, North Country Family Health Center was able to smoothly transition to a more efficient EHR in the middle of a pandemic.