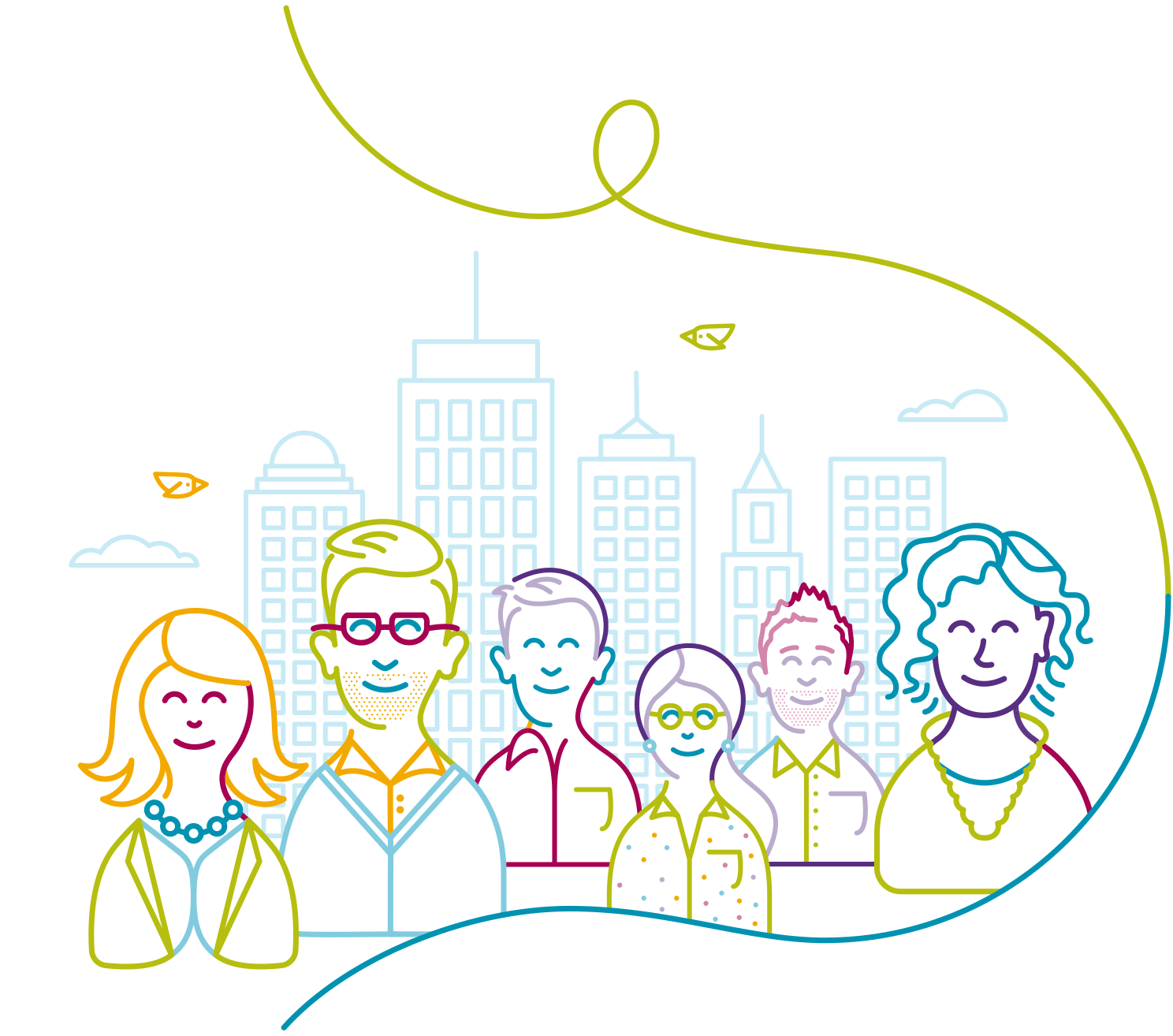 Combined technology, insight, and expertise
In 2019, a new athenahealth was formed, bringing together two companies with decades of experience in healthcare technology: athenahealth, Inc. and Virence Health. Our combined technology, insight, expertise, and customer base give us a vast, nationwide footprint. That's why we're uniquely positioned to unlock and understand healthcare data from across the nation.
Through the expansion of our revenue cycle management, clinical record, and patient engagement services, and the opening of our network to other partners, care settings, and providers, we seek out — and eliminate — obstacles to a smarter healthcare experience.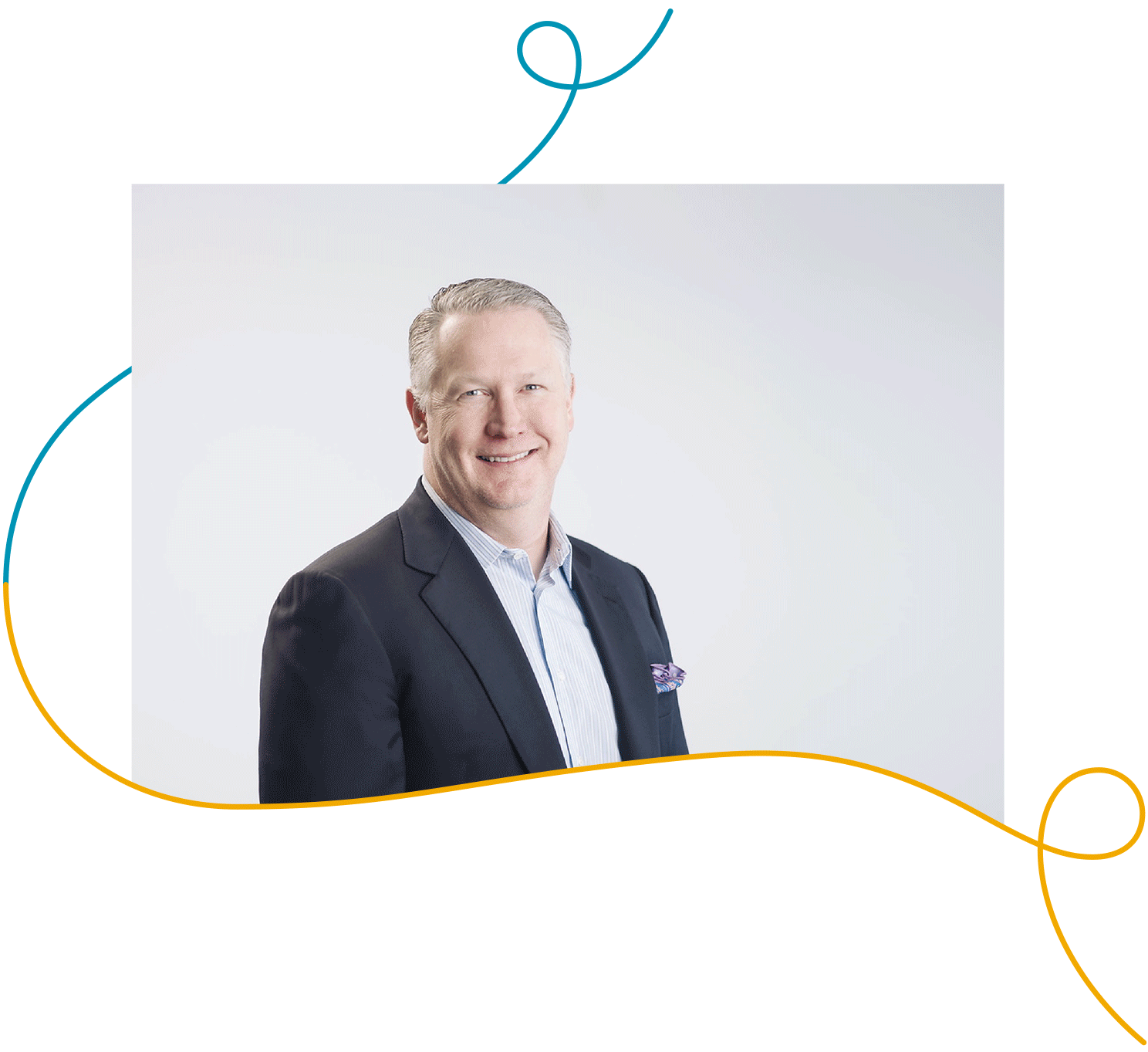 Leadership
Together with Bob Segert, our chairman and CEO, the dedicated professionals on our leadership team use their expert knowledge to help drive innovation and work tirelessly to make healthcare operate like it should.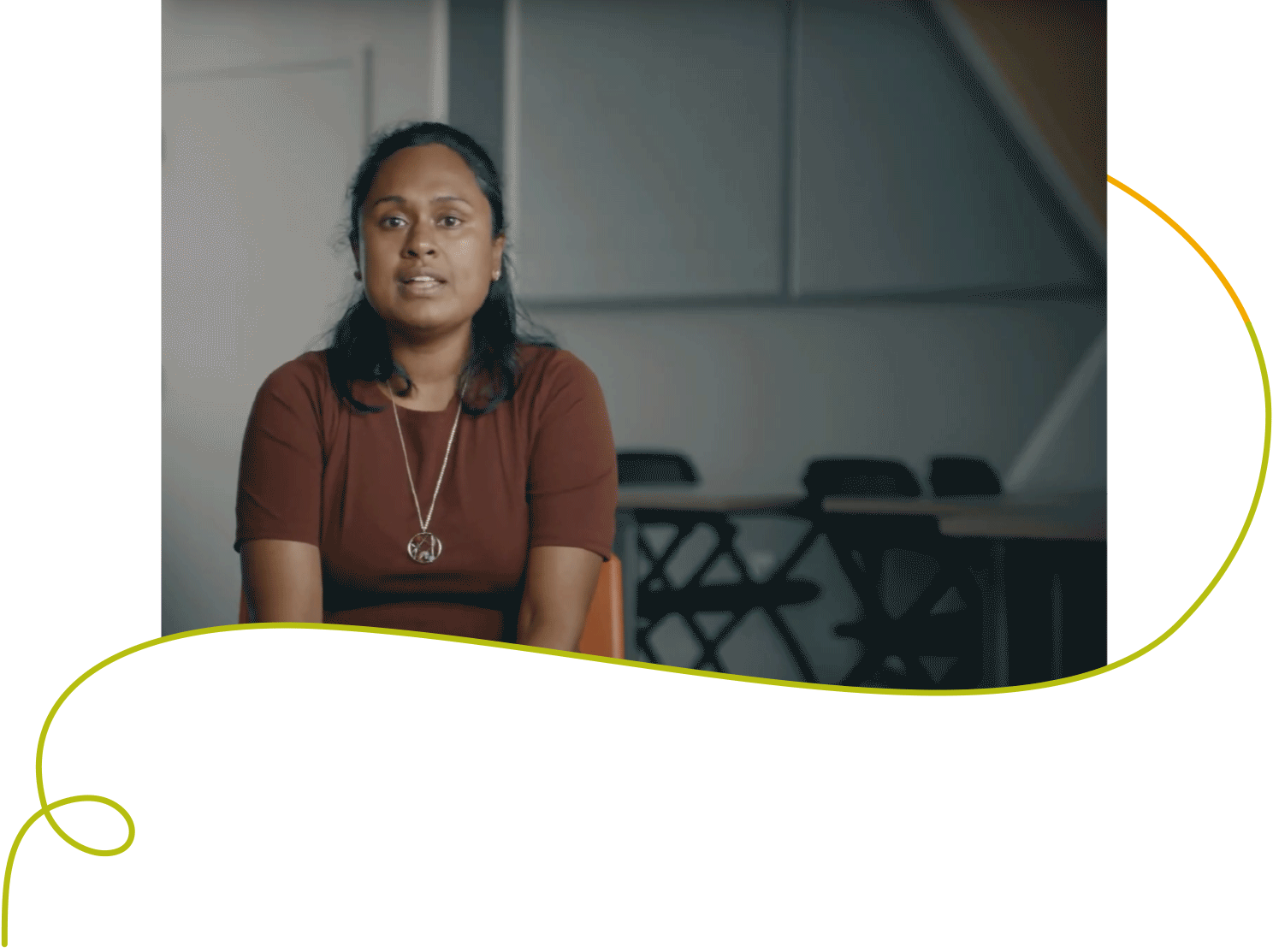 Careers
United by our vision and driven by our entrepreneurial spirit, our work at athenahealth is collaborative, transformative, and above all, it's meaningful. Join us!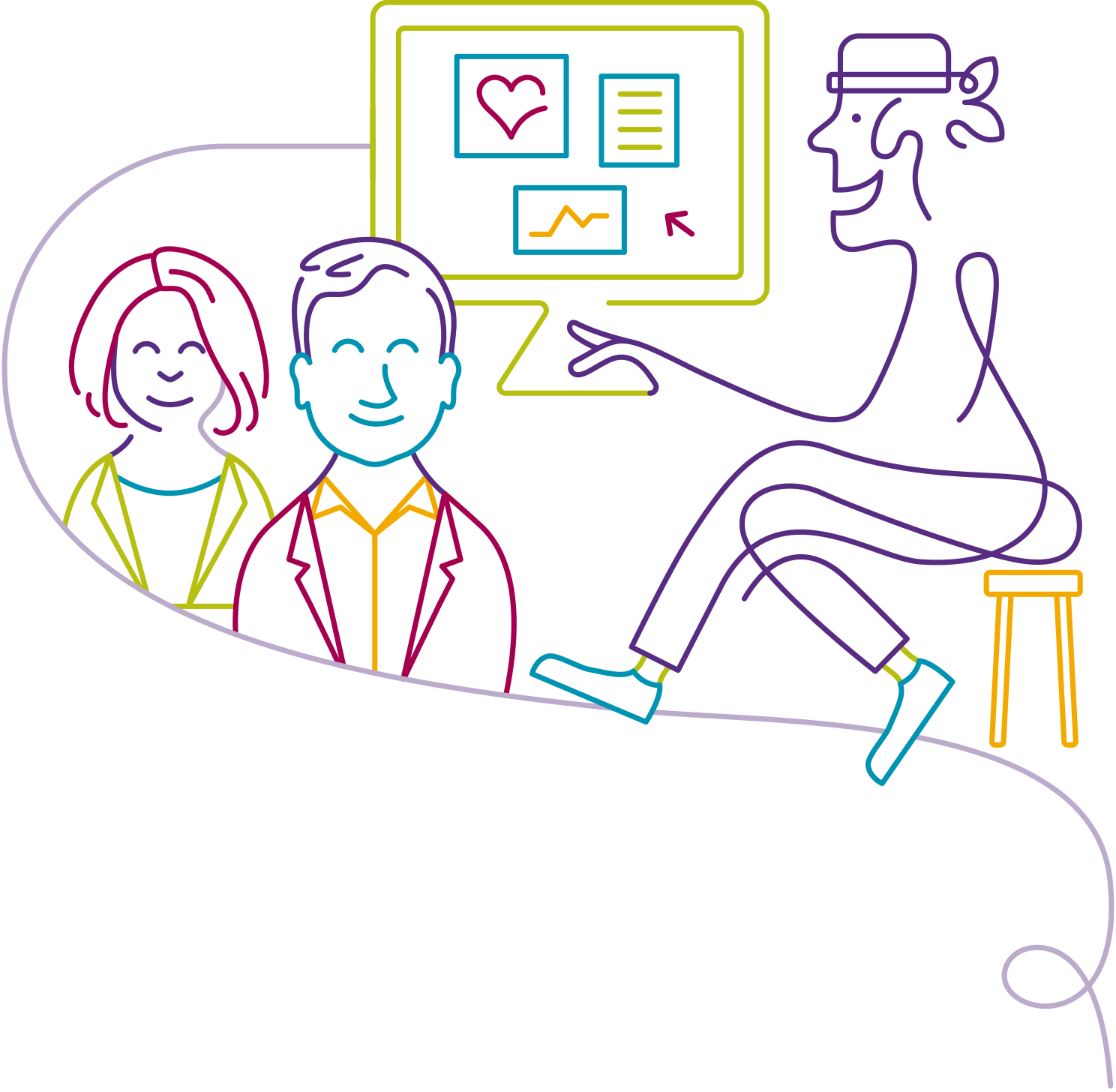 Culture
Our culture is our people. athenahealth's passionate, intelligent, innovative employees are dedicated to transforming healthcare. And we believe that an environment that welcomes, develops, and promotes all employees is crucial for reaching that goal.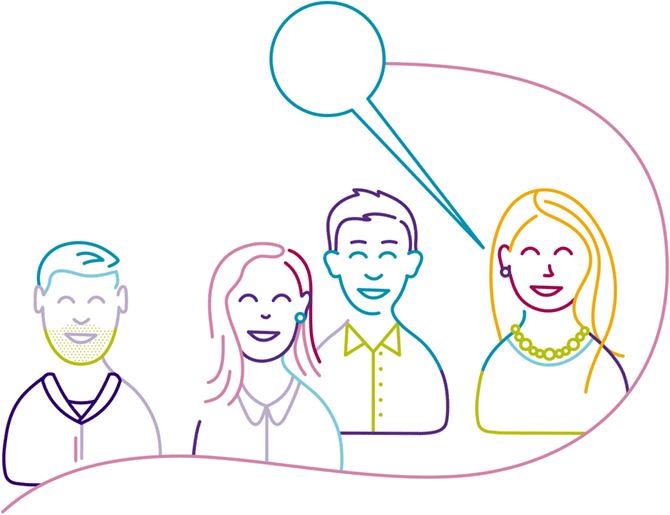 Newsroom
See the latest press releases, media coverage, and news coming out of athenahealth.
More Resources