Clinical data exchange the way it should be
Providers rely on having the most up-to-date patient information available when delivering care. athenaPayer solutions integrate current clinical data into your members' records while surfacing relevant information in the moment of care. By identifying potential quality, risk, and care gaps, athenaPayer solutions can help increase clinical efficiency and improve patient outcomes.
Surfacing clinical information that can improve care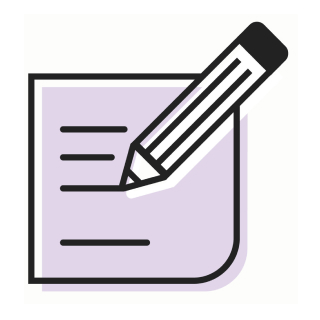 Surface potential and suspected conditions within standard workflows in the moment of care. Diagnosis Gaps can help reduce administrative burden for providers and improve condition documentation accuracy.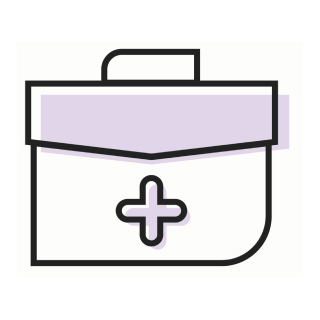 Give providers the data to identify care gaps during encounters and provide a better experience for your members. Care Gaps can help drive higher Star ratings and HEDIS performance.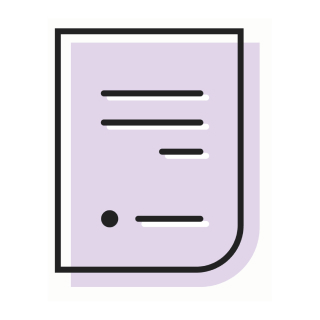 Health Plan Data Exchange
Spend less time chart chasing while enabling better care for your members. HPDE gives a 360-degree view of your members' clinical data at scale, without the cost and burden of manual chart pulls and data entry.
Data integration that makes a difference
See how athenaPayer services integrate your members' clinical data to help providers offer better-informed care and meet quality program goals.
Helping you partner with providers
Hear our chief product officer discuss how athenaPayer services make it possible to collaborate with providers in the moment of care.