Increase Revenue
Our bottom line is improving yours.
Choose a partner with the expertise, technology, and insights to help your organization drive greater revenue and achieve your goals.
Add more bang for your buck.
Explore four ways athenahealth helps you collect more money, faster, with less work and cost.
1

23,000+ rules in our Billing Rules Engine help you resolve 94% of claims on first submission—25% higher than the industry average

2

Cloud-based technology and dedicated experts help you reach patients at scale, resulting in 69% higher Medicare Annual Wellness Visits than the industry average

3

Back-office experts take on administrative tasks at scale, saving you 10 hours of work per provider per week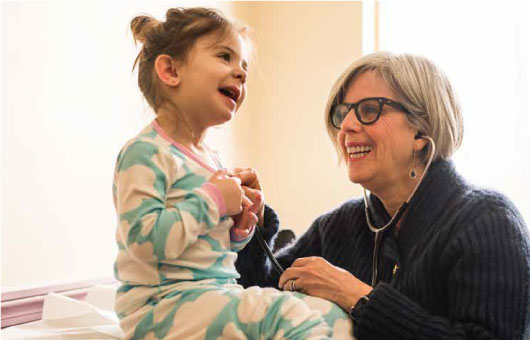 Datasheet: Trade your EHR for ROI
Read the datasheet
---
"When you're choosing athena, you're choosing a company that is invested in your future. You're working together to improve the practice, they believe in the services they're providing and they absolutely want you to be successful."
-Raymond Embry
These customers have realized even stronger financial performance. Hear how partnering with athenahealth has made us stronger together.