Our Product and Technology teams help solve some of healthcare's biggest inefficiencies by developing software and cloud-based technology that remove friction from the healthcare experience.
Aligning our technology towards healthcare success
Members of our Product and Technology teams work with cutting edge technology at a scale that's difficult to match. They're passionate about base infrastructure automation and tool development, modernizing our technology stack, and using cloud-based technologies to solve complex data problems. Their work touches the lives of millions by helping providers drive better health outcomes for their patients.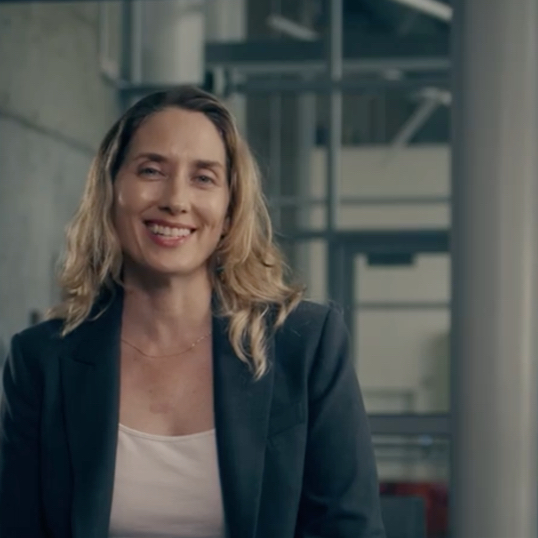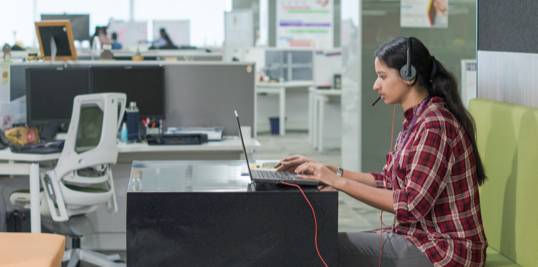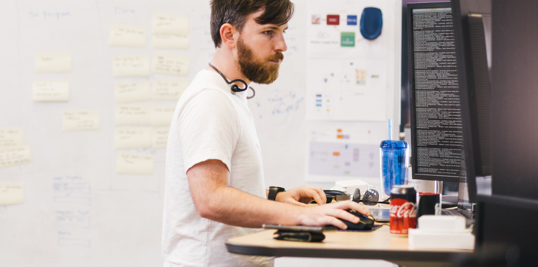 "We have a family sort of attitude within our development and product teams, and part of obsessing over customers is really realizing that they're part of our family too."
– Eric, Belfast office
Inside life at athenahealth
The key to our success

Our culture bonds us as a community, defines who we are, and plays a crucial role in our success.

A bridge to professional life

Our internship program allows you to learn from a supportive community of peers and mentors while contributing meaningfully to our work.

From New England to Pune

Whether you work in the U.S. or India, you'll find the same balance of passionate drive, boundless enthusiasm, and warm inclusiveness across all our offices.