From hiring and developing talent through managing budgets and leveraging our purchase power, our Corporate teams make it possible for us to help our clients achieve better results.
Enabling our vision for healthcare
Our Corporate teams help build and support the enthusiastic, inclusive community that is working to help deliver sustainable healthcare for all. These teams include Talent Acquisition, Learning and Development, Employee Relations, and Finance. Unlike typical corporate offices, these teams enjoy a more casual dress code and a work environment with far more opportunities for mentorship from senior leaders.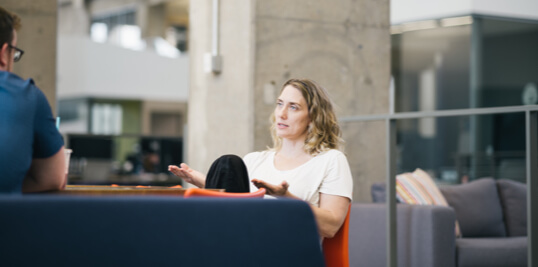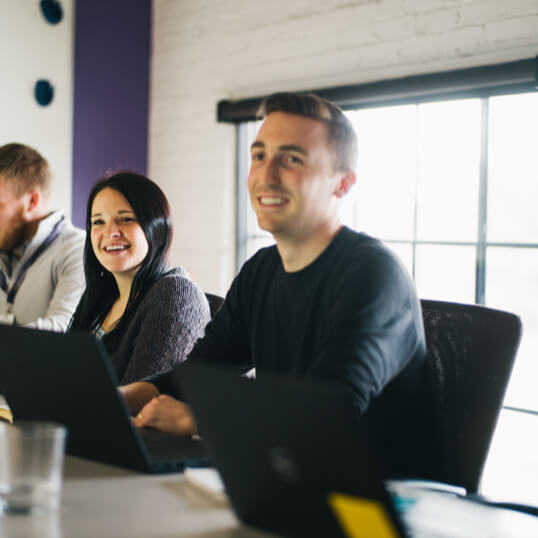 "Every morning when I step off our shuttles, I feel excited to see what another day working alongside an incredibly smart and innovative team will bring. So many of the projects that I have had the opportunity to work on have far exceeded my expectations because of the amount of passion that HR brings to work everyday."
– Kelsey, Atlanta office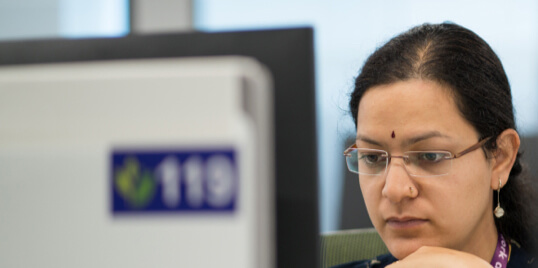 We're working to support sustainable healthcare for all. Join us.
Explore jobs