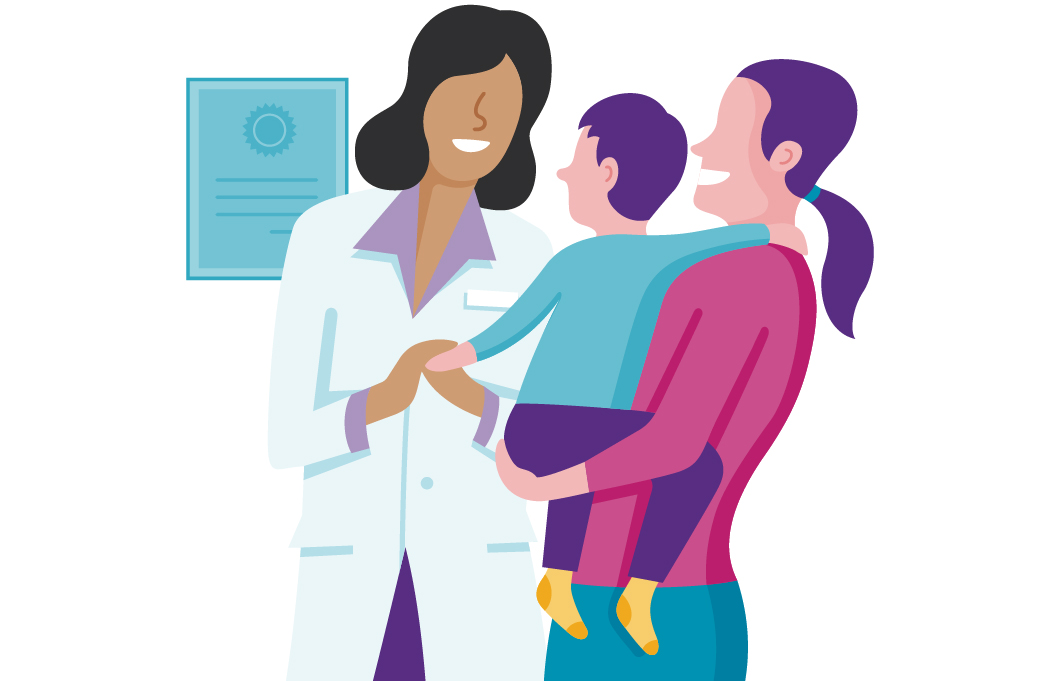 Get time back in your day with more efficient workflows
Pediatric Associates of Greater Salem used a siloed EHR system that left their pediatricians burdened with too much documentation. After switching to athenaOne, providers can now delegate much of the work that doesn't require a physician to complete, like prior authorizations and medicine refills. athenaOne also helps them save time with pre-built reports and dashboards, and by learning provider preferences.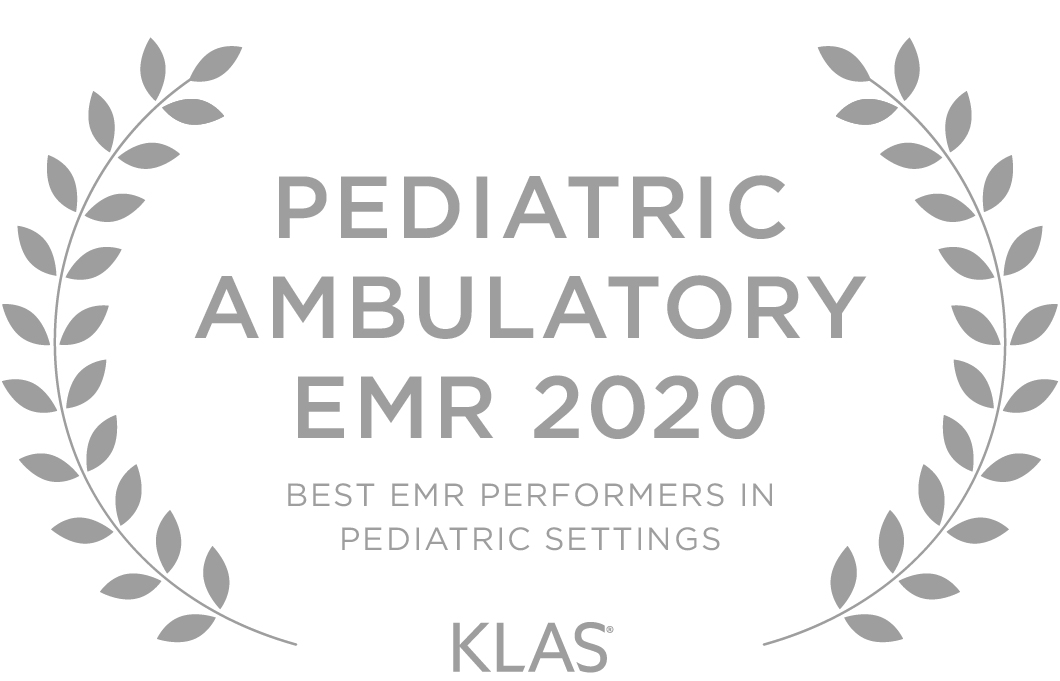 A top-rated solution on KLAS' Pediatric Ambulatory EMR Report
Ambulatory pediatric offices often find their EMR solution falls short in meeting their unique needs. KLAS' 2020 "Best EMR Performers in Pediatric Settings" report found that our pediatric clients reported a 90% satisfaction rate with our EHR solution, making it the highest-rated non-pediatric specific EMR solution they reviewed.1 When compared to both pediatric and non-pediatric specific EMR solutions, we were rated 2nd overall.2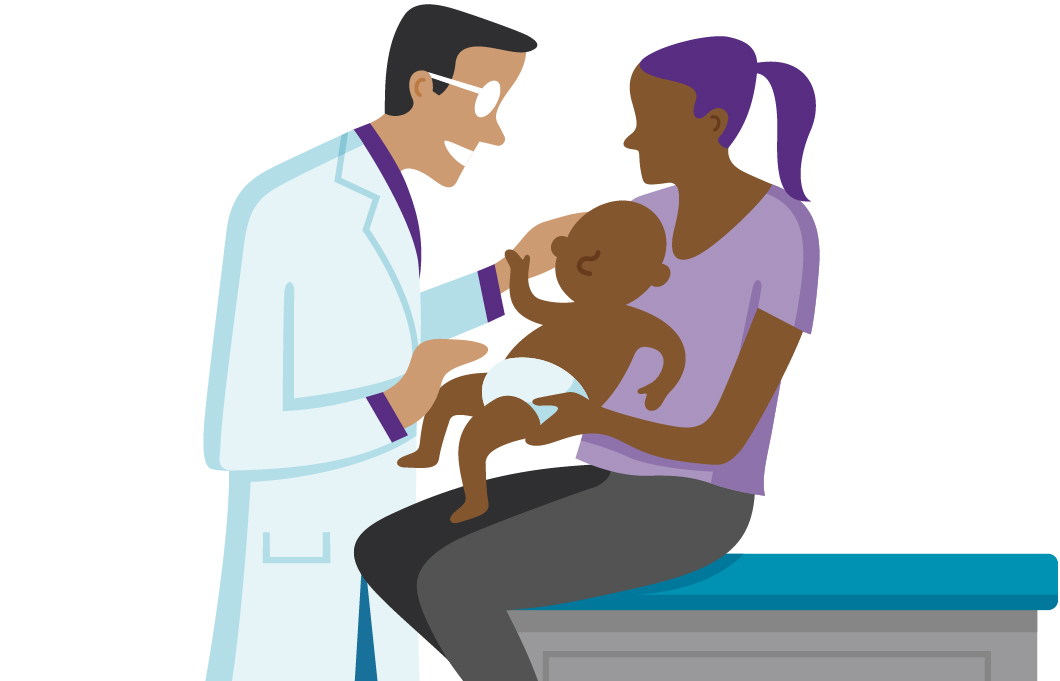 A positive patient experience around the clock
Children get sick any time of the day or night — not just during business hours. That's why Pediatric Physicians PC uses athenahealth's online patient scheduling to offer patients and their families the most convenient way to secure an appointment, whenever and wherever the need arises. Empowering patients to self-serve has had a powerful effect: The practice's no-show rate has dropped from 5% to 1%.*

*Based on Pediatric Physicians PC data
1"Pediatric Ambulatory EMR 2020: Best EMR Performers in Pediatric Settings," July, 2020. www.KLASresearch.com. ©2020 KLAS Enterprises, LLC. All rights reserved.
2Ibid