Pediatrics
The support you need to give more time to patients and their families
Intuitive clinical workflows and automated administrative support free you to focus more time and attention on the work that matters most.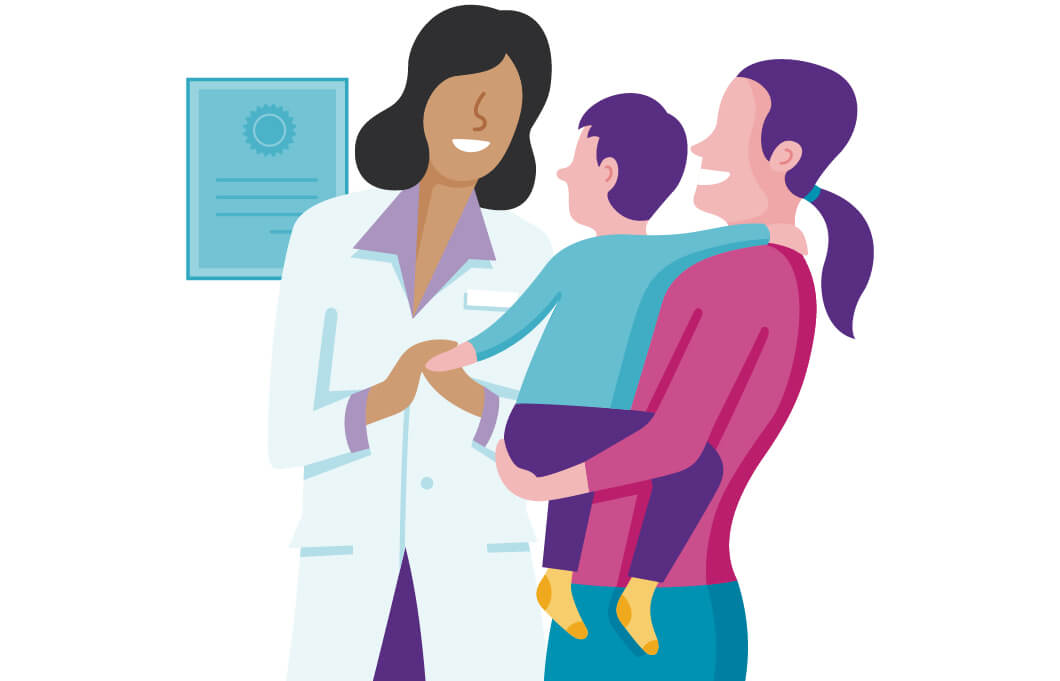 Take the homework out of coding
Pediatric NP Staci Scott used to describe her medical coding work as "confounding and exhausting." She was spending two hours of personal time a week coding for Village Pediatrics, her practice in Issaquah, Washington. See how athenaOne Medical Coding simplified the process, helping her reduce coding time by 50% and eliminate the need for after-hours coding work.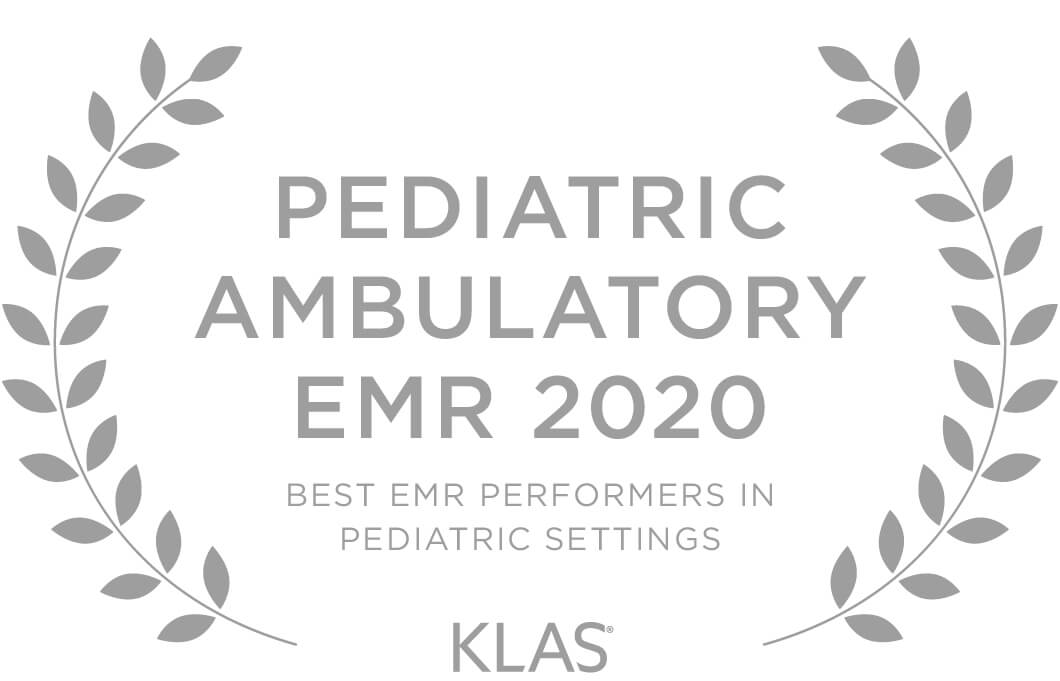 A top-rated solution on KLAS' Pediatric Ambulatory EMR Report
Ambulatory pediatric offices often find their EMR solution falls short in meeting their unique needs. KLAS' 2020 "Best EMR Performers in Pediatric Settings" report found that our pediatric clients reported a 90% satisfaction rate with our EHR solution, making it the highest-rated non-pediatric specific EMR solution they reviewed.1 When compared to both pediatric and non-pediatric specific EMR solutions, we were rated 2nd overall.2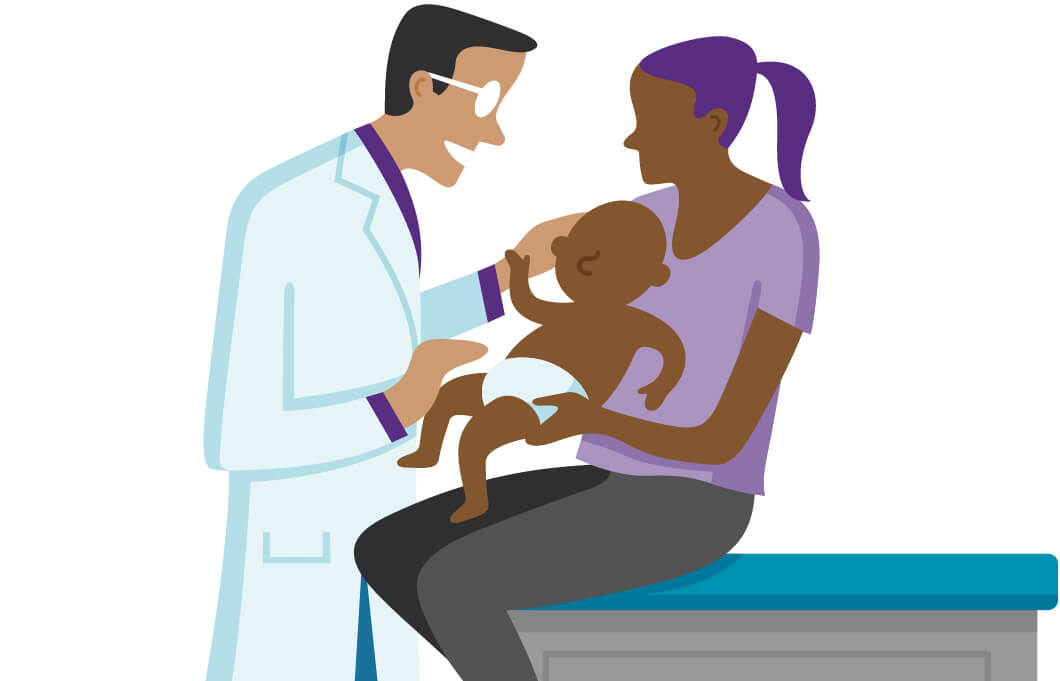 A positive patient experience around the clock
Children get sick any time of the day or night — not just during business hours. That's why Pediatric Physicians PC uses athenahealth's online patient scheduling to offer patients and their families the most convenient way to secure an appointment, whenever and wherever the need arises. Empowering patients to self-serve has had a powerful effect: The practice's no-show rate has dropped from 5% to 1%.*

*Based on Pediatric Physicians PC data
1 "Pediatric Ambulatory EMR 2020: Best EMR Performers in Pediatric Settings," July, 2020. www.KLASresearch.com. ©2020 KLAS Enterprises, LLC. All rights reserved.
2 Ibid