Mastering MACRA and MIPS
Making MIPS success easier through comprehensive, end-to-end support
Partnership that clears the path to MIPS success
Keeping up with the ever-changing requirements of the Quality Payment Programs (QPP) and the Merit-based Incentive Payment System (MIPS) can often be confusing, complex, and time-consuming for all involved.
athenahealth can ease that burden through our technology, insights, and expertise. We understand every program, so you don't have to, and we can anticipate and help you navigate industry change. Our robust MIPS dashboards and reporting tools make tracking quality metrics easier. And our customer success managers identify opportunities for improvement, so you can focus on what matters most – your patients.

of providers using athenaOne received positive payment adjustments vs. 91% nationally in the MIPS 2020 performance year.¹

staff hours saved in 2021. athenahealth completed 48K MIPS program and MSSP ACO submissions on behalf of our customers.²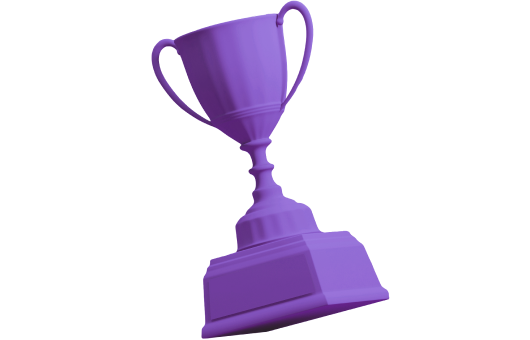 Achieving a perfect MIPS score
Dr. Dana Zweig of Bourne Family Medicine (BFM) wanted more than to avoid MIPS-related penalties. She wanted to earn an exceptional score. Learn how athenahealth's reporting capabilities and the expertise of their customer success manager enabled BFM to achieve a final MIPS score of 100.
Driving your quality program success
Here's how partnering with athenahealth helps improve your quality program performance while reducing the burden on your staff:
1

Research and guidance support helps you navigate the quality program complexities.

2

Robust dashboard and reporting tools help you track quality metrics.

3

Customer success managers work with you and your data to provide actionable performance insights.

4

We take on the burden of submission and audit support to reduce your administrative staff's workload.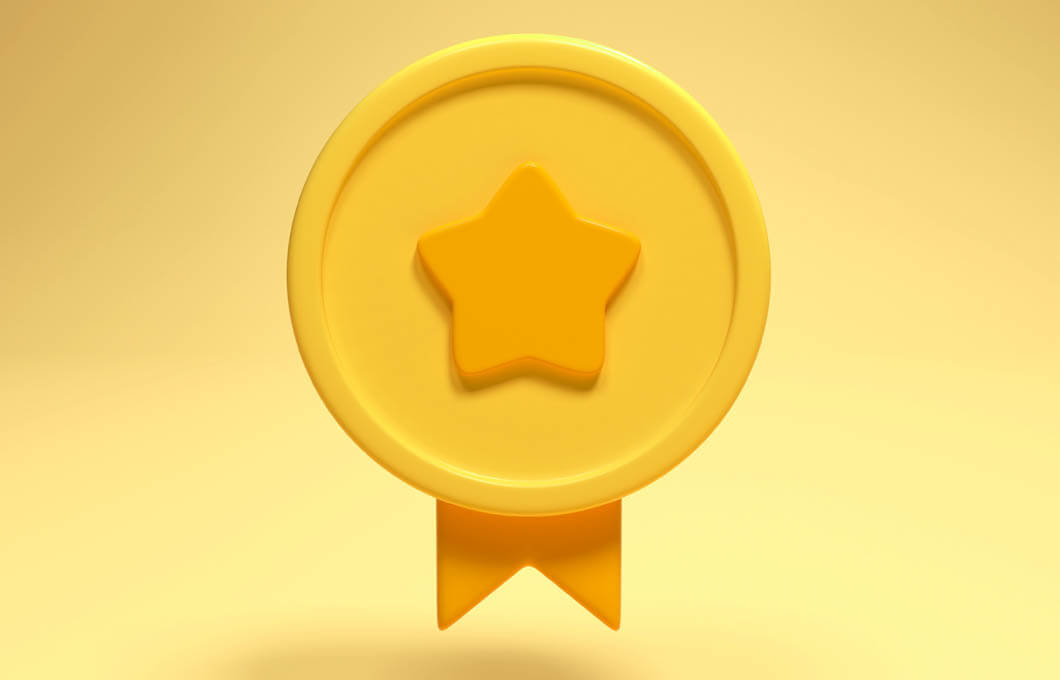 Relieving the pressure of pursuit
Dr. Clark Trask's staff struggled with the additional complex work that came with MIPS reporting. See how partnering with athenahealth eased staff pressure and enabled them to achieve a score of 94+.
Read their story
¹ Based on 2020 athenaNet data and national averages
² Estimate based on 48K total client submissions with 3 hours of work per submission