Member-centric care
Technology that frees you to focus on your members.
Improve patient satisfaction and outcomes with services that simplify clinical encounters and support long-term engagement.
Here to help you reshape healthcare
Primary care is the backbone of your organization, and you need a partner who can support your business model. We have the technology and expertise to help you keep patients engaged and clinicians happy while making it easier to achieve your goals.
1

Help patients stay connected with their care teams through convenient patient engagement tools.

2

Support clinicians in the moment of care by reducing documentation time with efficient clinical workflows.

3

Get support that scales to match your organization's needs as they evolve with our open platform.

4

Relieve your staff of administrative work with our practice management services.

5

Get patient data visibility and clinical decision-making support with our detailed data analytics and services.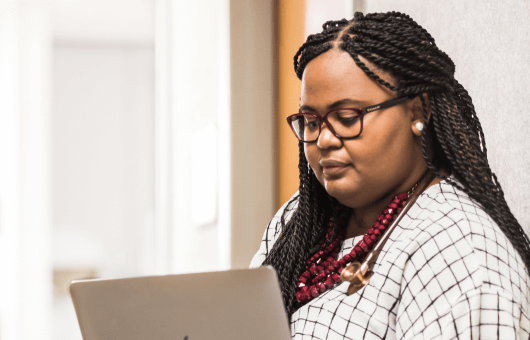 Good health is good business
CareTeam, an employer-sponsored care group, needed an EHR that's easy to implement and maintain and patient engagement support with easy-to-use communication tools. See how partnering with athenahealth helped them achieve a 98% patient satisfaction rate across all their clinics.
Read CareTeam's story
Helping businesses like yours thrive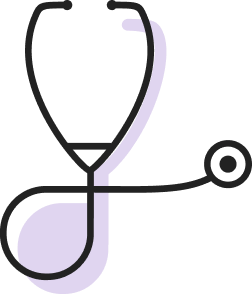 Employers have invested in their employees' health and need your support to make it work. See how athenahealth's technology can support your on-site, near-site, and virtual clinical spaces while helping you proactively control costs and improve outcomes.
Learn how we support employer-sponsored care models
You're focused on dedicating more time to each of your members while creating a revenue stream you can count on. See how athenahealth supports physicians by streamlining encounter workflows and relieving your staff of paperwork and other administrative tasks.
Learn how we support direct primary care models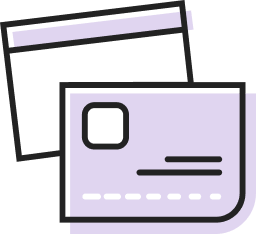 Your patients are looking for quick, quality care, and you need to offer an experience that keeps them coming back. athenahealth's technology simplifies encounter work and helps you reach patients with targeted communication tools. Services like self-scheduling and digital payment options help keep patients engaged while reducing administrative work.
Learn how we supported DTC Family Health
Success stories
Achieving fewer no-shows

See how Treasure Valley Family Medicine improved patient engagement, reduced no-shows, and reduced physician stress with the help of athenahealth.

Read their story

Communication is key

Dr. Jesse Sadikman's direct primary care practice relies on our user-friendly patient portal to help patients communicate and feel connected to him.

See what he has to say

More visits lower cost

See how Hamilton Health Box increased the number of visits they provided while reducing total costs for employers and members alike.

Read their story