Do right by your patients, your employees, and your business.
As you focus on member-centric care, you can drive higher patient satisfaction and improve outcomes while reducing costs and increasing profitability. At athenahealth, we partner with innovative businesses like yours to help you succeed and grow.
---
Healthcare needs your vision. You need ours.
Companies like CareTeam partner with employers to offer quality healthcare that's accessible and affordable. See how technology that can be implemented quickly, requires little training, and fosters ongoing patient engagement helps them do it.
1

Convenient patient engagement tools that let patients easily connect with their care teams

2

Efficient clinical workflows that keep providers focused on the encounter, not documentation

3

An open, flexible platform with unlimited scalability for high-growth organizations

4

Practice management that happens automatically

5

Detailed data analytics and services that give you visibility into patient data and support for making clinical decisions and reporting outcomes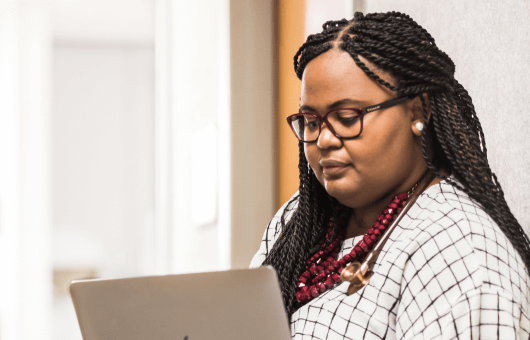 Good health is good business
Read their story
Businesses like yours are thriving with athenahealth.
Employer-Sponsored Care

Employers have had to make massive investments in employees' health. Now you're taking a direct role in making those investments work by proactively controlling costs and improving outcomes. See how athenahealth's technology supports on-site and near-site clinics.

Learn how we support employer-sponsored care models

OurHealth case study

CareTeam case study

Direct Primary Care

Through a membership model, you can give each patient more attention while creating a dependable revenue stream. See how athenahealth's technology helps to reduce burnout and cut no-show rates so providers can focus on care and keep financial performance top of mind.

Learn how we support direct primary care models

Treasure Valley Family Medicine 3-minute case study

Jesse Sadikman, M.D. case study

Unique Care Delivery

You're building innovative patient and provider experiences. To succeed, you need to leverage the right technology that can help you deliver optimal clinical and financial outcomes. Help your business stand out with seamless, high-quality care experiences.

Learn how we support unique care delivery models

Hamilton Health Box case study

Tackling interoperability's technical challenges. View the infographic