Do right by your patients, your employees, and your business.
As you focus on member-centric care, you can drive higher patient satisfaction and improve outcomes while reducing costs and increasing profitability. At athenahealth, we partner with innovative businesses like yours to help you succeed and grow.
---
Here to help you reshape healthcare
Primary care is the backbone of your organization, and you need a partner who can support your business model. We have the technology and expertise to help you keep patients engaged and clinicians happy while making it easier to achieve your goals.
1

Help patients stay connected with their care teams through convenient patient engagement tools.

2

Support clinicians in the moment of care by reducing documentation time with efficient clinical workflows.

3

Get support that scales to match your organization's needs as they evolve with our open platform.

4

Relieve your staff of administrative work with our practice management services.

5

Get patient data visibility and clinical decision-making support with our detailed data analytics and services.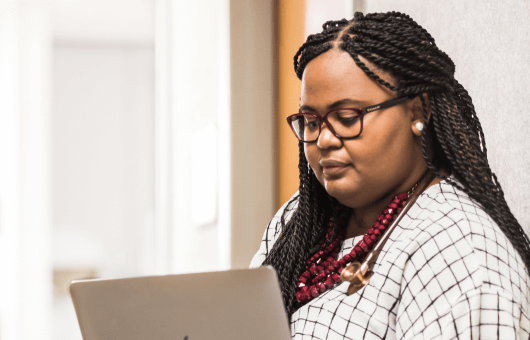 Good health is good business
CareTeam, an employer-sponsored care group, needed an EHR that's easy to implement and maintain and patient engagement support with easy-to-use communication tools. See how partnering with athenahealth helped them achieve a 98% patient satisfaction rate across all their clinics.
Read CareTeam's story
Businesses like yours are thriving with athenahealth.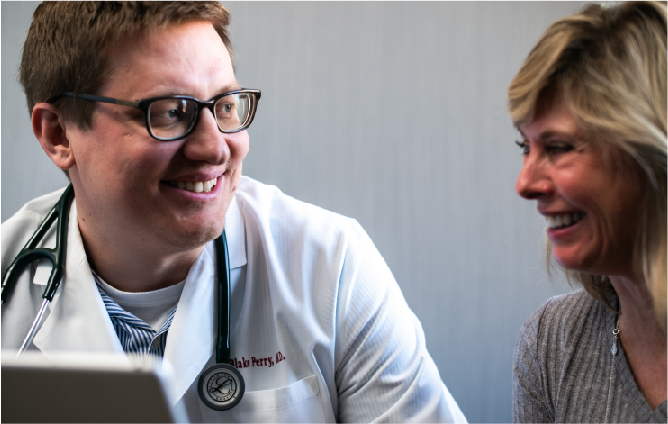 Employer-Sponsored Care
Employers have had to make massive investments in employees' health. Now you're taking a direct role in making those investments work by proactively controlling costs and improving outcomes. See how athenahealth's technology supports on-site and near-site clinics.
Learn how we support employer-sponsored care models
OurHealth case study
CareTeam case study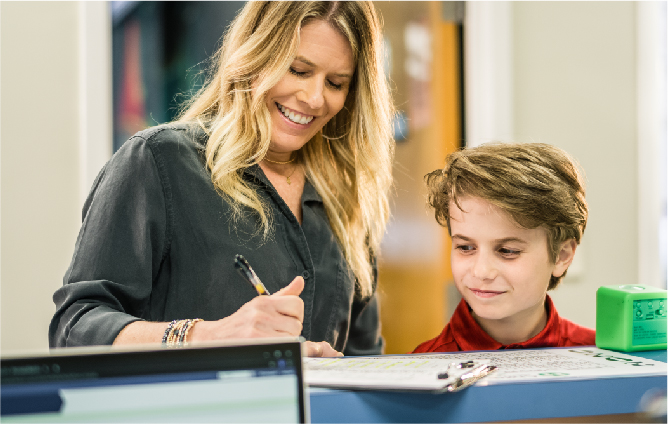 Direct Primary Care
Through a membership model, you can give each patient more attention while creating a dependable revenue stream. See how athenahealth's technology helps to reduce burnout and cut no-show rates so providers can focus on care and keep financial performance top of mind.
Learn how we support direct primary care models
Treasure Valley Family Medicine 3-minute case study
Jesse Sadikman, M.D. case study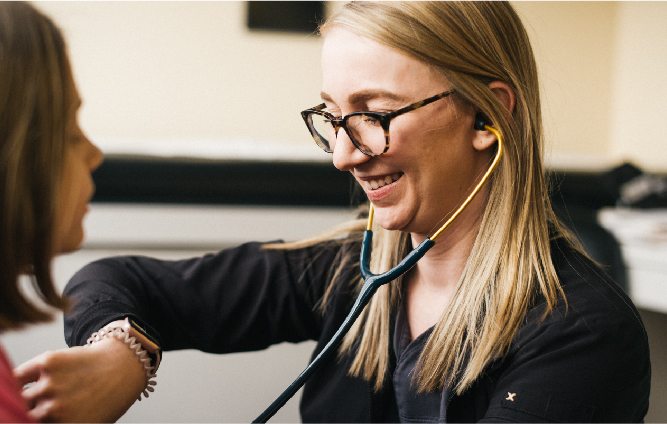 Unique Care Delivery
You're building innovative patient and provider experiences. To succeed, you need to leverage the right technology that can help you deliver optimal clinical and financial outcomes. Help your business stand out with seamless, high-quality care experiences.
Learn how we support unique care delivery models
Hamilton Health Box case study
Tackling interoperability's technical challenges. View the infographic