Features and services
Make missed collections a thing of the past. athenahealth's revenue cycle management solution offers total visibility into performance while enabling practices to improve collections and get paid faster with less work.
Claims management

Our continuously updated rules engine lets us catch claims errors before they're made, resulting in a 93% first-pass resolution rate.*

Revenue cycle dashboard

Easily access revenue cycle tasks and patient information from a single dashboard.

Appointment scheduling

Optimize your appointment density with our scheduling tool and connect to patients with automated reminders.

Patient check in

Easily collect patient payments at the time of service and verify patient eligibility in advance or in real-time.

Performance reporting

Detailed, on-demand, real-time reports, based on other athenahealth clients like you, establish benchmarks that drive better results.
Extended Services
Medical Coding

Get fast, accurate medical coding support from certified, HIPAA-compliant coding specialists that seamlessly integrates into your daily workflow.

Authorization Management

Spend less time on hold with payers and more time focused on your patients by delegating your authorization work to our team of specialists.

Enhanced Claim Resolution

Collect what you're owed on complex claims and denials without burdening your staff and without the cost, time, and effort to train new talent.
---
See how athenaCollector works
Medical billing services that cure healthcare's inefficiencies, helping you collect more (with less effort). Watch how it works.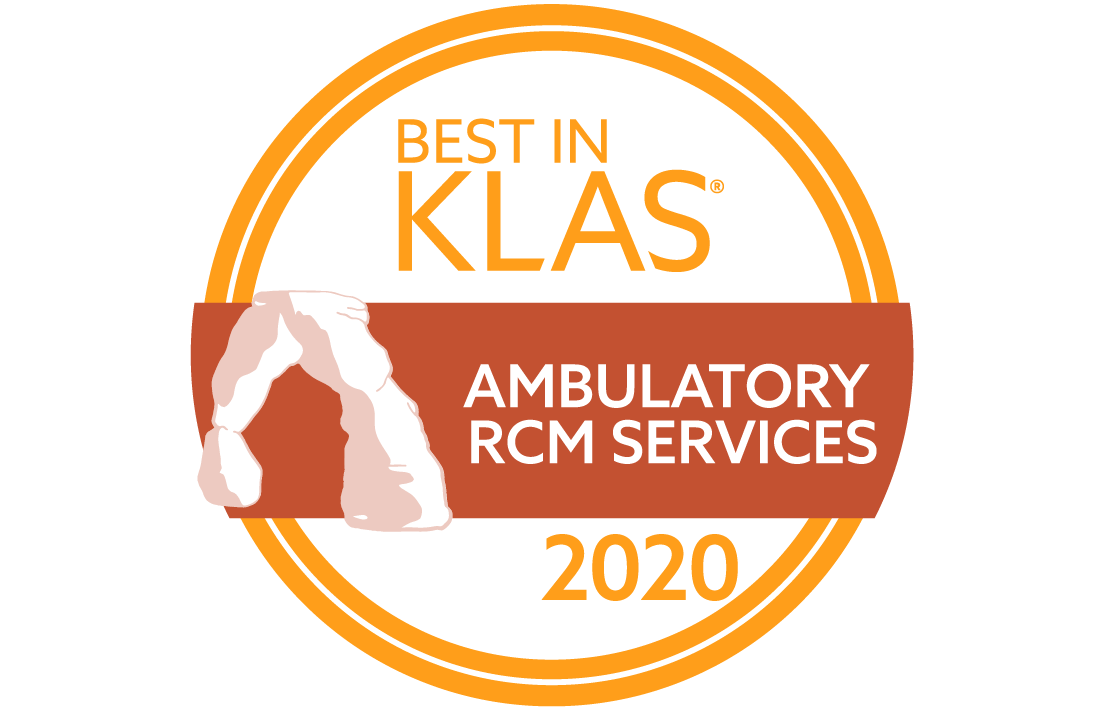 2020 Best in KLAS Ambulatory RCM Services Winner!
With insights from across our ecosystem of 135,000+ providers and our expert teams who take on time-consuming back-office work, we improve the financial performance of every customer we partner with.
annual first pass resolve rate*

*Based on athenaNet data as of Q1 2020

We're making missed revenue a thing of the past. On behalf of our clients, we post $29 billion in collections and perform 400+ million eligibility checks per year.*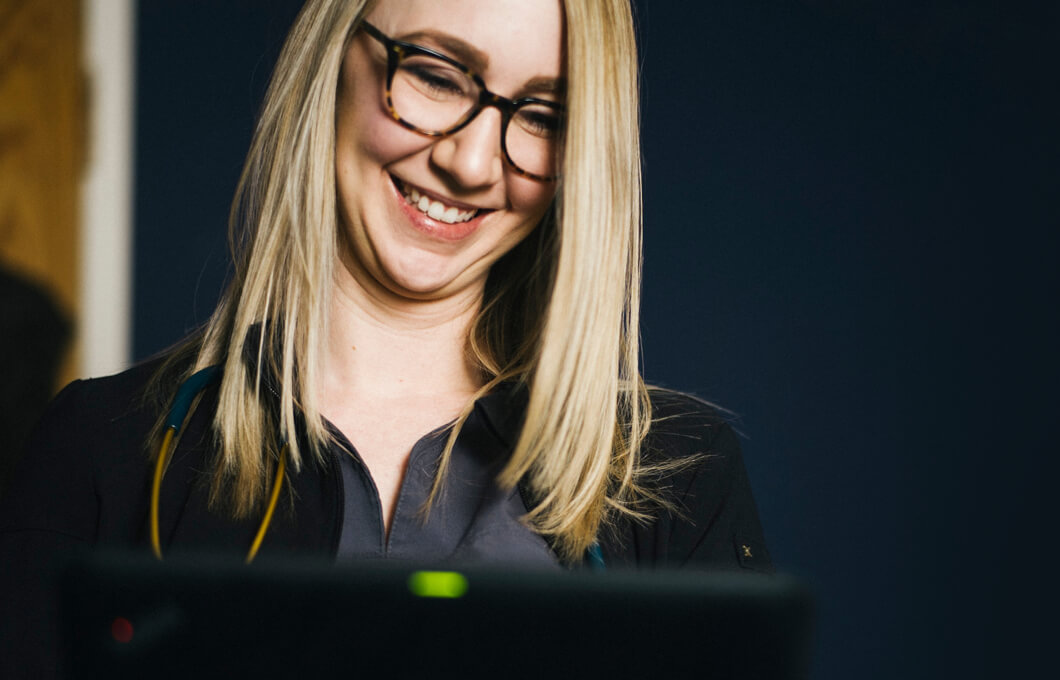 On-prem RCM solution with enterprise scalability
If you're a large healthcare organization looking for a revenue cycle solution that can grow with you, consider athenaIDX. It helps drive down the cost of collections by increasing automation and fostering best practices. These results can be further enhanced by adding athenaEDI, a clearinghouse that fully integrates with athenaIDX. athenaEDI offers proactive services to address payer issues before they arise. It can also speed up your revenue cycle and reduce days in A/R.