Attention: if you're looking for your patient portal or other patient services, click here.
Patient Engagement Services
Strengthen patient relationships through improved experiences.
Offer patients digital access to health information, communication, and care services—while reducing administrative work for your staff.
Empower patients with the access they want
Strong patient-practice relationships start by meeting patients where they are. Our award-winning Patient Portal empowers patients with self-management tools that improve their access to health information and their care team.
Services that support staff efficiency
Self-service tools empower patients to manage their healthcare needs while reducing staff administrative work. We combine those tools with robust patient outreach services to make it easier for your team to get important information to and from patients more efficiently.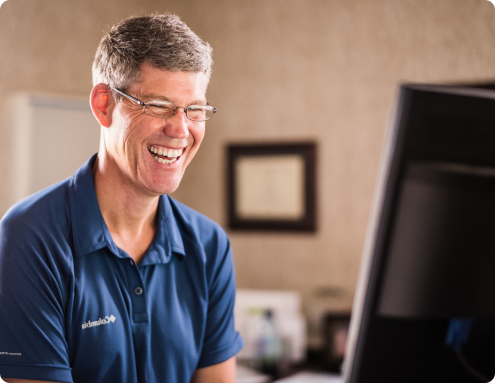 Support patients virtually

Meaningfully engage with patients and provide them with essential care wherever they are with our fully integrated telehealth product.

Automated Wellness Outreach

Target patients with care gaps and encourage them to schedule necessary care with Automated Wellness Outreach messaging.

Message patients directly

Offer a convenient channel for direct patient-staff communication that reduces the time and work spent on patient outreach and follow-up.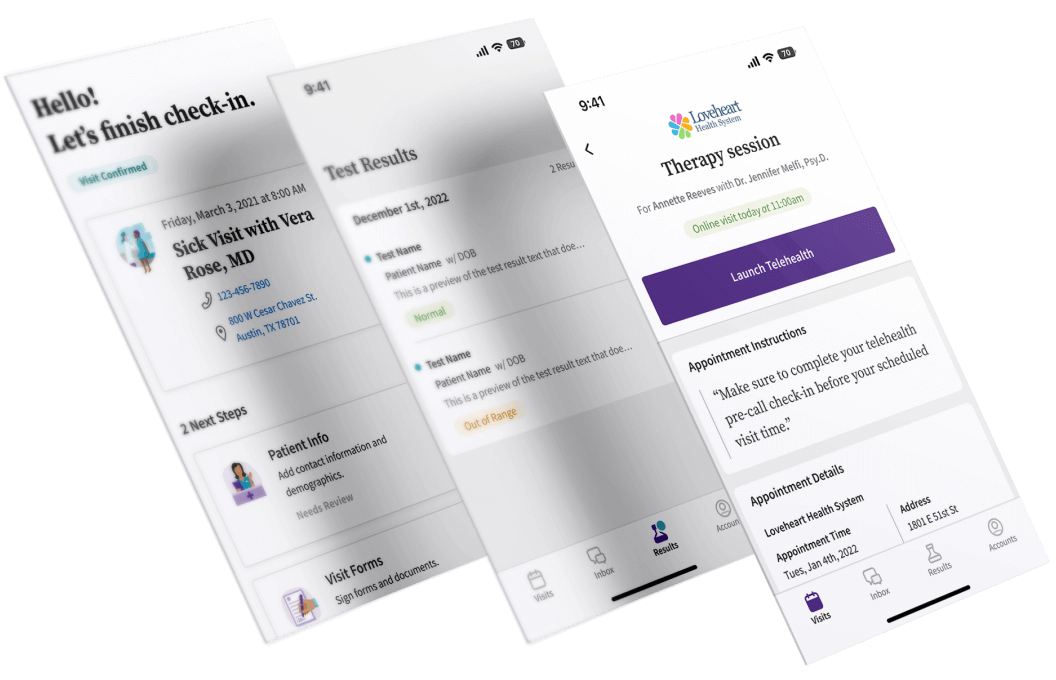 Empower patients with easier access to care
Provide patients with mobile access to health information and tools that support clinical encounters.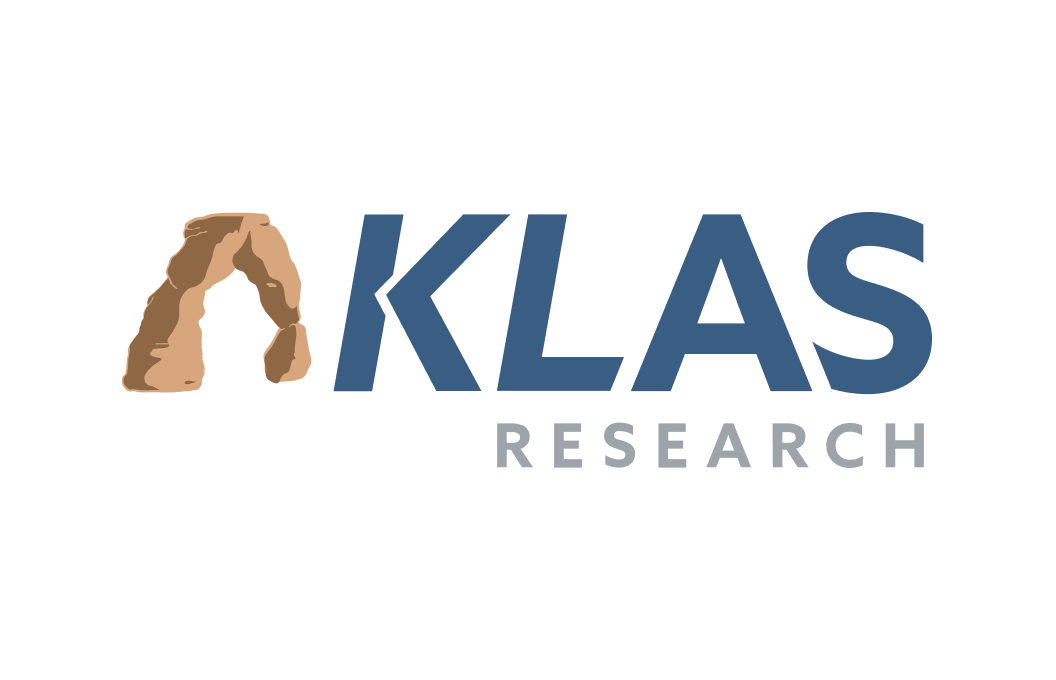 Ranked Top 3 Best in KLAS Patient Portal product since 2013
We're proud to be recognized by our customers and KLAS for consistently providing one of the industry's leading patient portal products for the last ten years.*
*Best in KLAS Awards, annual reports 2013-22
Create an engaging experience for your patients
Learn how our patient engagement tools help strengthen patient-practice relationships and improve clinical and financial outcomes.
It takes a lot of work off our plates … The biggest difference we noticed was how many patients contacted us for appointments after receiving a reminder, without us having to track them down.
Dana Wolf
Director of Quality Programs, Coastal Pediatric Associates