Our customer success teams offer insight into the full experience of our products. From the start of a new client relationship, they empower our customers to improve their performance while helping support a delightful experience.
Supporting clients of every size at every stage
Our customers come in all sizes, and each business is at a different point in their development. We support all their experiences through specialized customer success teams including Customer Success Management, Implementation and Onboarding, Customer Care, and the Voice of the Customer. Each team offers a clear path for growth, including the opportunity for mentor relationships.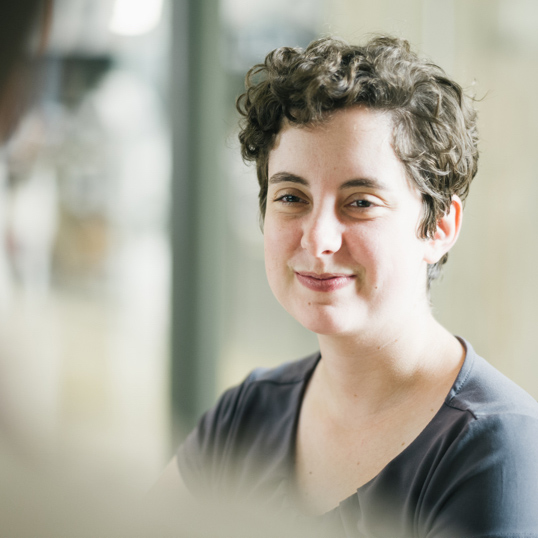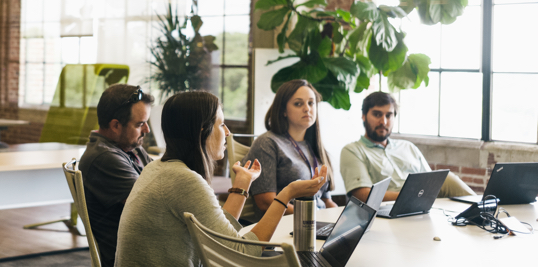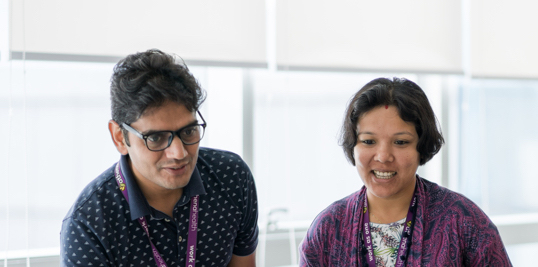 "My team is really motivated by our clients' success. We want them to not only enjoy our system but feel like they're making improvements. We want them to view us as great partners and allies."
– Emily, Belfast office
Inside life at athenahealth
The key to our success

Our culture bonds us as a community, defines who we are, and plays a crucial role in our success.

A bridge to professional life

Our internship program allows you to learn from a supportive community of peers and mentors while contributing meaningfully to our work.

From New England to Pune

Whether you work in the U.S. or India, you'll find the same balance of passionate drive, boundless enthusiasm, and warm inclusiveness across all our offices.