Start-up Practices
Find independence with a partner who supports your success
athenahealth helps simplify the complexities of starting a practice so you can focus on patient care.
Start-ups soar with athenahealth
Partner with athenahealth and see how our EHR and RCM services will help you maximize financial performance and accomplish more with fewer staff. It's the kind of support that's helped practices like Dr. Nora Garza's succeed from the beginning.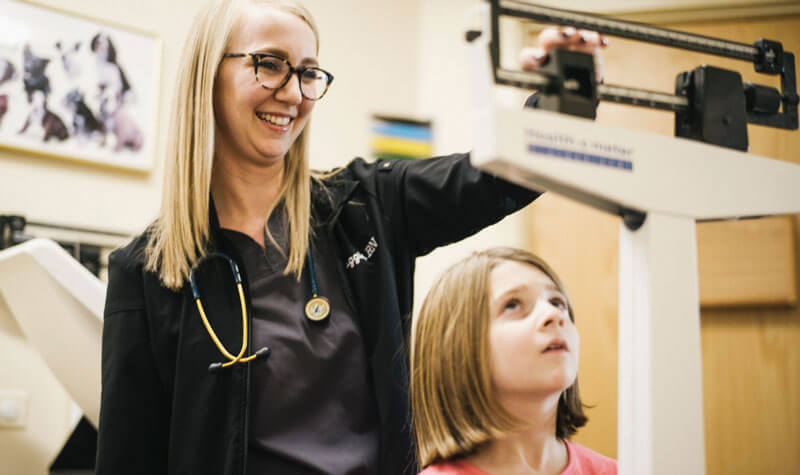 Key milestones for starting a practice
You've dreamed about starting your own practice, but do you have everything you need to make it a reality? Check your progress against our timeline of major start-up milestones, and see some of the potential blockers to starting and growing your practice.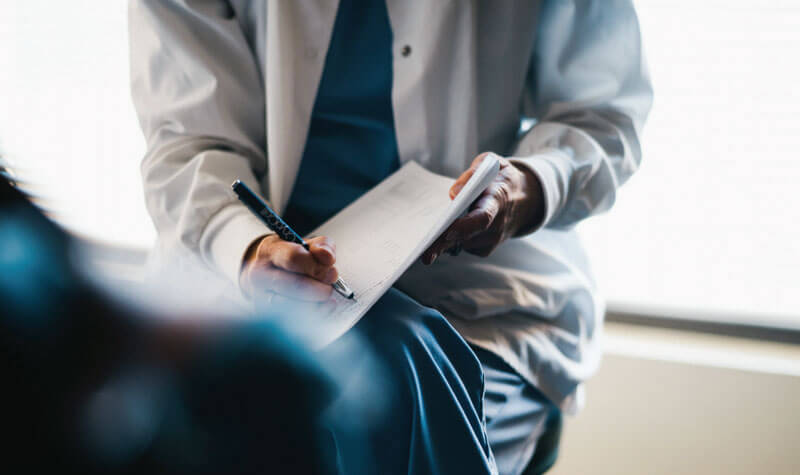 Starting your practice step-by-step
Michael Skyhar, M.D. started his own practice after 27 years in a group setting. Watch the webinar to see his step-by-step approach to starting your own medical practice.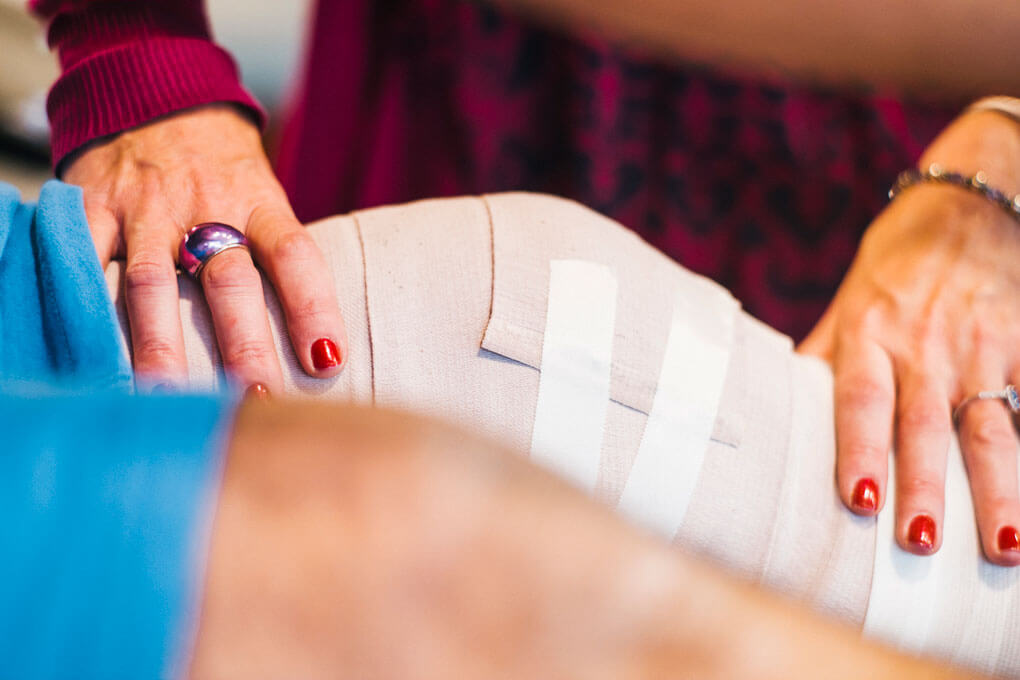 Paragon Sports Medicine's start-up success
"athena allowed me to get the practice off the ground for a minimal cost."
Choosing to launch with athenahealth helped Dr. Ched Garten's new practice achieve profitability in 6 months, with a 100% same day close rate, and 15 days in accounts receivable. With our support, he was able to manage a full schedule while maintaining his work-life balance.