Behavioral Health
Freeing you to build better patient relationships
Your patients rely on you. We help by removing barriers and improving efficiencies, allowing you to focus on reaching patients and giving them the care they need.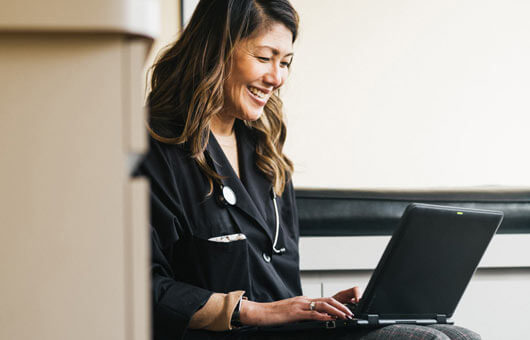 Better communication leads to stronger connections
Southern Illinois Associates (SIA) was facing increased demand for their vital services due to the COVID-19 pandemic. With the help of athenahealth's solutions, they were able to reach their patients and provide them with the essential care they needed. From staying connected through patient outreach campaigns to transitioning from in-person to telehealth visits, athenahealth helped SIA negotiate these challenges while continuing to serve its community.
Fostering stronger patient connections
Cahaba Medical Center (CMC) has a holistic approach to care that encompasses both their patients' physical and mental health. It makes having access to a full picture of a patient's health essential to their encounters. By organizing all of a patient's important information in one place, athenahealth enables CMC's clinicians to spend less time on a screen and more time focused on the patient at hand.