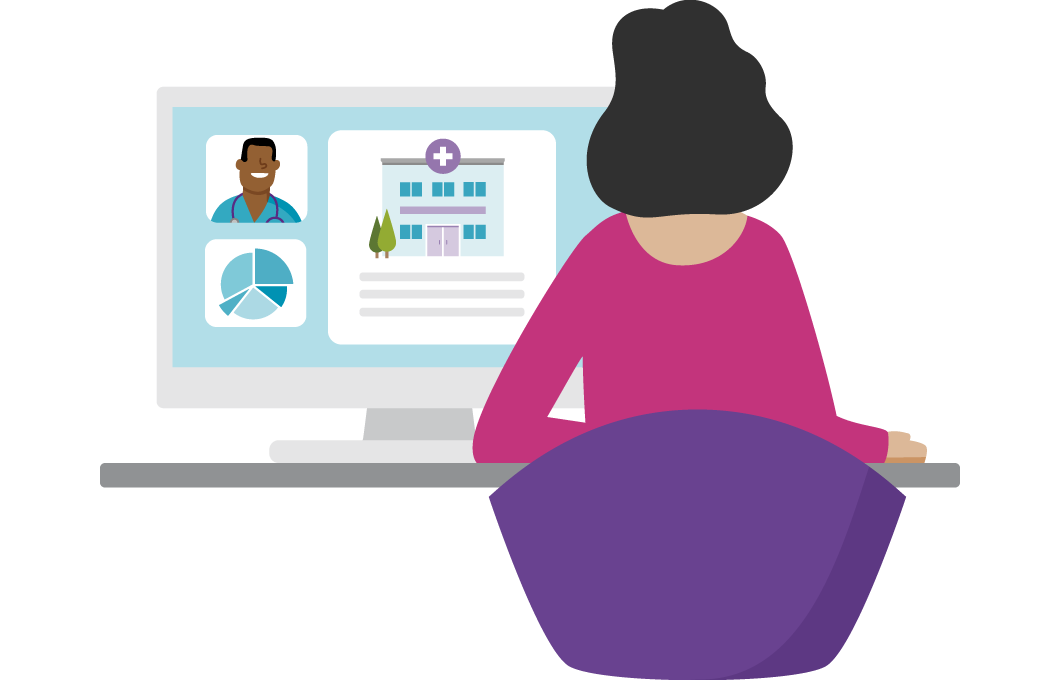 Dedicated support you know by name
When it comes to support, you're never left wondering where to turn. From the beginning, you're given a Customer Success Manager (CSM). It's one person with one mission—to do everything they can to support your practice's success. They're knowledgeable about the specific needs of your specialty and how our solutions can best serve you. See how Headland Family Medicine's CSM helps them succeed.
Onboarding that prepares you for your journey
From assessing your practice's needs to tailoring our solutions to meet them, our onboarding team works to ensure your staff has the training and resources to feel confident on day one.
Phase 1

Analyze your practice and assess your needs.

Phase 2

Personalize the configuration and workflows of your solutions to best support your practice.

Phase 3

Train your providers, administrators, and staff and prepare them for go-live.

Phase 4

Optimize your workflows and continue to help your staff develop expertise in our solutions.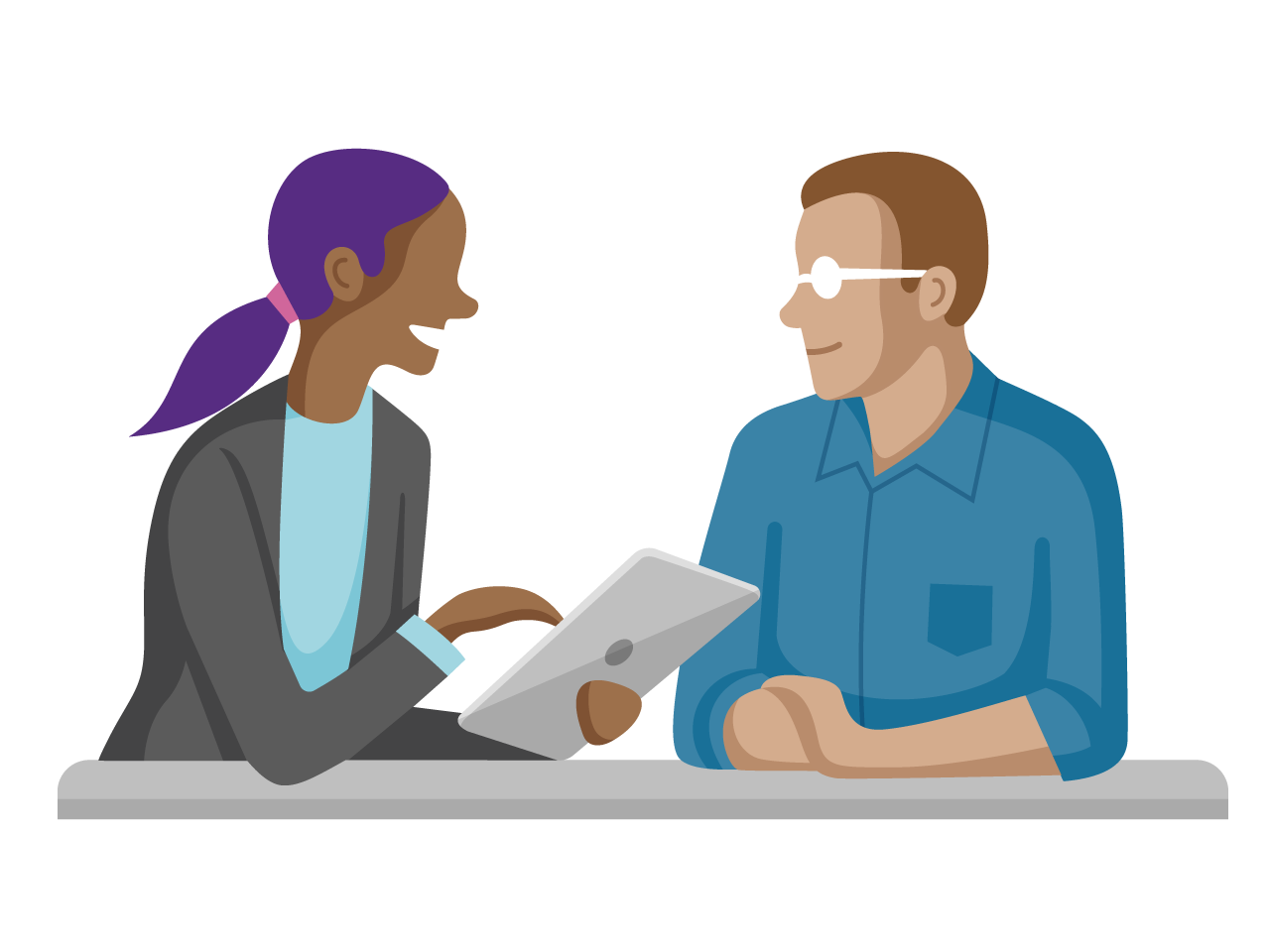 Opportunities to continue developing your skills:
Unlimited 1:1 coaching sessions for your providers and administrators
Virtual training focused on specific functionalities and workflows
eLearning videos available for self-paced learning
When the unexpected happens
Live customer support1

Get live customer support through chat, email, web support, or over the phone whenever you need it 24/7.

< 2 minutes on hold1

Callers spend an average of less than two minutes waiting to speak with a live support person.

87% of issues are resolved within one business day2

Customer satisfaction rating of 95%+3
Tracking your performance
Get an instant snapshot of your practice's performance, as well as actionable insights to help drive more revenue with our Insights Dashboards.
Your voice matters
Your input affects our approach to product enhancements and customer resources. The proof is in our features.
41%

of enhancements made to our products in 2022 came from customer feedback4

50+

customer-led user groups allow you to connect and learn from other organizations like yours5

150K

of our customers are active within our Success Community6
---
Additional customer success insights
Check out deep dives into specific customer success resources and stories on how our support teams help drive customer success.
---
1 Based on Five9 data as of Q1 2021
2Based on Salesforce data as of Q1 2021
3Based on Salesforce data as of Q1 2020
4Based on athenaOne Voice of the Customer data as of 2022
5Based on Salesforce and Gainsight data as of athenahealth data as of Apr. 2023
6Based on 2020 athenaNet data