Dedicated support you know by name
When it comes to support, you're never left wondering where to turn. From the beginning, you're given a Customer Success Manager (CSM). It's one person with one mission—to do everything they can to support your practice's success. They're knowledgeable about the specific needs of your specialty and how our solutions can best serve you. See how Headland Family Medicine's CSM helps them succeed.
Onboarding that prepares you for your journey
From assessing your practice's needs to tailoring our solutions to meet them, our onboarding team works to ensure your staff has the training and resources to feel confident on day one.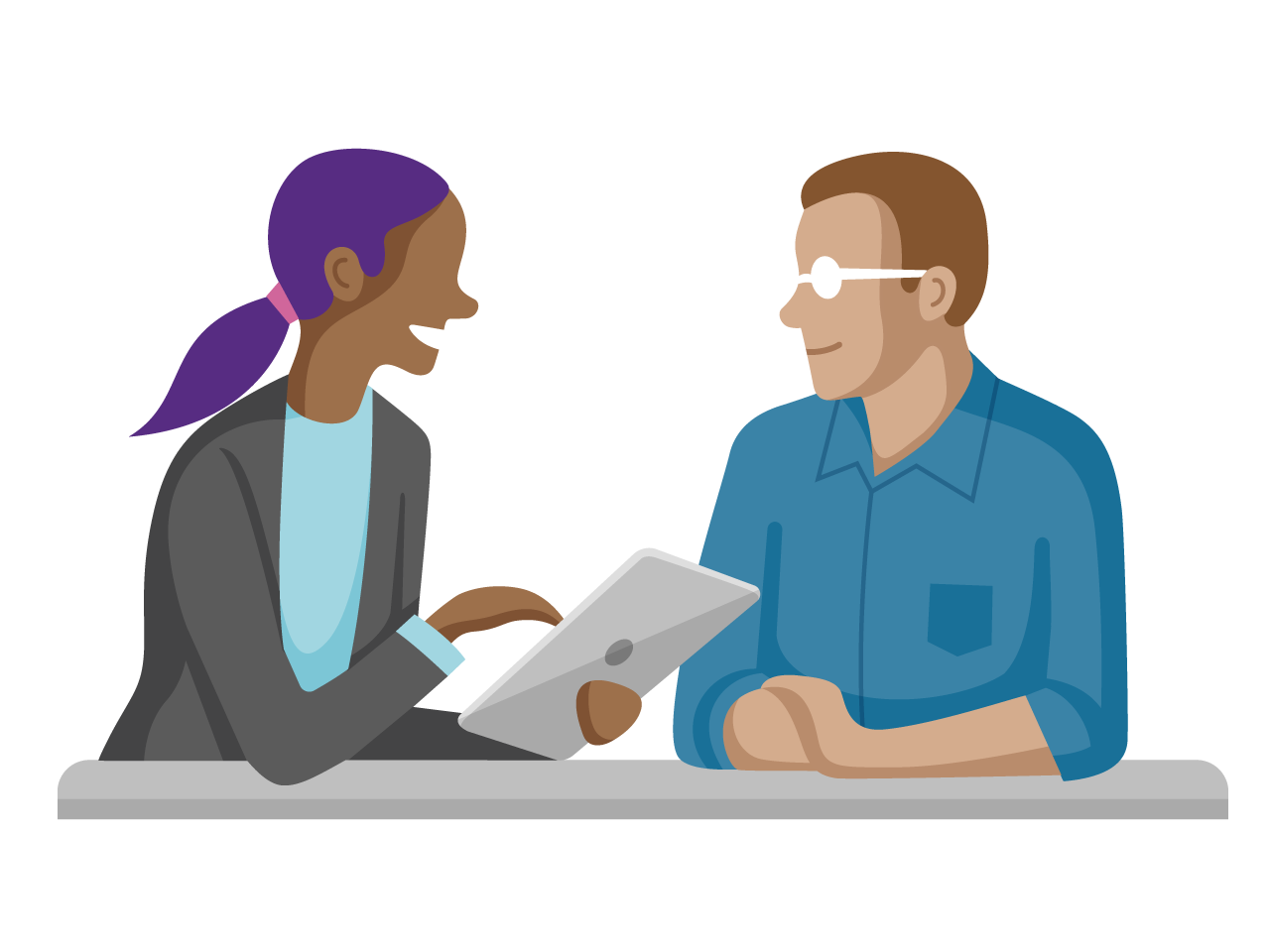 Opportunities to continue developing your skills:
Unlimited 1:1 coaching sessions for your providers and administrators
Virtual training focused on specific functionalities and workflows
eLearning videos available for self-paced learning
Tracking your performance
Get an instant snapshot of your practice's performance, as well as actionable insights to help drive more revenue with our Insights Dashboards.
Your voice matters
Your input affects our approach to product enhancements and customer resources. The proof is in our features.
From patient intake through follow-up, Garza Medical Group relies on athenahealth's support to quickly, consistently, and effectively communicate with patients while providing exceptional care.

See how Headland Family Medicine is empowering patients in their own care to help serve their high-risk, rural population and successfully navigate the pandemic.

Cahaba Medical Care's model of caring for both the physical and mental health of their underserved patient population has positioned them well for navigating the pandemic.
1 Based on Five9 data as of Q1 2021
2Based on Salesforce data as of Q1 2021
3Based on Salesforce data as of Q1 2020
4Based on athenaOne Voice of the Customer data as of 2020
5Based on Salesforce and Gainsight data as of Q1 2021
6Based on 2020 athenaNet data