Support skilled professionals, solve challenges with real consequences for our business, and experience the culture of working in healthcare technology.
An opportunity for professional growth
If you're thinking about working in today's fastest-growing industries – healthcare and technology – then see what it looks like from the inside. Here you'll find a community of peers and mentors who'll help foster your professional development. You'll be placed on a team and have the chance to interact with our executive leadership team while contributing to work with real business impact.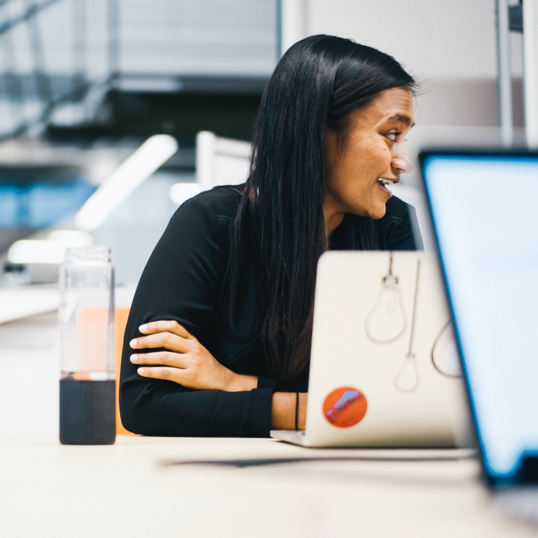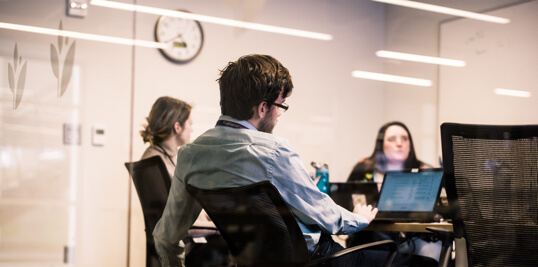 "I didn't realize how collaborative it would be, which is something that I really enjoy. We work so closely within our own team but also with different teams as well."
– Rachel, Intern 2019 – 2020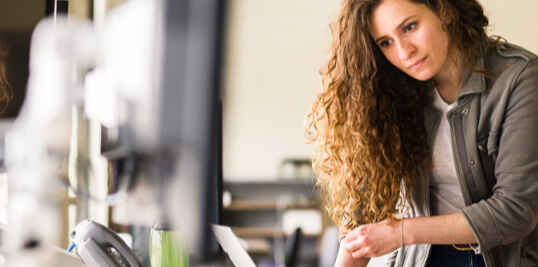 "athenahealth's internship program absolutely changed my life … My managers and teammates invested in me as an intern and made me feel like a valued member of the team. I think it's a huge testament to the type of people we hire here that I felt so welcomed."
– Nicole, Former Intern, Current employee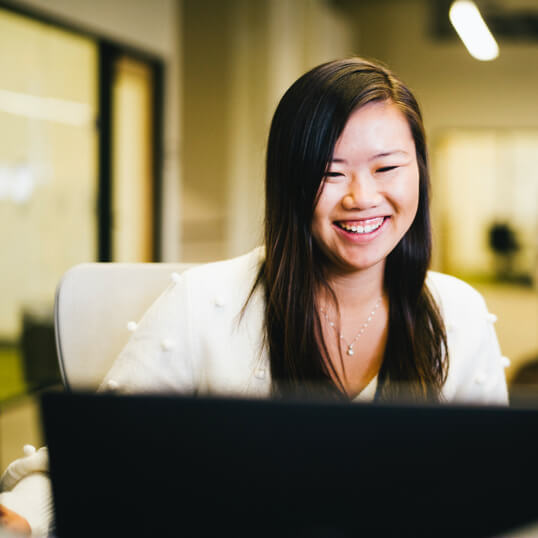 We're working to support sustainable healthcare for all. Join us.
Explore jobs