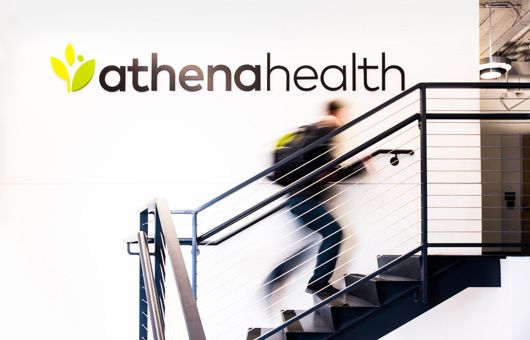 Opportunities for recent grads
If you are looking to jumpstart your career in two of today's fastest growing industries - healthcare and technology - athenahealth is your answer. You'll find invigorating challenges, the freedom to learn from your mistakes, and a community of peers and mentors to foster your growth. We hire new grads for roles in a variety of disciplines, from Sales to Customer Success to Technology.
Summer Internships
Our internship experience is designed to give you the experience of a full-time, permanent employee. You'll work alongside exciting teams on projects with real business impact. The work is challenging, and the expectations are high—that's why our internships are so rewarding (and why they look so great on your resume). No matter the area of your internship, you will be integrated into all the perks of being a full-time athenista, such as our employee resource groups, company events and more.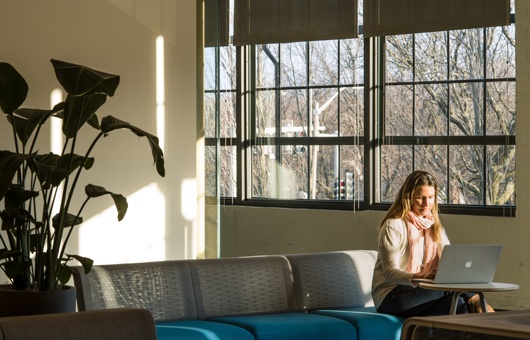 Work perks
At athenahealth, we have a sincere belief in work/life balance, a commitment to make each meeting count, and a community of colleagues putting their hearts into our work. We enjoy creative workspaces and a fun, collaborative culture.
Let's transform the healthcare industry together.
Search jobs