Features and services
Deliver exceptional care while staying ahead of industry change with our easy-to-use EHR. athenaClinicals is designed to help you document more efficiently and accurately while making it easier for you to provide high-quality care.
See how our EHR works
Learn how our technology makes documentation more efficient and keeps clinicians compliant without slowing them down.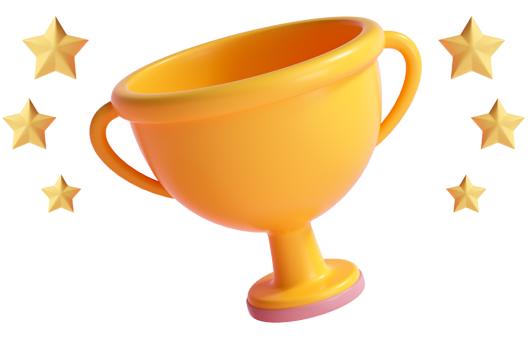 2020 Best in KLAS Small Practice Ambulatory EMR/PM Winner
We're proud to share that athenaClinicals was recognized by customers and KLAS for its efficacy in helping close care gaps and control costs.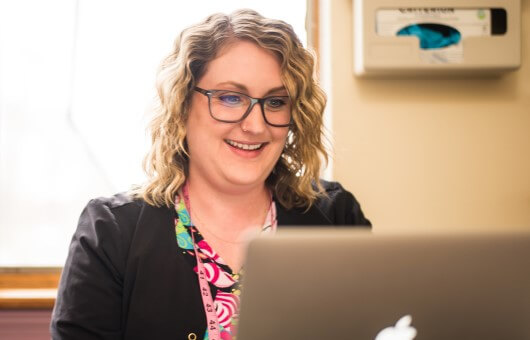 Support patients where they are
Deliver virtual care with minimal workflow disruptions. Our telehealth product allows clinicians to meet patients wherever they are while documenting the encounter directly within our EHR.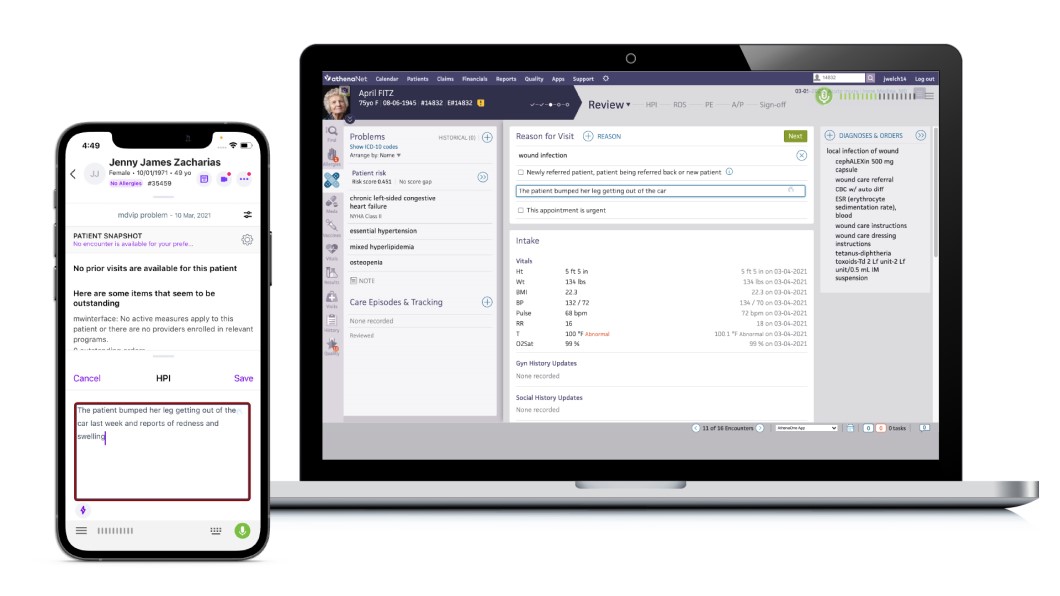 Hands-free documentation
Accurately document patient encounters in real time with our fully integrated, speech-to-text dictation product powered by Nuance®. Dictation supports a personalized documentation experience across multiple devices.