Orthopedics
Drive performance with the right partner
More than 5,000 orthopedic providers are well positioned to acquire and retain patients, reduce delays in care, and lower costs.
Orthopedic practices thrive on athenahealth
This South Carolina practice switched to athenahealth — and the benefit to patients and providers has been undeniable. With easier patient engagement, direct and thorough access to reporting, and full support from their IT partner, the practice is thriving.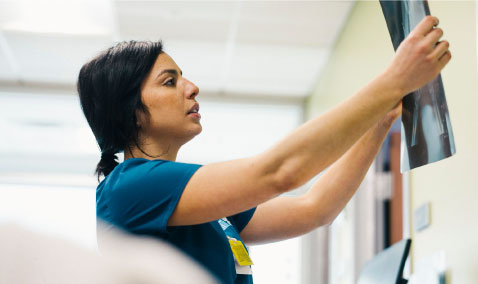 Webinar
"Secrets to successful patient acquisition and retention"
For a number of reasons, acquiring, retaining, and billing ortho patients is now harder than ever. In this webinar, Kim Wishon of Watauga Orthopedics shares proven strategies to exceed patient expectations.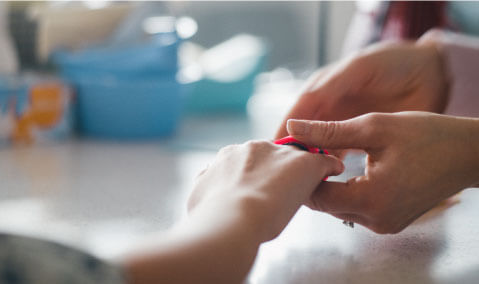 Case study
"Less guesswork, better results"
Providers and staff at Peachtree Orthopedics had a problem: EHR and billing services that couldn't talk to each other. Things got better when they switched to athenahealth, with a 240% increase in time-of-service collections and 22% reduction in denial rate.
Removing the burden of prior authorizations
This practice was spending hours on hold with payers for each prior authorization — until athenahealth took over the process, freeing staff to focus on higher-value work.