Orthopedic practices thrive on athenahealth
Practices using athenahealth's orthopedic EHR and billing services are improving claims and collections, staying ahead of regulatory changes, and expertly closing care gaps. That's how groups like this Florida clinic position themselves for future growth.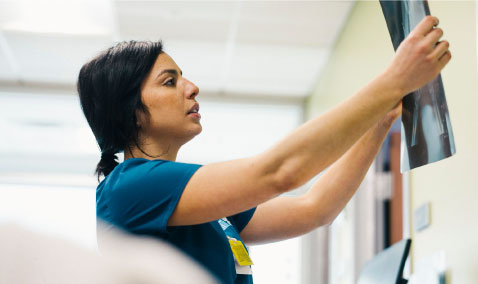 Webinar
"Secrets to successful patient acquisition and retention"
For a number of reasons, acquiring, retaining, and billing ortho patients is now harder than ever. In this webinar, Kim Wishon of Watauga Orthopedics shares proven strategies to exceed patient expectations.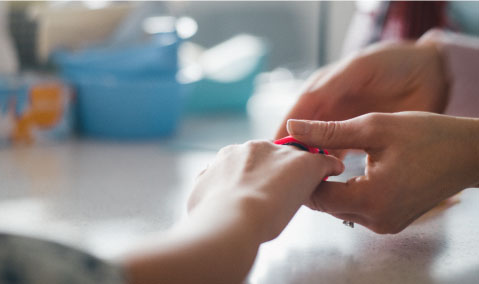 Case study
"Less guesswork, better results"
Providers and staff at Peachtree Orthopedics had a problem: EHR and billing services that couldn't talk to each other. Things got better when they switched to athenahealth, with a 240% increase in time-of-service collections and 22% reduction in denial rate.
How do we move forward from a pandemic?
Watch Orthopedic practices and AAOE members discuss the most valuable lessons learned this year — and future goals for handling COVID-19.
More Resources