Interoperability
Exchange healthcare data that are curated for the end user
Make it easier to deliver quality care with exchanged data that automatically integrates into your organization's workflows.
Data that surfaces when and where you need it
Most interoperability enables open data exchange but fails to integrate it for clinical use. Our technology is different. It curates data from any trusted source for seamless integration into the recipient's clinical workflows. This gives patients more control over where they can seek care and makes it easier for clinicians to make informed care decisions.
Improving the care delivery experience
Patient record sharing automatically locates your patient's records and surfaces them directly into your workflow. You get the data you need when you need it and can stay focused on your patient.
1

Get a single, longitudinal view of patient data — regardless of where they received care.

2

Trusted data are curated for your organization's system and injected directly into your workflows.

3

Actionable data are surfaced at the point of care, making it easier for clinicians to make better-informed decisions.

4

Users are provided with a more friendly and cohesive experience across applications and systems.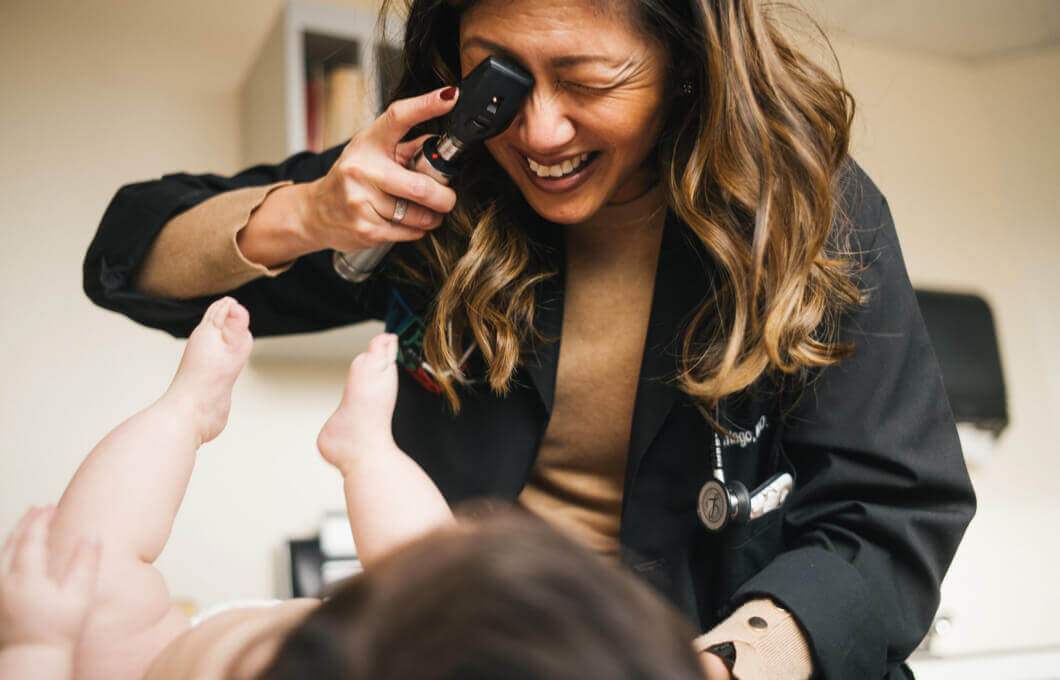 Fewer phone calls. More face time.
Explore the data
The benefits of this approach