athenahealth Platform Services
The best platform and partner to enable healthcare innovation
Capabilities and Services
Easily extend athenaOne with differentiated apps, exchange clinical data across systems within users' native workflow, and effortlessly explore clinical and financial data. athenahealth Platform Services lets you tap into over 20 years of experience elegantly solving healthcare problems with technology.
Easily extend our platform

Build differentiated apps on top of the most open platform in healthcare.

Exchange data across systems

Seamlessly connect systems, create continuous experiences across systems, and embed third-party content and apps into athenaOne.

Explore clinical and financial data

Quicky and easily access your data, which is optimized for analytics and bulk extraction.

Fast track elegant solutions

Get insight and support from our team of experts and achieve a more elegant tailored solution.

App distribution at scale

Distribute your integrated app via the athenahealth Marketplace, and access the nation's largest connected healthcare network.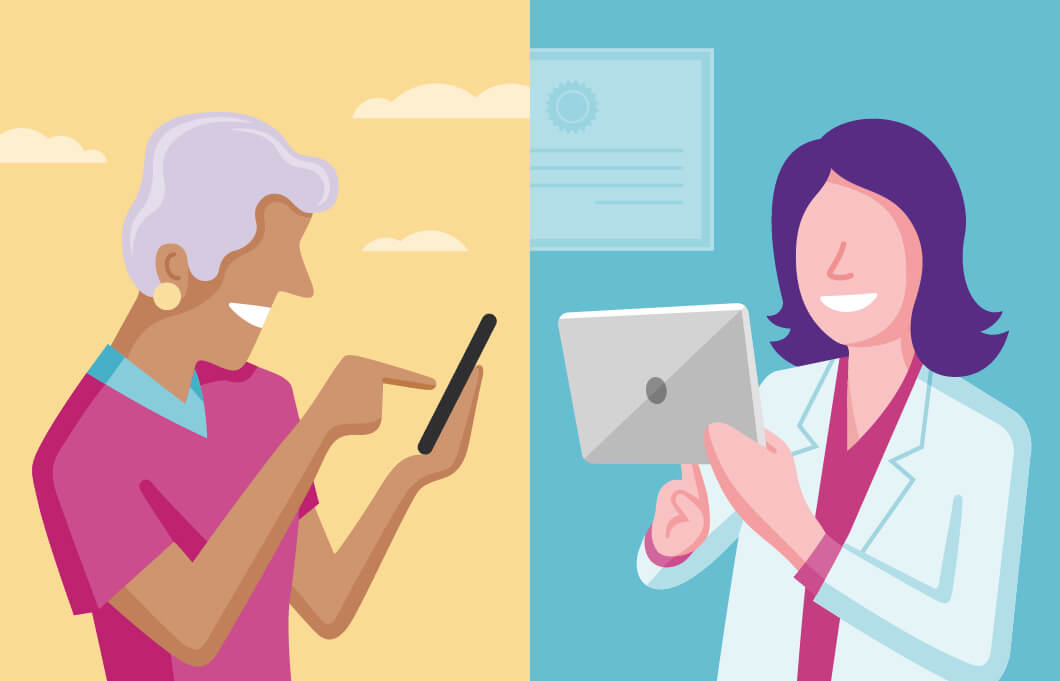 Create user experiences that support your goals
"As new challenges arise, we're finding we can deliver solutions very quickly because we're tightly integrated with athenahealth, and we can leverage the API."
Privia Health wanted a way to gather quality measures data from patients that would allow them to close care gaps. Leveraging athenahealth APIs, Privia created and launched a six-week patient portal message campaign that enabled them to close 12,000 care gaps while saving their staff 125 days of work.