Features and services
Save time on clinical and administrative tasks, optimize your solutions, and get help increasing your ROI with support from the seasoned consultants on the Advisory Services team. By combining deep industry knowledge with expertise in athenahealth's products, this add-on service helps you realize the full performance potential of your healthcare organization or practice.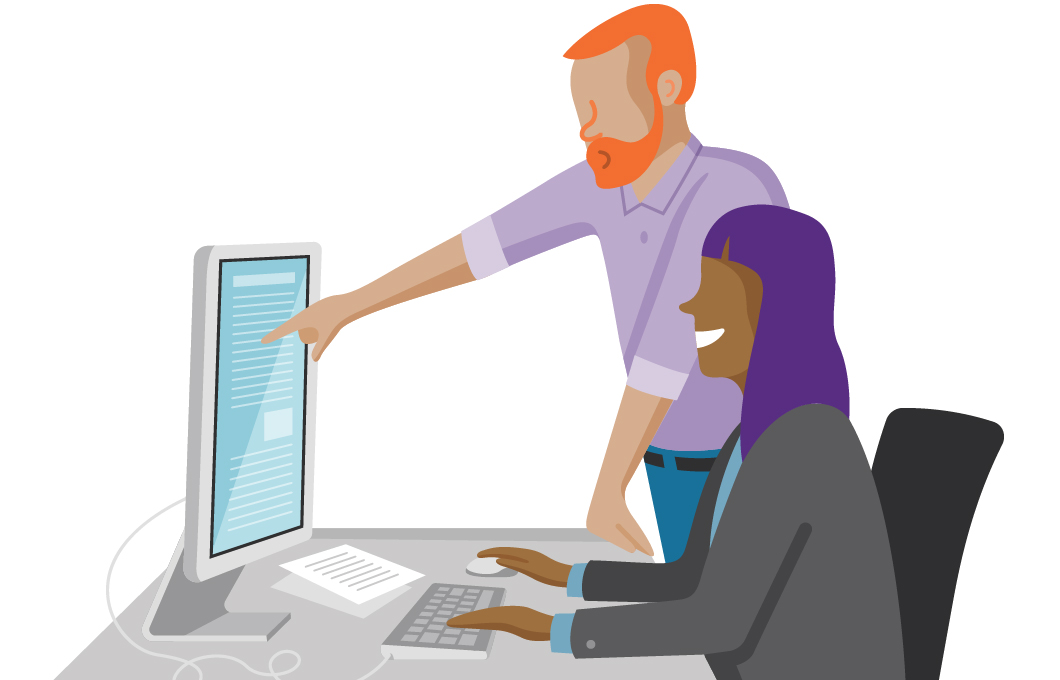 The transformative power of a dedicated advisor
Resurgens Orthopaedics was already a thriving practice when it implemented athenaOne to standardize and enhance performance. But by working with an athenahealth onsite advisor, they were able to increase their patient pay yield by 4%, reduce DAR by 3% and save $1.7M.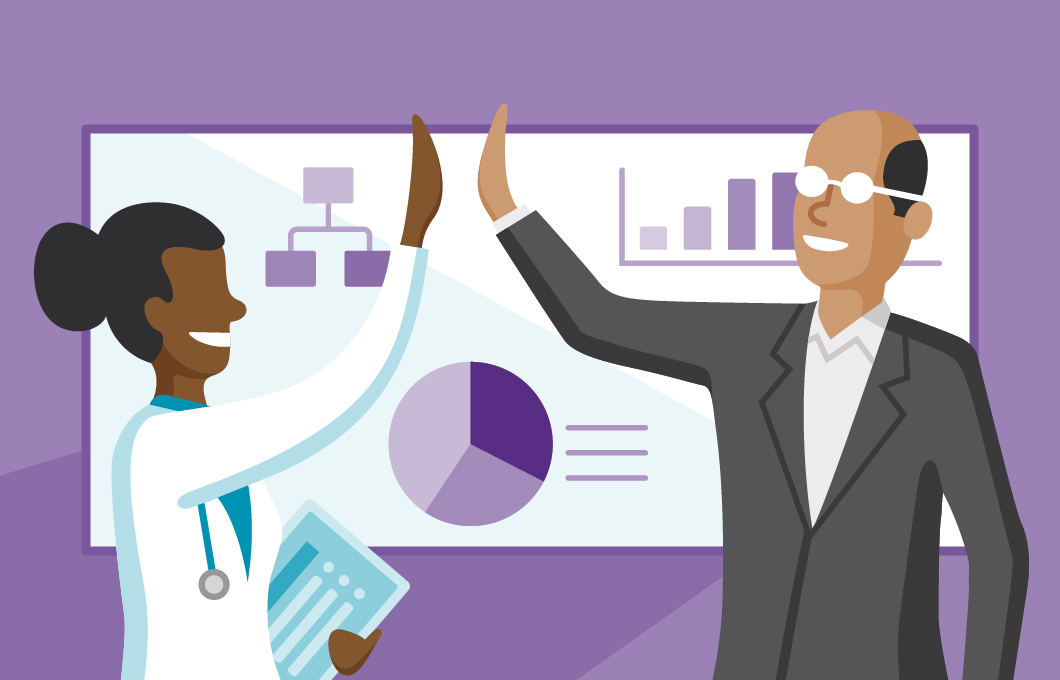 Six months to a top performing revenue cycle operation
Square Care Medical Group (SCMG) decided to separate from its MSO and tapped athenahealth's strategic consulting services for help. Our team helped design, staff, and operationalize a net-new Central Business Office for go-live in six-months. Within five months of going live, SCMG's performance was consistent with 90th percentile benchmarks.