Our sales and marketing teams connect with healthcare providers through expertise, authentic stories, and data that illustrate how our technology can address their needs and help them achieve their goals.
Speaking to our audience(s)
Since we support healthcare practices and organizations of every size, we have specific sales and marketing teams for each segment. Members of our sales teams receive training throughout their tenure and have clear career path opportunities. Our marketers have the opportunity to own projects where they can showcase their skills while having a significant impact on our business.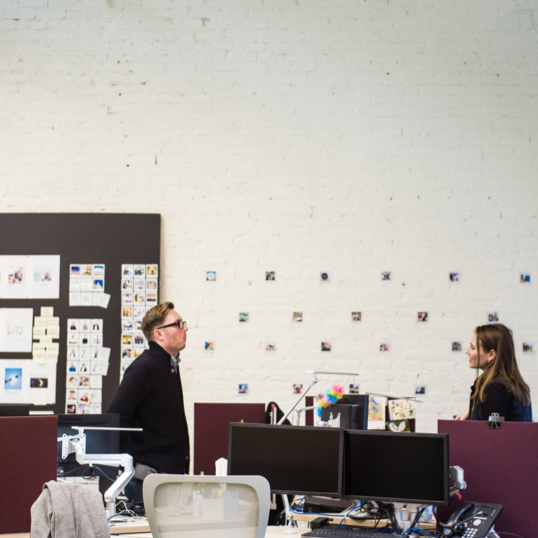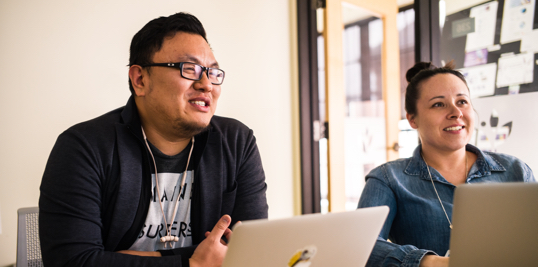 "Each day brings new challenges and introduces the opportunity to learn new things. There's a lot of personal satisfaction from what I've contributed to."
– Carley, Watertown office