athenaIDX™
A revenue cycle management solution that reduces days in A/R and your cost to collect
Features and services
Get paid faster, with less work, and at a lower cost with athenaIDX. Our revenue cycle management solution is optimized for large practices, health systems, billing services, and hospitals. It reduces A/R days and drives down the cost of collections by increasing automation, reducing redundancies, and fostering best practice workflows.
Low-touch

Free your staff of routine work so they can focus on new challenges. Powerful automation tools evaluate and perform routine A/R follow-up tasks independent of your team.

Interoperability

Update your RCM while keeping your EMR. Our interoperability approach includes investment, collaboration with leading standards bodies, and the ability to integrate with all leading EMRs.

Leader in the field

Accelerate revenue reimbursement and improve profitability with a solution that has over 50 years of success in the market.

Scales with you

Manage growth and adopt new reimbursement models at your own pace without needing additional resources.

Robust, single-platform solution

Reducing redundancies and improving efficiencies with a consolidated view of all hospital and professional financial data across your entire enterprise.

Integrated clearinghouse services

Achieve better profitability by reducing errors and improving staff efficiency. athenaEDI offers fully integrated workflows, revenue cycle monitoring, and proven FTE efficiencies.
Why do the most complex large practices, billing services, hospitals, and health systems love working with us?
Because we know you're not a cookie-cutter organization. Our RCM experts take the time to understand your unique needs and implement a solution with the right workflows to support your goals. It's our tailored approach to RCM that helps hospitals achieve powerful financial outcomes like these:
reduced cost to collect

SCP Health, 2018

claim rejection rate

Banner Imaging, 2018

drop in denied claims

Virginia Mason, 2017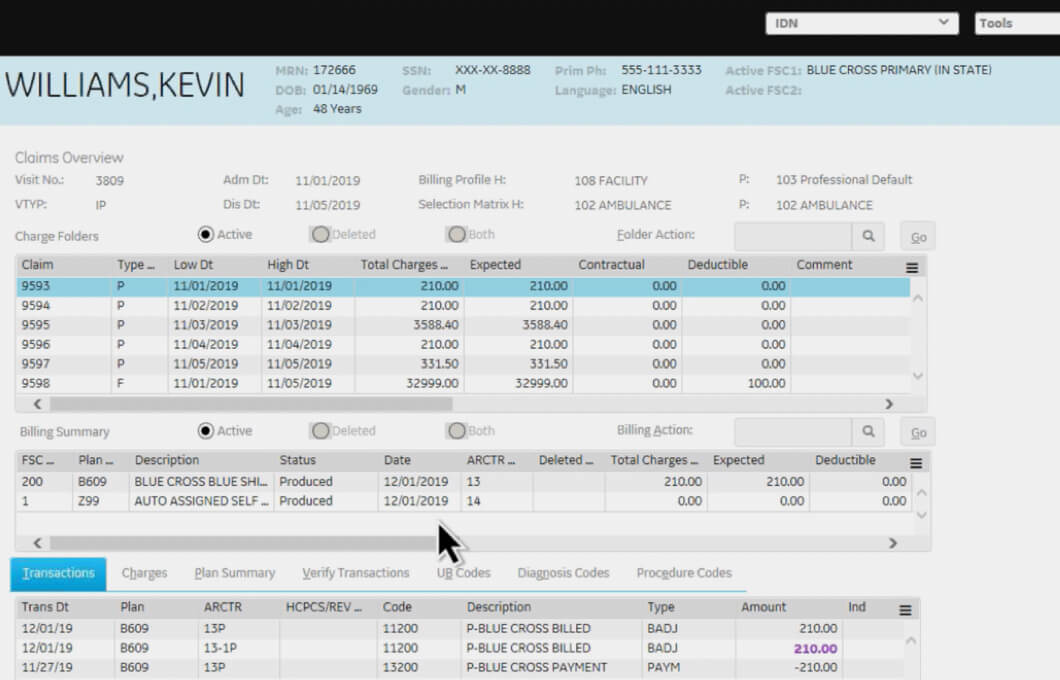 See how the Combined Business Office solution works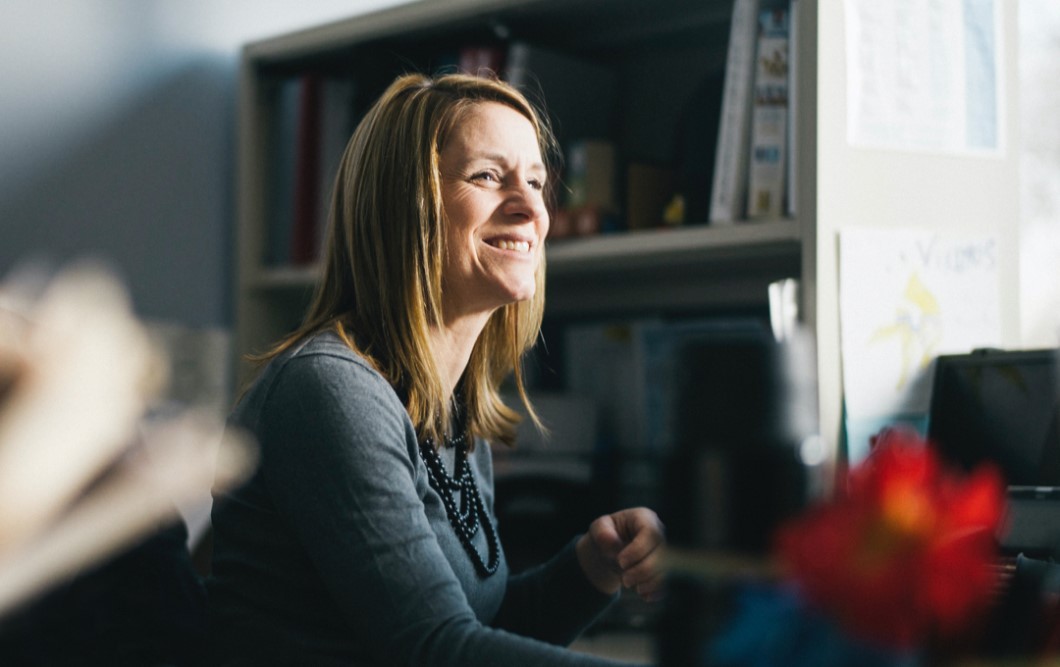 Boost billing and staff productivity with athenahealth Gamify
Improve staff productivity and adherence to best practice workflows with athenahealth Gamify. This staff-facing, game-like experience sits on top of the athenaIDX RCM system and drives increased engagement from your billing team by allowing them to earn points for their performance and compete with fellow team members.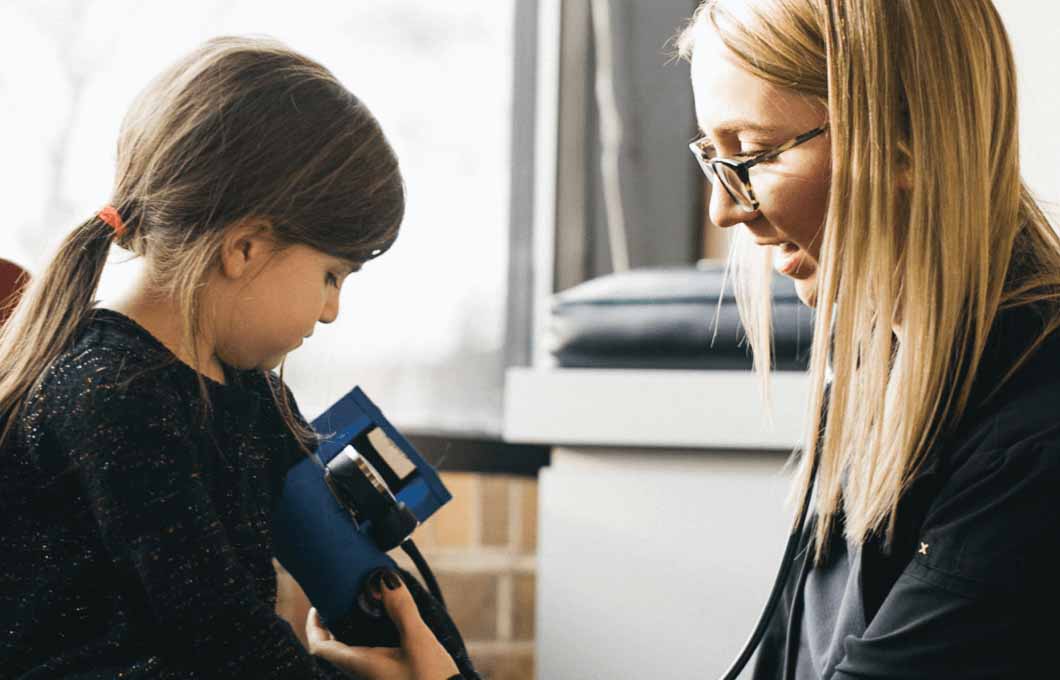 Scalable RCM support for independent practices
If you're a non-enterprise practice looking for revenue cycle support, athenaCollector may be a better fit. Our cloud-based RCM solution delivers industry-leading clean claim rates thanks to expert services and our continuously updated billing rules engine.