Personal support to get the most from your solutions
Your Customer Success Manager understands the needs of your urgent care practice. They work with you to track your performance and identify opportunities to improve your billing and clinical operations.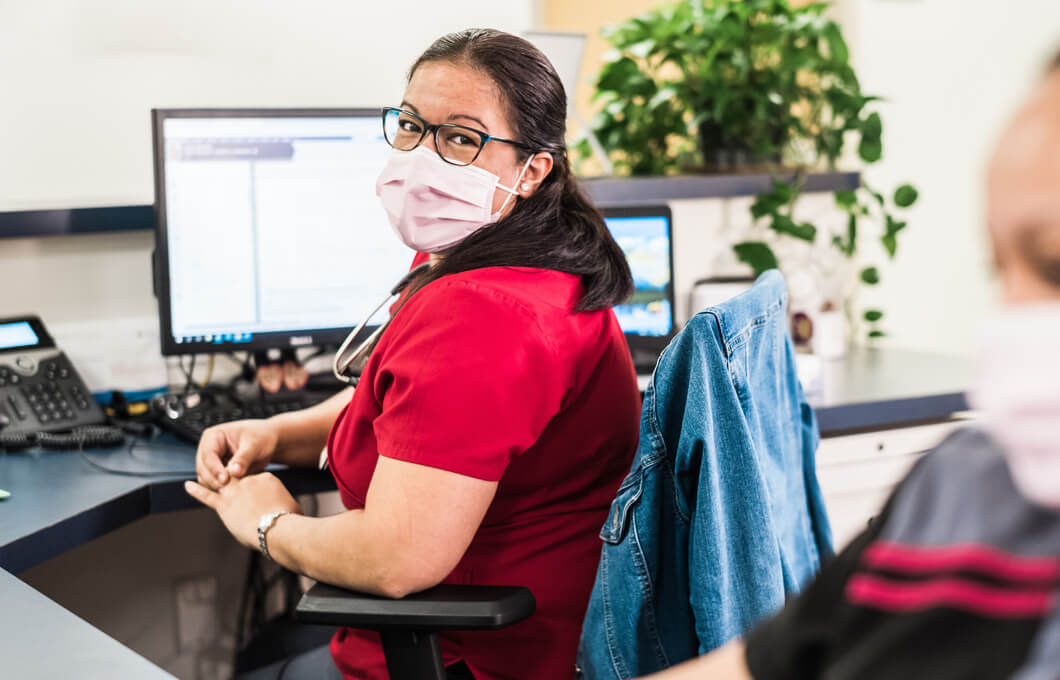 Thriving through the unexpected
When the COVID-19 pandemic started, STAT-MD Urgent Care's patient volume fluctuated dramatically. With the support of athenahealth's solutions, they were able to stabilize operations and maintain consistent patient communication while also allowing providers and staff more time to focus on strategic decisions and patient care.
Fast, accurate medical coding support
Avoid coding backlogs and keep your claims flowing with medical coding support that fully integrates into your existing clinical workflow. athenaOne Medical Coding is supported and overseen by certified coders who process and review your claims.