Software and Services for Urgent Care
Drive efficiency with our urgent care EMR and other comprehensive solutions.
Empower your staff to handle patient volumes more efficiently with intuitive solutions that keep you ahead of industry change, and get you paid accurately and quickly.
Transformative support for urgent care centers
Thriving in urgent care is about delivering exceptional patient care quickly while maximizing on-the-spot payments. Our urgent care EHR, medical billing, and patient engagement solutions help enable your staff's efficiency while driving repeat visits and collections.
Drive clinical efficiency

Enable faster documentation with text macros, customizable templates, and encounter plans for the common visit types.

Manage patient balances easily

Make patient responsibility easy to understand with real-time insurance coverage verification.

Promote patient loyalty

Improve patient satisfaction and staff efficiency with features including self-check-in and self-scheduling.
---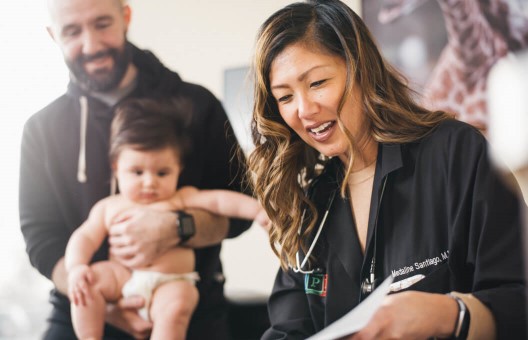 Conquer patient volume challenges
Managing consistent patient volumes is often a challenge with typical urgent care scheduling software. athenaOne's automated outreach messaging and patient self-scheduling support stronger patient-practice relationships while helping boost visit volumes.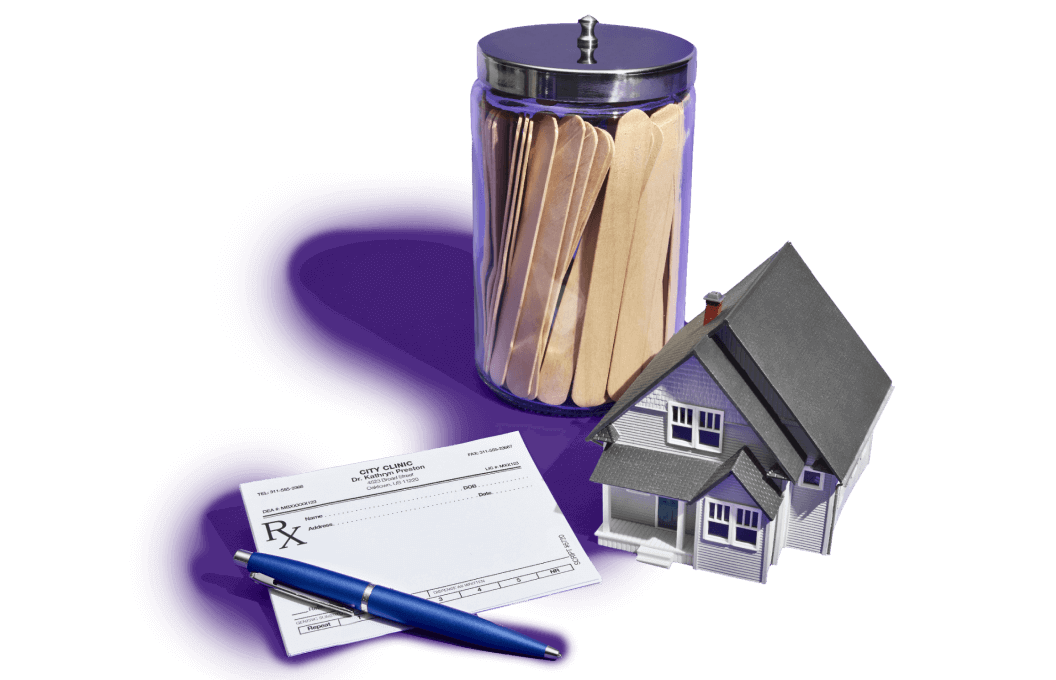 Expand into new service lines
If your urgent care organization is exploring expanding into primary care or other specialty services, athenaOne can help. Our products and expertise currently support organizations thriving in 120 different specialties.
Helping improve collections and expand services
By switching to athenaOne, STAT-MD Urgent Care and Family Medicine Practice improved their patient pay to 98%, reduced their time in accounts receivable to 24.6 days, and expanded their services to support patients with nontraditional urgent care needs.
We're finding that patients really enjoy coming to us because our providers take the time to make them a part of the process and get them in and out in under an hour. In part, this is achieved due to the ease of use and fluidity of athenahealth.
- Bryan Knepper, CEO of STAT-MD*
Urgent care software that can help you thrive
Electronic Health Records

Comprehensive urgent care EMR/EHR services that optimize documentation and make providing exceptional care easier.

Explore EHR Services

Medical Billing

Robust billing solutions with expert support that allow urgent care centers to collect from patients quickly.

Explore our Billing Services
*These results reflect the experience of one particular organization and are not necessarily what every athenahealth customer should expect.