Our Locations
Building a smarter healthcare industry, all around the globe.
Search jobs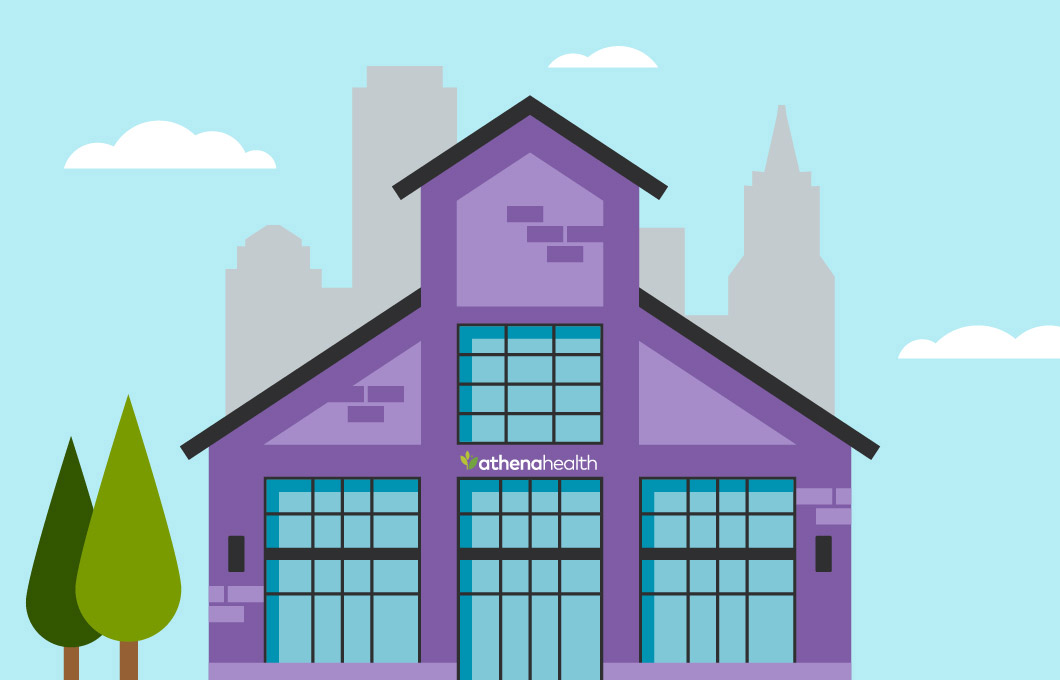 Watertown
311 Arsenal St., Watertown, MA 02472 | 617-402-1000
Our Corporate Headquarters sits on the historic Arsenal on the Charles campus in Watertown, MA. This office is home to members of all functional areas from software developers to our creative marketing and everything in between.

Our favorite perks of the office: Dog-friendly environment, many commuting options including free shuttles to the campus from multiple Boston neighborhoods, company cafeteria (fresh and subsidized!) and daily food trucks.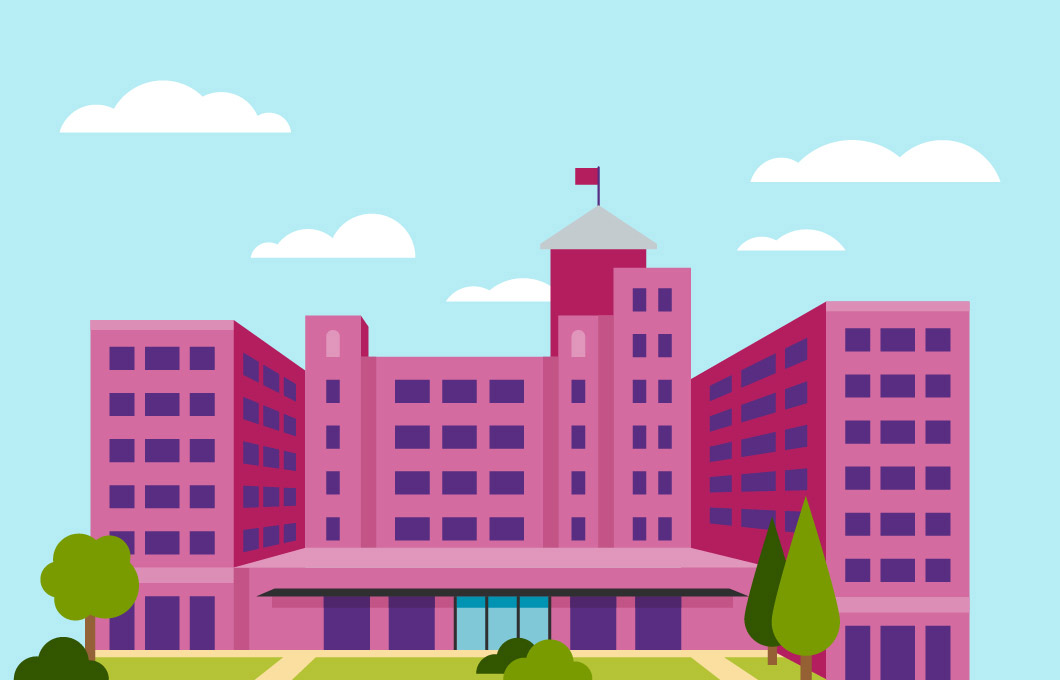 Atlanta
675 Ponce de Leon Ave NE, Suite 9000, Atlanta, GA 30308 | 470-237-1500
Atlanta houses many of our customer-facing teams such as Implementation, Coaching and Training Services, Sales, and Customer Success Management teams. Most employees in the Atlanta office spend their time finding new customers or supporting existing customers, and many travel across the U.S. to different client sites.

Our favorite perks of the office: Being in the heart of Ponce City Market! Popular with locals and tourists, the space is full of trendy shops and restaurants - many of which offer discounts to athenahealth employees!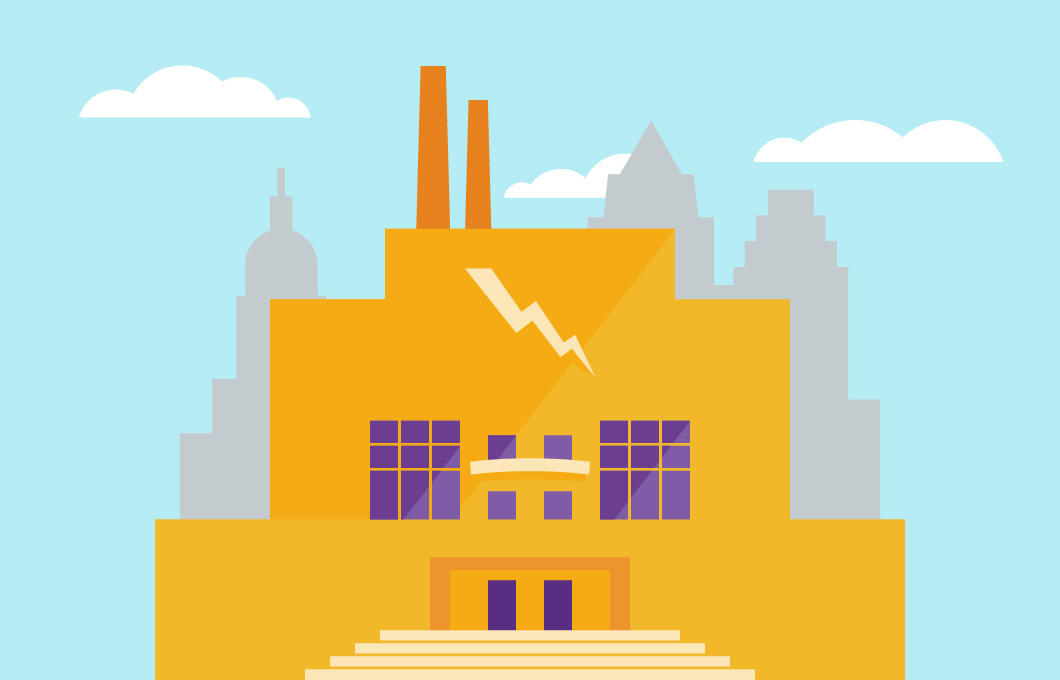 Austin
800 W. Cesar Chavez St., Austin, TX 78701 | 800-981-5084
At our technology hub in Austin, our teams are creating immediate solutions so patients can have a better experience at the doctor. Our work directly impacts millions of people, not just locally but around the United States.

Our favorite perks of the office: Taco Monday, free downtown parking in a parking garage, free on-site gym.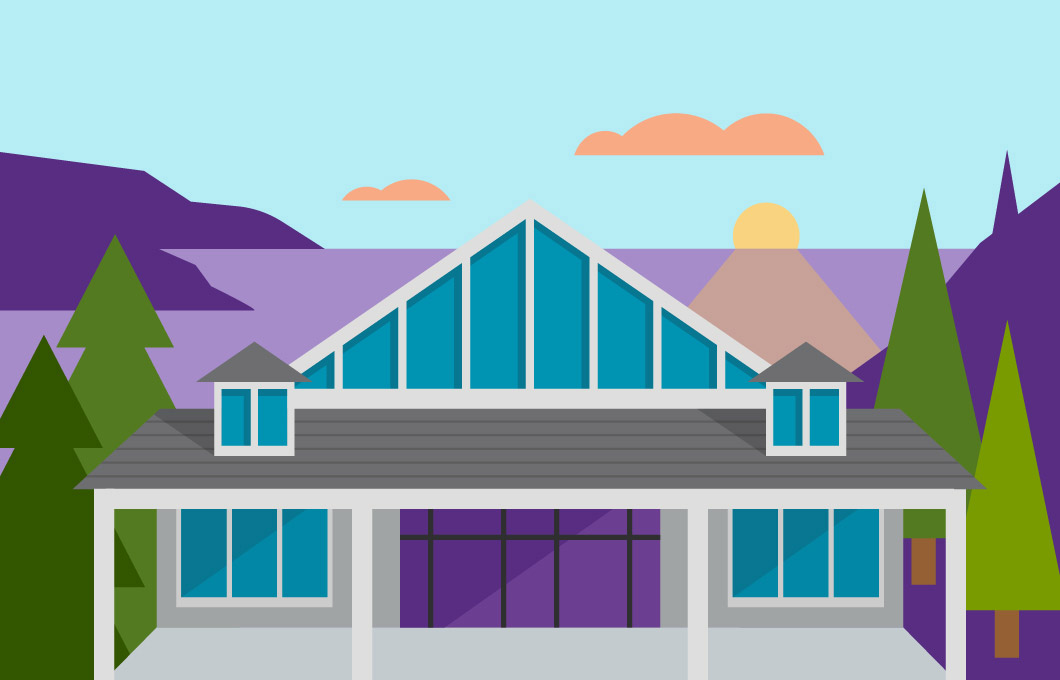 Belfast
On the beautiful coast of Maine sits the Belfast office and Operations Lodge, which is home to a unique blend of the Technology Enabled Services and Customer Success organizations, including our Customer Support Center (CSC). Employees are dedicated, driven, and passionate about the work they do. Our teams are critical to our clients' success, from processing thousands of payments and communications from payers monthly to being there in the moment when a client needs support.

Describe Belfast employees in 3 words: Dedicated. Driven. Passionate.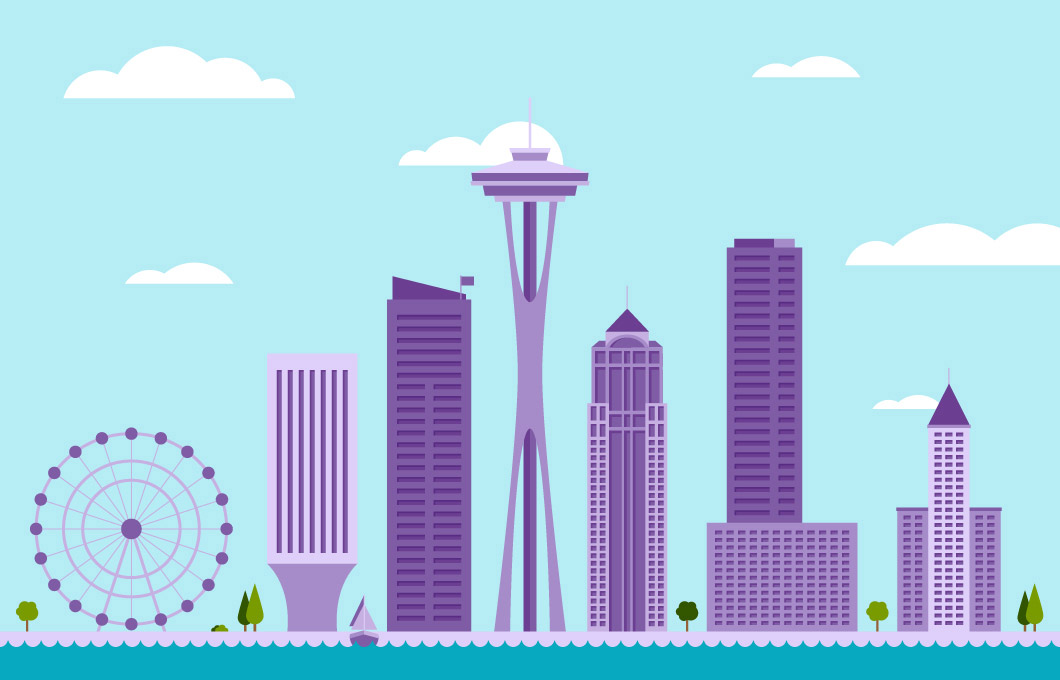 Seattle
Our athenahealth office in the Pacific Northwest combines the benefits of being located in the heart of one of the biggest technology hubs in the U.S. with the opportunity to work in the healthtech industry. This office is home to a wide variety of functional teams including developers, product managers, marketers, and human resources. Our employees enjoy the view of Puget Sound and being walking distance to the iconic Pike Place.

Describe Seattle employees in 3 words: Customer-centric. Open. Dynamic.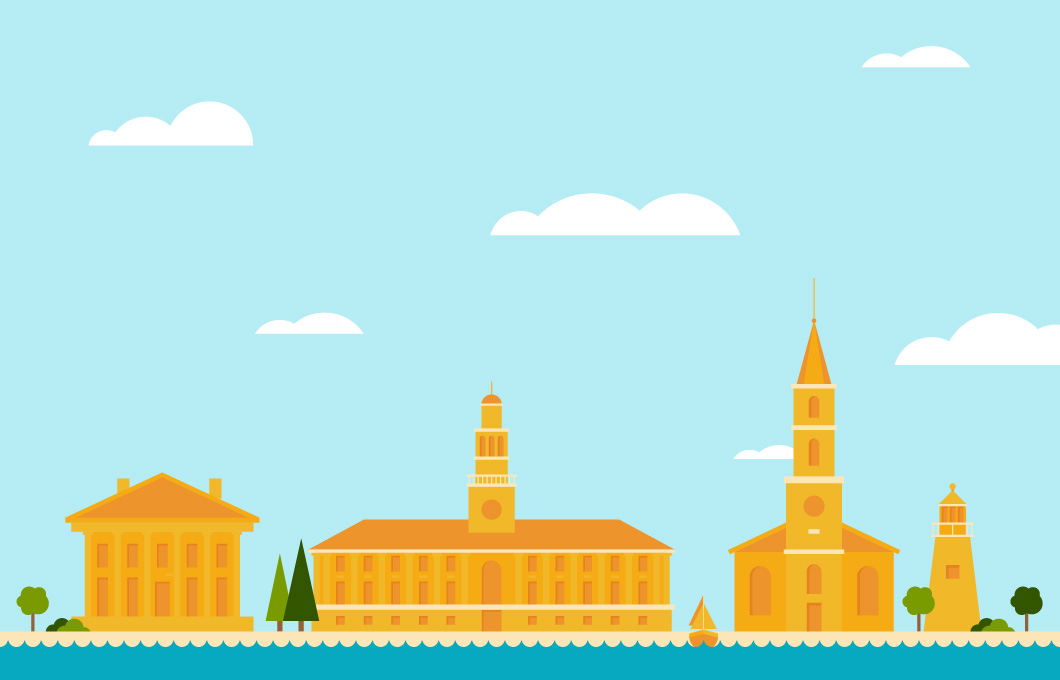 Burlington
95 Pine Street, Burlington, VT
Our Burlington office is home to sales, marketing, engineering, finance, services and support. The office is located in the heart of the city and provides employees with an amazing opportunity to work at a world-class, fast-paced professional environment while enjoying the benefits of living in a smaller community.

Favorite perks of working in Burlington: Our office overlooks Lake Champlain and is a prime location for outdoor activities so our employees enjoy skiing, snowboarding, hiking, camping, sailing, boating, ice fishing and biking just steps from the office.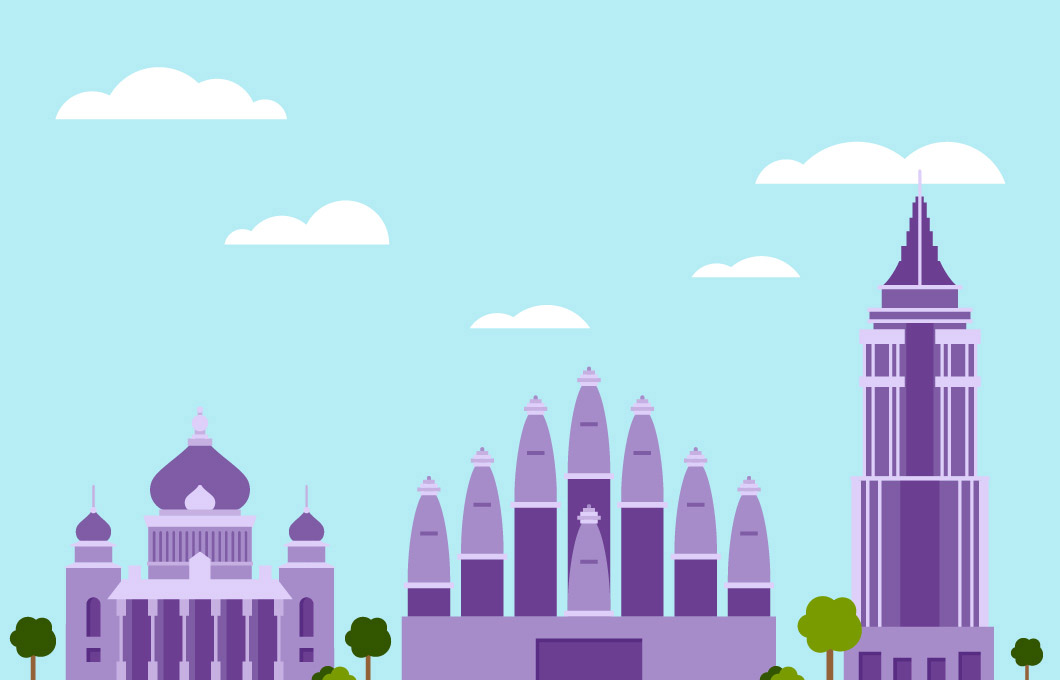 Bengaluru
135 Lavelle Road, Shanthala Nagar, Ashok Nagar, Bengaluru - 560001
Level 6, Innovator Building, International Tech Park, Whitefield Road, Bangalore – 560066
The Bengaluru offices are home to a group of athenistas who have an unflinching pursuit of emerging technology and a spirit of endless innovation. We work on building scalable software systems with the latest cloud technologies, all while providing a great user experience.

Our favorite perks of the office: Open offices in a modern infrastructure, holistic wellness and benefits program, shuttle services.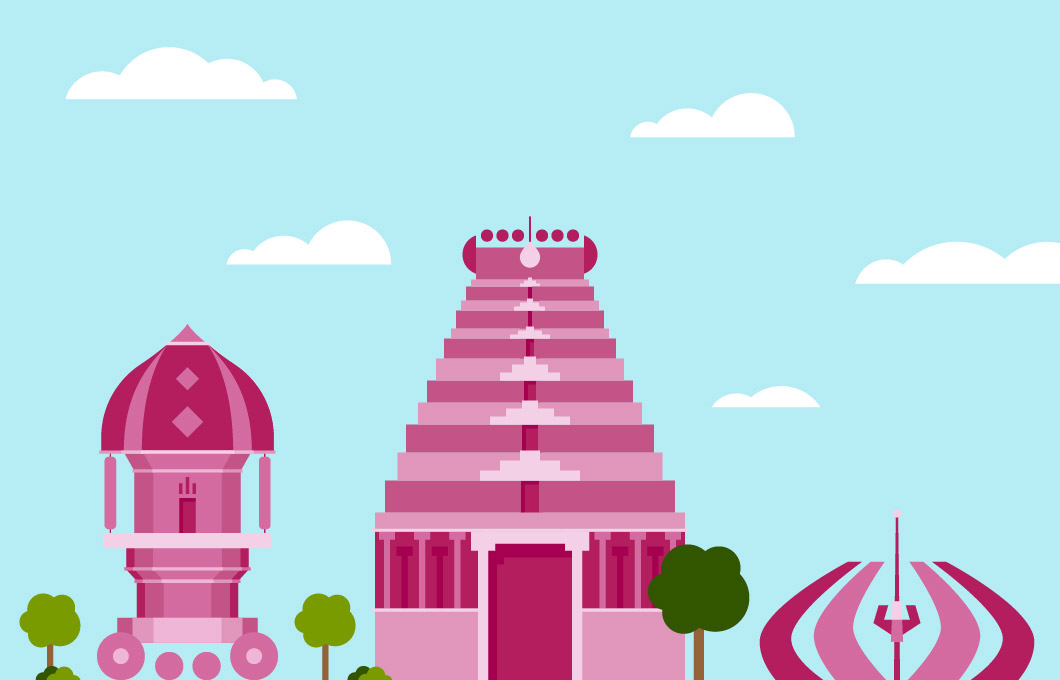 Chennai
Block A, Floor 9 SP Infocity, Dr. MGR Road Kandanchavadi, Perungudi, Chennai - 96, India
We are focused on driving Engineering excellence, generating revenue growth, and improving customer satisfaction through improved reliability of our platforms and products.

What sets our Chennai office apart from other employers: "Leadership transparency, a shared mission, easy access to cross functional learning."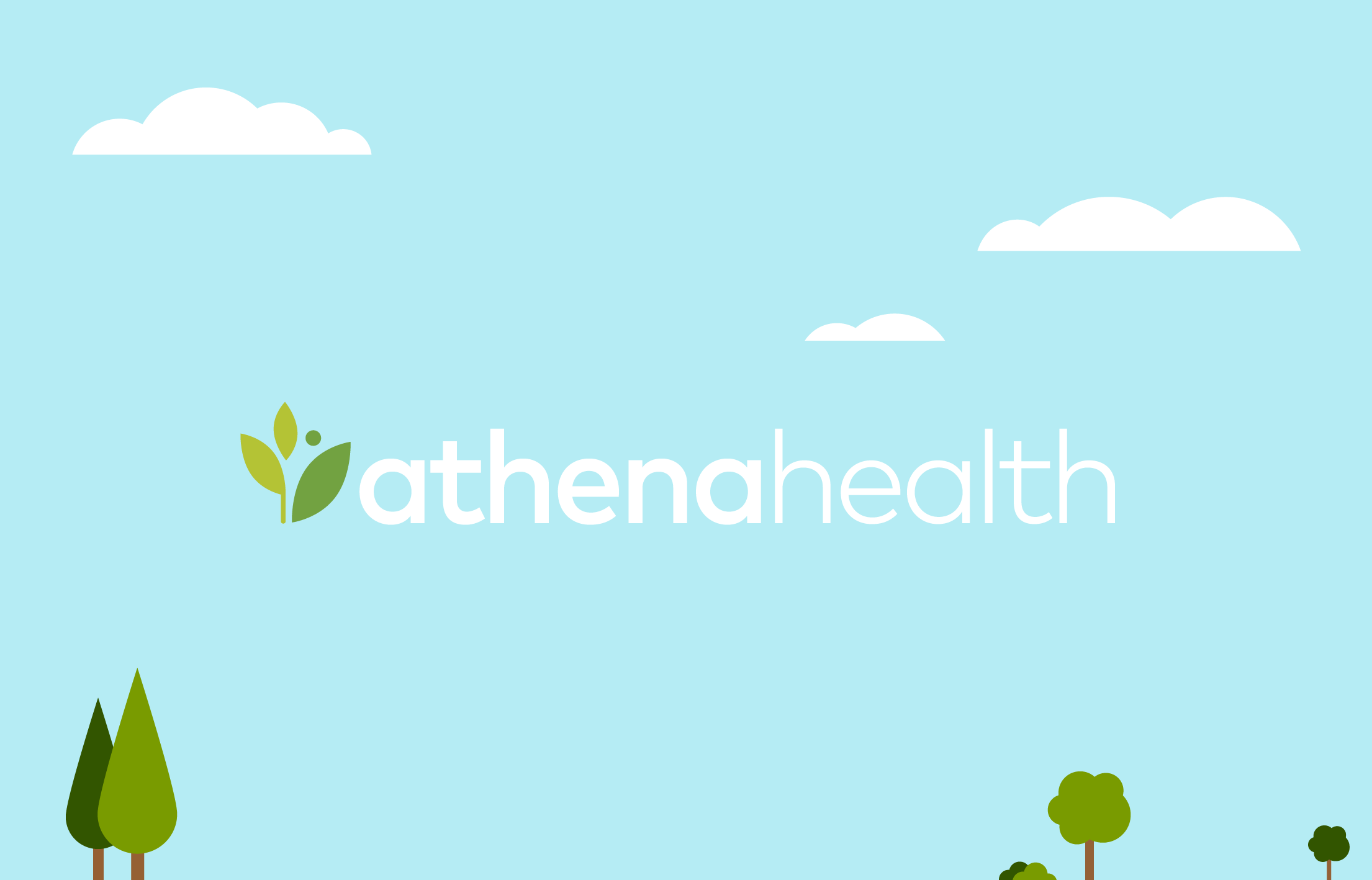 Pune
6th Floor, Icon Tower, Main, Baner Road, Pune, Maharashtra – 411045
Our Pune office is perched on the sixth floor of the Icon Tower in the cultural capital of Maharashtra. It's home to over 80 employees who focus on driving the continued development, improvement, and reliability of our athenaOne mobile app. Employees are smart and curious, as driven at innovating and improving the usability of the athenaOne app as they are knowledgable about the local music and arts scene.
Favorite perks of the office include our modern, spacious floor plan, the holistic wellness and benefits program, and shuttle services.