We foster an inviting and collaborative environment that supports mentoring, exploration, and learning from mistakes. We're here to discover solutions to healthcare's biggest problems, together.
Values and behaviors
Our values define what it means to be an athenista. They are such a crucial part of our culture that we've plastered them to the walls of our offices, so they are visible throughout our day.
Diversity and inclusion
We're committed to having a workplace where everyone can bring their whole self to work and feel supported in reaching their potential. More than an approach to recruiting, we view it as essential to our success now and in the future.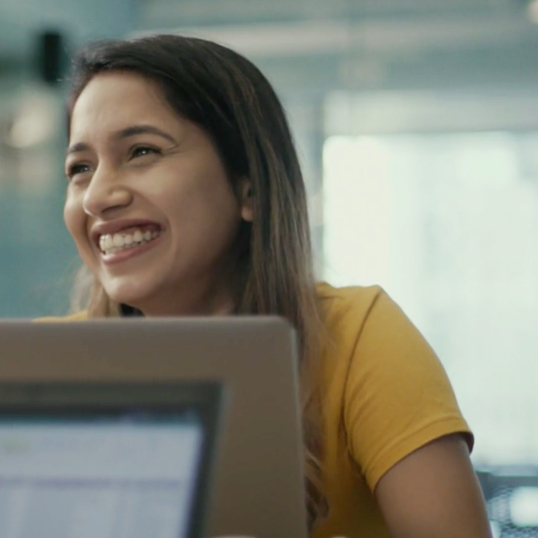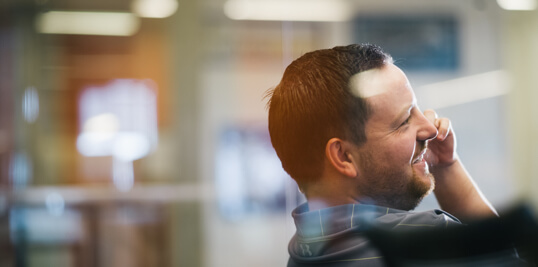 "I think the most common want that people have is to be heard. And I think at athenahealth we have this foundation that has been created from the very first day to ensure that people do feel heard and they do feel valued and validated."
– Lindsay, Atlanta office
Working towards racial justice
We oppose racial injustice in all its forms, but recent and ongoing events focused on communities of color have reinforced the need to find more transparent ways to demonstrate our stance. In response, we've begun to develop a plan of action that starts with supporting research on racial inequities in the healthcare system, enhancing our efforts challenging systemic barriers to accessible healthcare for all, and developing radical new thinking to expand inclusion within our organization.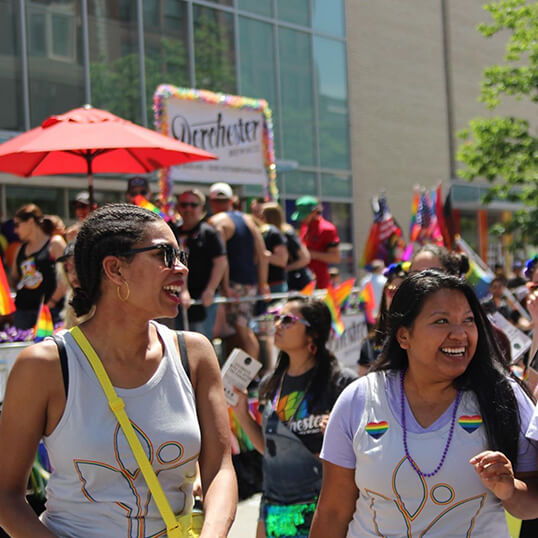 Coming together to support accessible healthcare for all
athenaGives is our platform for social impact. It was established to help expand access to high-quality healthcare for all now, and to support the development of the providers and technologists who will drive access for all in the future. Our efforts include philanthropy, volunteering, in-kind products and services, scholarships supporting STEM education opportunities, athenaNet research on healthcare disparities, and recruiting a diverse and inclusive workforce.
We're working to support sustainable healthcare for all. Join us.
Explore jobs