athenaCoordinator Core®
Support that streamlines order transmission and network access.
Care coordination simplified
Make it easier for labs, imaging centers, and others to receive patient referrals. athenaCoordinator Core streamlines order flow and provides visibility into your network of ordering providers.
Gain network visibility

Use our network to identify nearby physicians you could be working with. You can also monitor your business's performance using our tracking features.

Real-time orders access

Enable your staff to take a proactive approach to scheduling patient referrals and managing work. athenaCoordinator Core Receiver Portal also offers visibility into our growing network of providers, referral management reporting, and access to Compendium Self-Management.

Less busy-work

Get only the relevant clinical, billing, and demographic information, along with eligibility status, the first time your facility receives an order.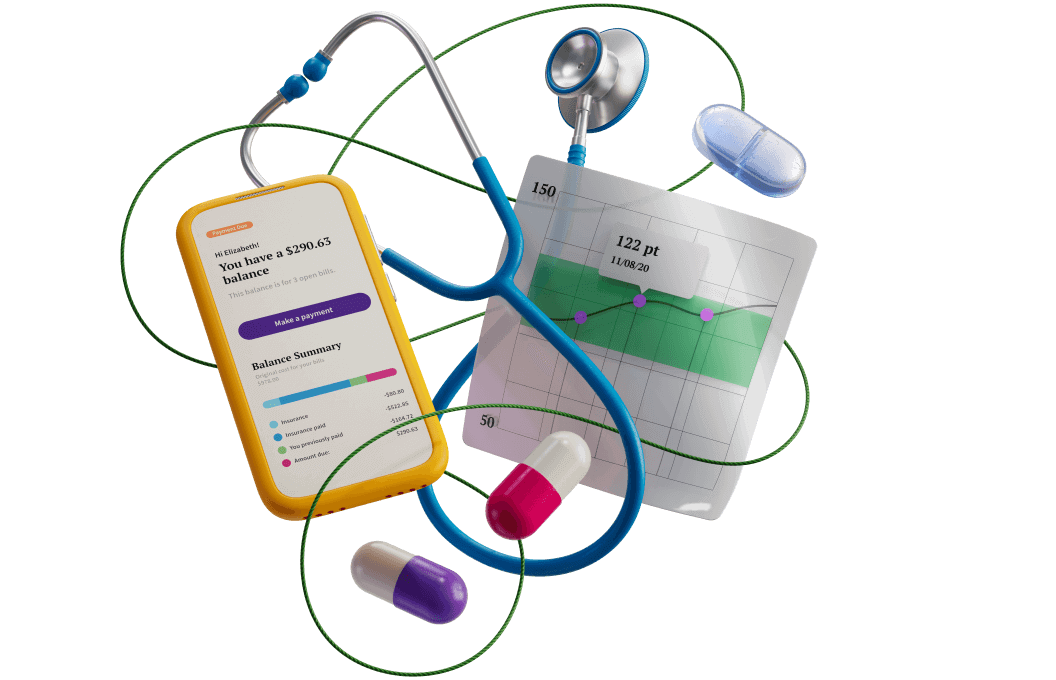 Easier interoperability
athenaCoordinator Core includes laboratory, imaging, and durable medical equipment (DME) order interfaces for most clients. Achieve a higher first-pass clean order rate and improve test results labeling by mapping your compendiums and Ask on Order Entry questions (AOEs).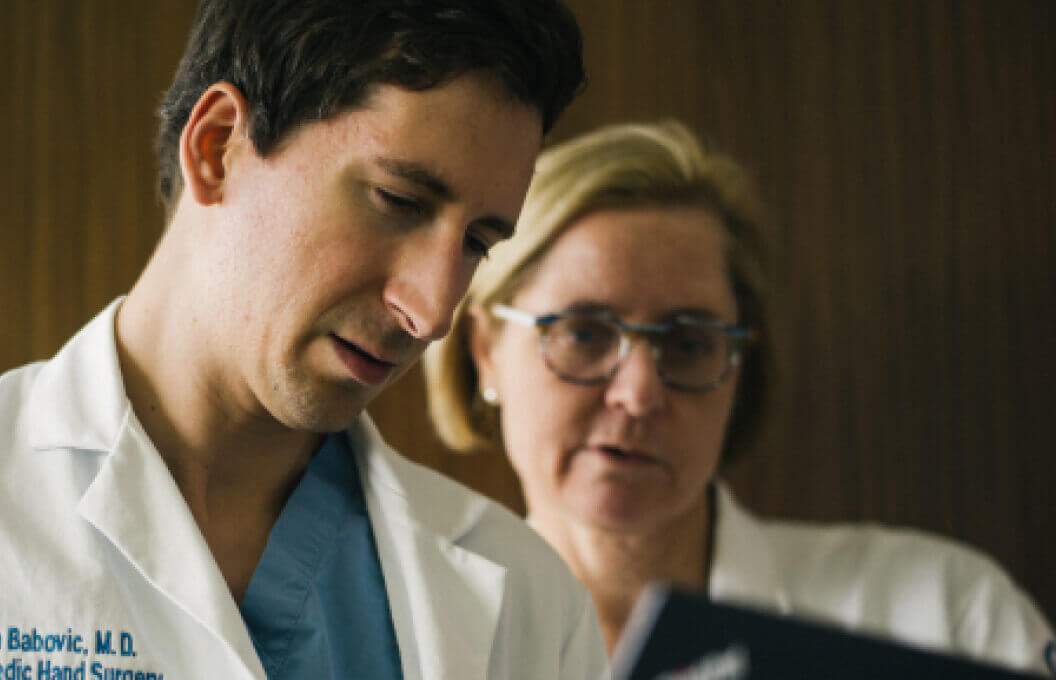 Service levels
Access different features and pricing packages based on the number of orders you receive from providers on the athenahealth Network.
You might be wondering
What services do I get when I sign up for athenaCoordinator Core?
Your organization's order volumes and types determine which services are included. Available services include:
Highly curated orders, with insurance validated, that can be transmitted electronically.
Receive your clients' assigned account numbers on the requisition, manage your referrals, and view PDF copies of all the orders sent to your facility from within your portal account.
Increase your organization's visibility in the ordering workflow and into our growing network of providers.
Global* orders interfaces (currently available for lab, imaging, and durable medical equipment [DME] orders, subject to meeting the qualifying threshold).
Access to a dedicated athenaCoordinator Core Reciever Portal with real-time access to orders from athenaClinicals clients, including the ability to manage a worklist, referral management reporting, and athenaText.

*A global interface is a single interface tunnel established between two systems (i.e., athenaNet and your IT system) that our entire network of providers can utilize.
Where can I see the specs for your interfaces for athenaCoordinator Core?
You can review our interface specifications here.
When do I start getting invoiced for the athenaCoordinator Core Service fees?
You will begin receiving invoices the month immediately after the date you are onboarded and given access to your Coordinator Core portal. You will be invoiced monthly from then on.

Please Note: Fees are assessed independently of order interface availability. All orders, regardless of how they are transmitted, are billable per the definition of order.
Do I need to sign a new Master Services Agreement for athenaCoordinator Cor each year?
No. The Master Services Agreement for athenaCoordinator Core is evergreen (i.e., it automatically renews annually) and includes the right to terminate for convenience by providing 90 days prior written notice.
If I'm an existing athenaOne client that owns or operates a facility, can I be both an athenaOne client and a Coordinator Core Receiver?
Yes! We want to learn more about the relationship between your athenaOne practices and your lab. Please email us (also include your Customer Success Manager) at CoordinatorCore@athenahealth.com with the following information:
The name(s) & address(es) of your athenaOne practices & Lab locations
Your athenaOne Client ID(s). If your client ID is split across legal entities, please indicate which departments pertain to your organization.
A description of the relationship between your clinical practice and facility. We will ask you to validate the relationship by providing relevant proof points, such as Tax IDs, contract copies, etc.
Have more questions about athenaCoordinator Core?
Email us