Creating social change in healthcare
athenaGives is the platform we've established to help bring our vision of social responsibility to life. Through it, we've created social impact programming to help expand access to high-quality healthcare for all and support the development of the providers and technologists who will drive access for all in the future. Our efforts include philanthropy, volunteering, in-kind product and service donations, supporting STEM education opportunities, insights on healthcare disparities gathered from our network, and recruiting and retaining a diverse and inclusive workforce.
of U.S. free clinics receive in-kind donations of product and services

athenistas volunteered in 2019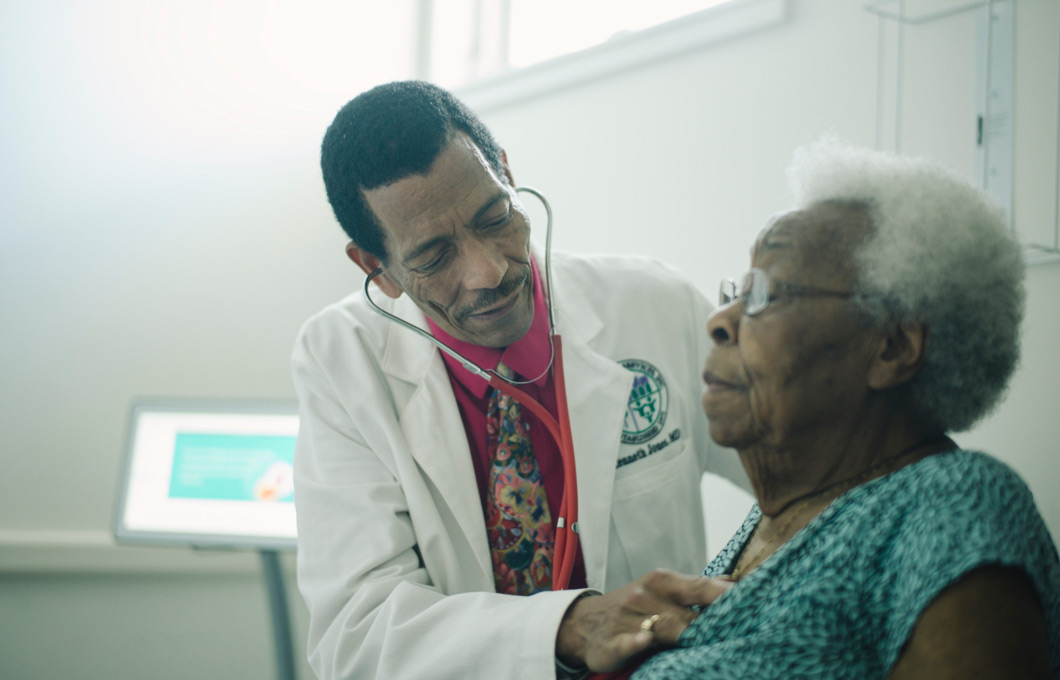 Aiding accessible healthcare efforts nationally
athenaGives provides more than a quarter of all the free and charitable clinics in the U.S. with the healthcare technology they need to offer high-quality healthcare to the underserved. More than 350 free clinics nationally receive our award-winning EHR, athenaClinicals, and services at no cost. Additionally, we support accessible care organizations through grants, sponsorships, and volunteer work. Here are just a few of the organizations we're working with.
If you are a free and charitable clinic that does not bill insurance, you may be eligible to receive athenaClinicals for free. Please fill out the form below to learn more.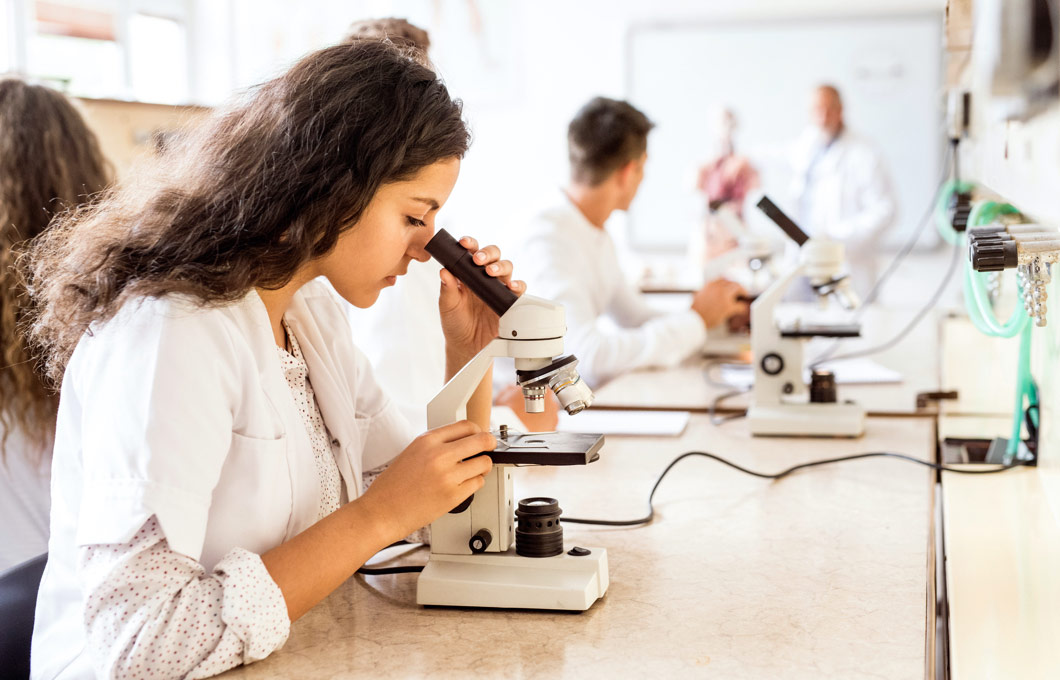 Developing tomorrow's healthcare leaders through STEM
Shaping the future of healthcare accessibility starts with supporting the next generation of healthcare providers and technologists. athenaGives partners with not-for-profit organizations that support STEM education through scholarships, grants, internships, mentorships, and volunteer initiatives.
*total includes in-kind donations, grants, sponsorships, and charitable donations since 2011.