athenaGives
Contributing to a healthier future for all.
Prioritizing social change in healthcare
athenaGives is athenahealth's global corporate social responsibility program with a mission to provide equitable access to healthcare for all; improve food security; and support science, technology, engineering, and math (STEM) education. Through athenaGives, we're addressing the social healthcare challenges that need our attention most.

The program, rooted in a deep understanding of structural health equity, diversity, and inclusion, includes philanthropy, employee volunteering, in-kind product and service donations, along with strategic partnerships with nonprofit organizations whose work aligns with and supports the athenGives mission.
free and charitable clinics use our EHR free of charge.

people and counting provided free medical care in Chennai, India.¹

STEM-focused, college-aged students mentored by athenahealth employees.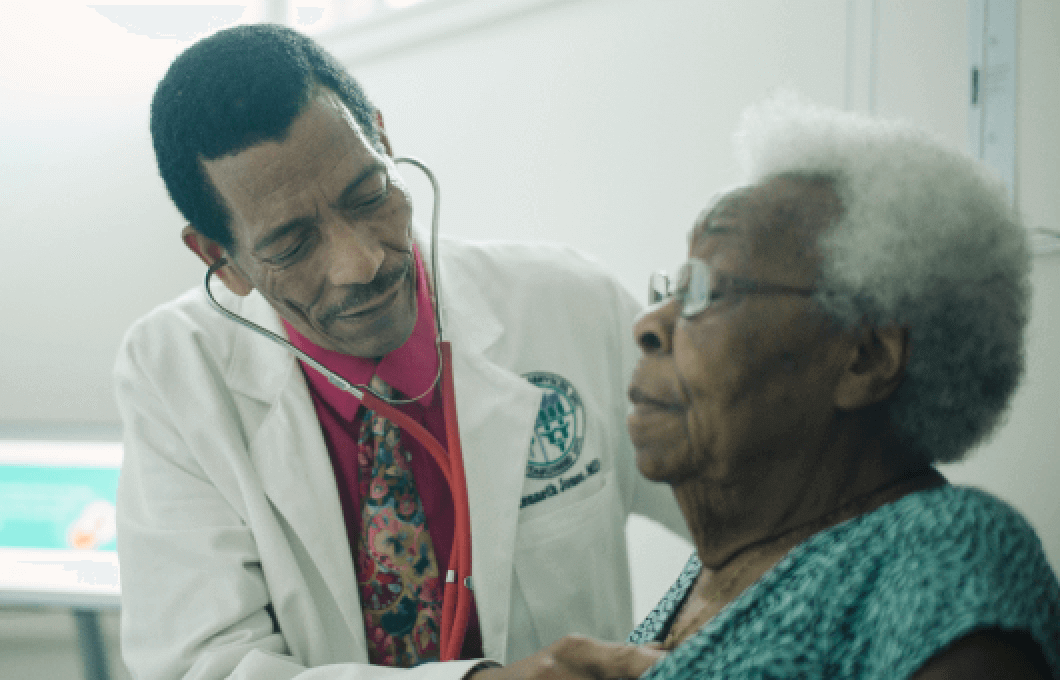 Aiding equitable access to healthcare
Helping underserved communities access the high-quality healthcare they need is an issue of vital importance to us. We partner with nonprofit organizations MedShare and PATH to impact health equity internationally.
Through our athenaGives Free Clinic Partnership Program, we support more than 400 free and charitable clinics in the U.S. with the technology and support services they need to serve their communities. If you are a free and charitable clinic that does not bill insurance, you may be eligible to receive our EHR services for free.
Shaping the future of accessible healthcare
The clinicians and technologists who will guide accessible healthcare tomorrow need STEM education today. To help make that happen, we're partnering with educational nonprofits, Girls Who Code and Geeks Rule. In addition, we offer STEM-focused scholarships, mentorships, volunteer initiatives, and more.
In 2023, we're partnering with Geeks Rule to sponsor a new Bio Club after-school program.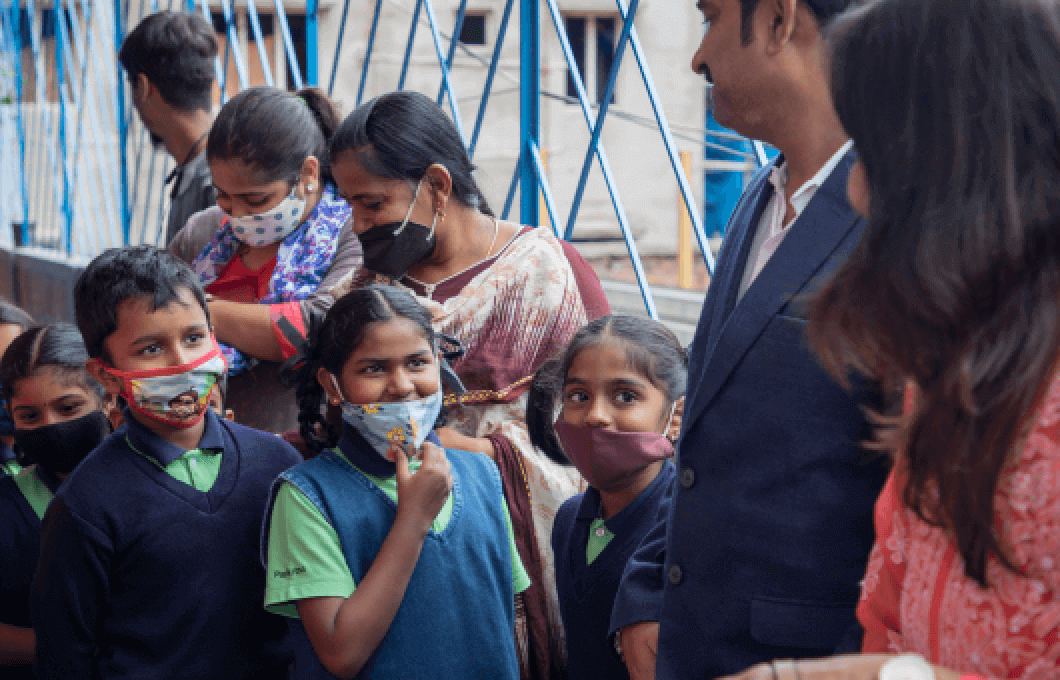 Bringing athenaGives to our second home
athenaGives - India partners with India-based nonprofits to help drive the athenaGives mission forward in the country many athenistas call home. See who we're collaborating with and how we're bringing our social mission to life there too.
Showing we care by being there
Volunteerism is a core value of athenaGives and one way we create social impact. This is never more visible than during our annual September is for Service program. This year, athenistas invested 1,300 volunteer hours supporting 52 nonprofit organizations globally.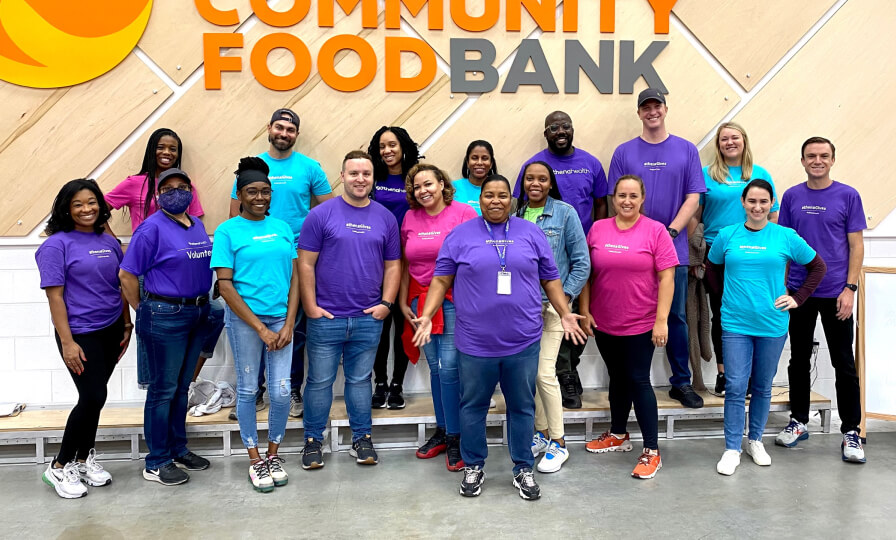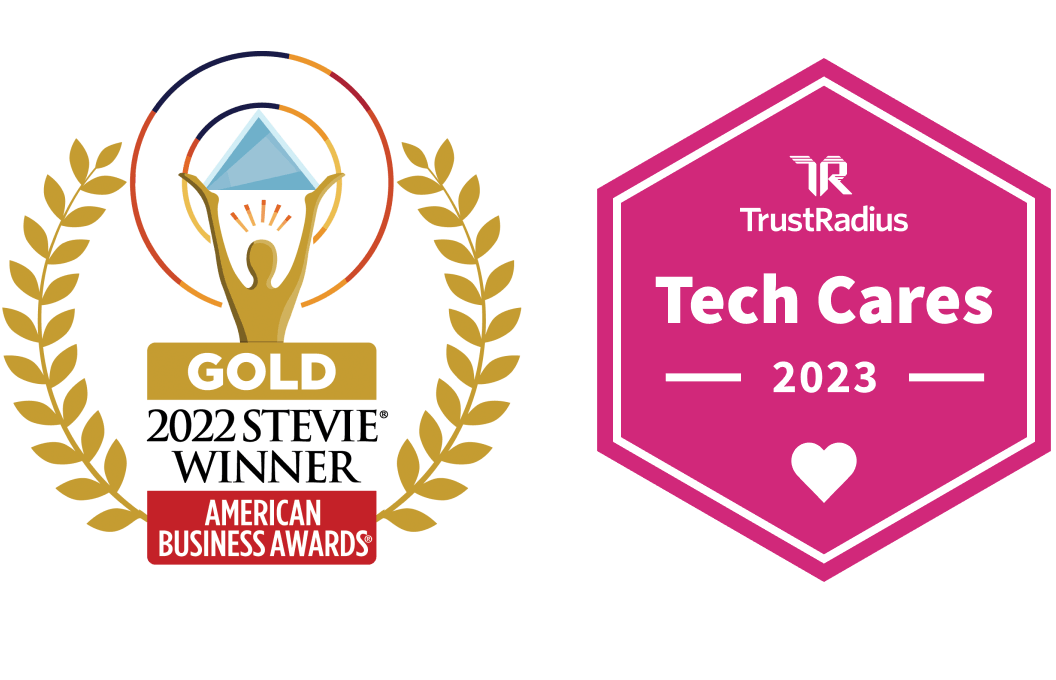 athenaGives wins 2023 Tech Cares Award
We are genuinely thrilled that the athenaGives program has been recognized again this year for all its hard work and the time and effort our athenistas have volunteered.
Interested in the athenaGives Free Clinic Partnership Program?
Free and charitable clinics with 501(c)3 status and do not bill payers or receive claim payments in any form may be eligible to join the athenaGives Free Clinic Partnership Program. Please complete the form below to be considered for the program next calendar year.
Apply now
¹Care was provided by an athenahealth sponsored mobile medical unit.