Focus on patient care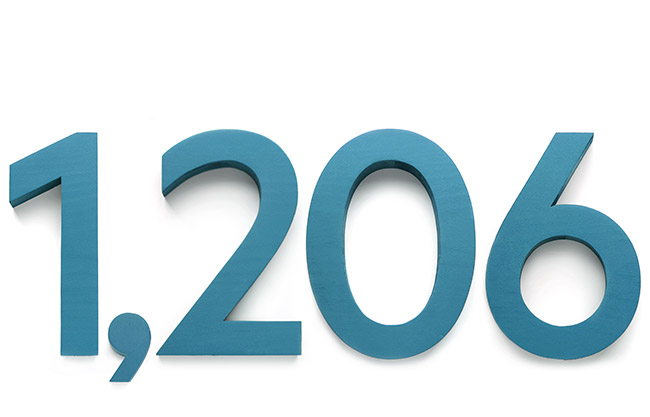 clinical documents processed per provider per month.
Based on athenaNet data as of March 2017
You didn't go into healthcare to manage time-consuming administrative tasks. Luckily, we did. We seek out—and stamp out—obstacles to a positive healthcare experience, freeing up providers and patients to focus on what matters.
With expert back-office teams and automation, we take on your administrative work—at speed, at scale, and more efficiently than any one organization possibly could—so you can focus on the higher-value work you went into healthcare to do.
How we reduce healthcare administrative work
1

Avoid denied claims: We find, fix, and resubmit claims for our clients—hundreds of thousands every month.

2

Clear your revenue hurdles: We'll find issues, flag them, and show you how to fix them—often before you're aware of the problem.

3

Boost your productivity: If your organization's efficiency lags, we'll proactively reach out and get you the training your staff needs.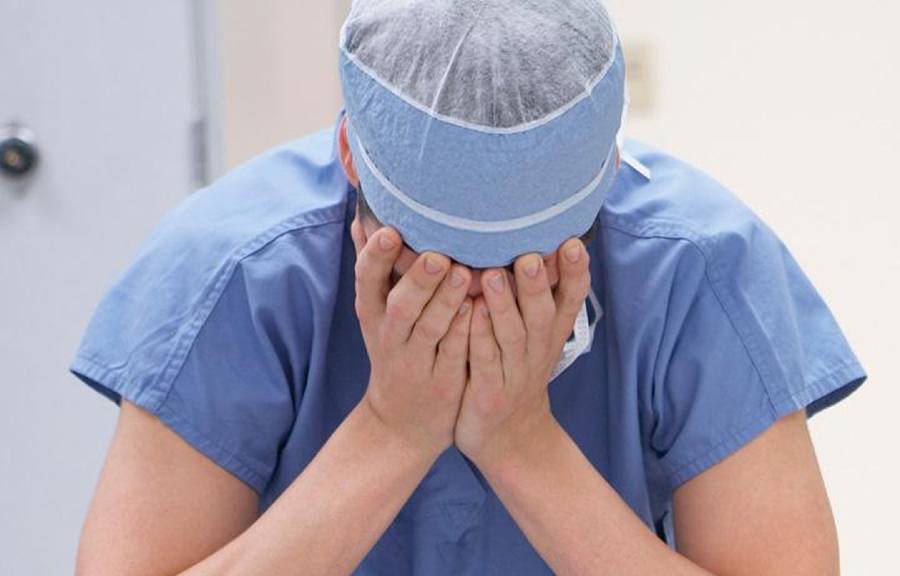 The cure for physician burnout
Our research into physician burnout has led to a new method of managing it.
Read article
Our approach sets us apart
Our services
athenaOne—our suite of integrated, network-enabled services—shifts work from your plate to ours, letting you focus on the real reason you went into healthcare: patients' health.