epocrates®
Medical decision support, the moment you need it
Features and services
Join over 1 million healthcare professionals worldwide who use epocrates in the moments of care.
Top U.S. medical app

Access clinical knowledge in moments of care—drug info, diagnosis and treatment guidance, etc. Download for iPhone  or  Android  or  learn more.

Interaction checking

Uncover potentially harmful interactions between up to 30 prescription and over-the-counter drugs, herbs, and supplements at a time.

Disease content

Consult peer-reviewed, evidence-based diagnostic and disease guidance tiered by patient type created in collaboration with BMJ.

Practical tools

Explore hundreds of useful medical calculators, risk assessment tools, infectious disease treatment recommendations, and our lab reference.

Expertise in your EHR

Find selected epocrates content embedded in athenahealth's EHR—where you need it, when you need it.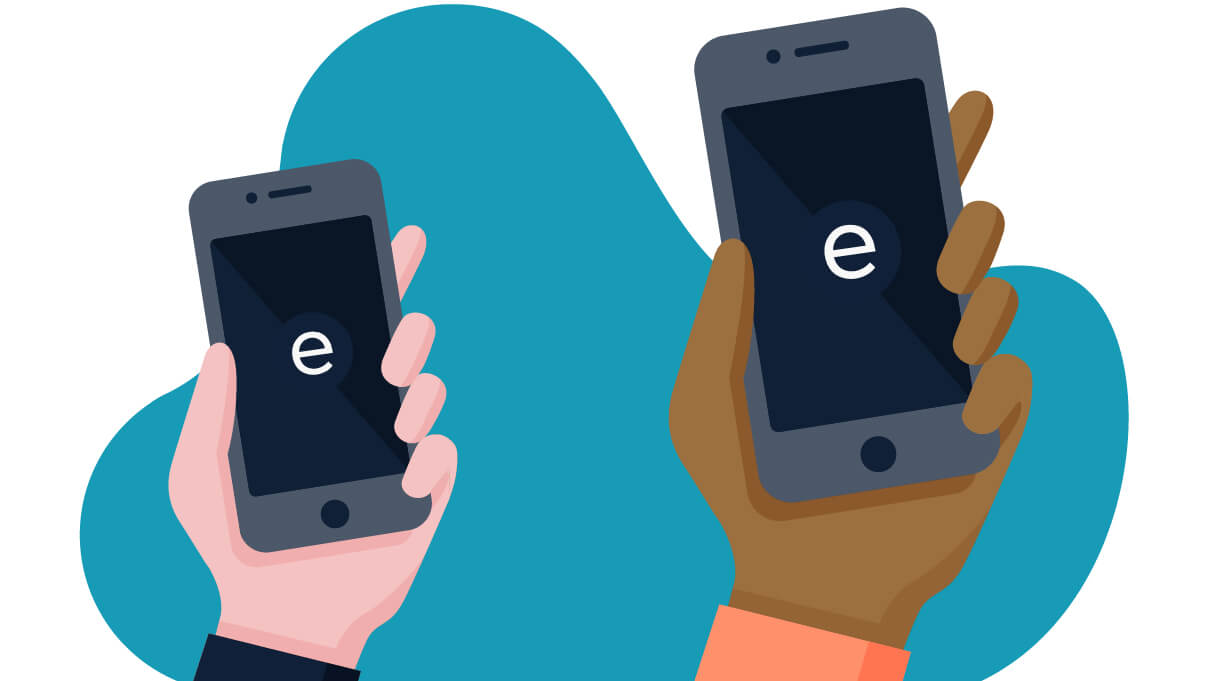 See epocrates in Action
With clinical decision support in the palm of your hand, epocrates is a medical app for doctors who want to focus on what matters. Watch how it works.
More than one million healthcare providers rely on epocrates to instantly access the most current safety, diagnostic, and treatment information when they need it most.
* epocrates Analytics, February 2019-January 2020. "Registered physicians" are US-based epocrates MD/DOs (excluding VT, CO, and US territories).