Features and services
With a network of over 160,000 providers, athenahealth makes care coordination between internal and external care teams and specialists easy and efficient.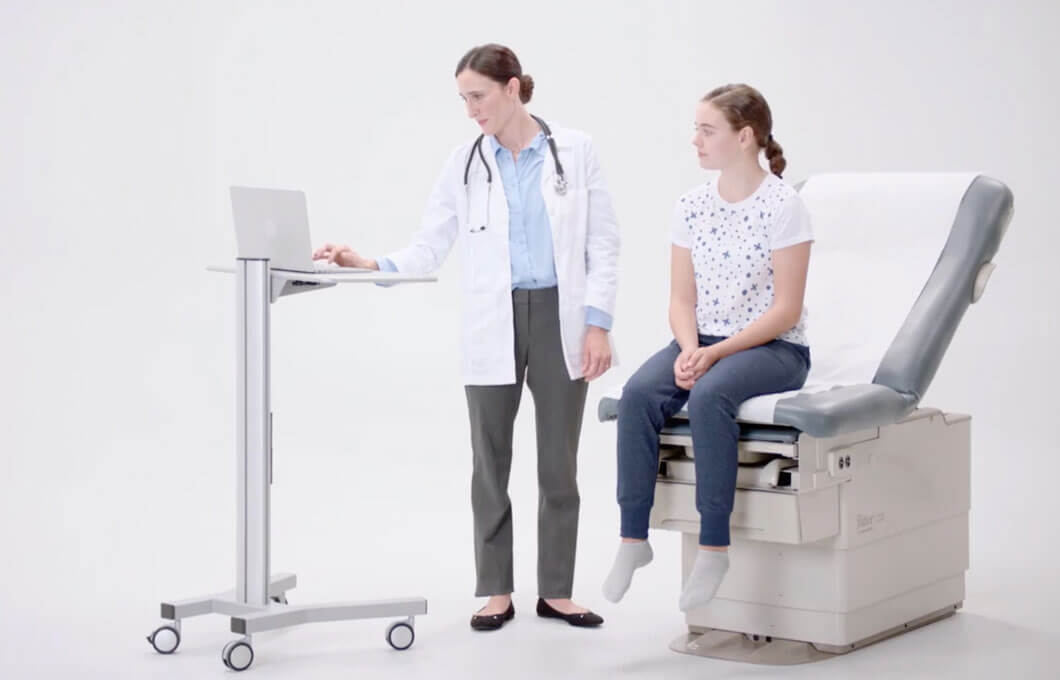 See Care Coordination in Action
Patient care coordination in healthcare that simplifies collaboration for all providers. Watch how it works.
View demo
With a single network connecting providers and care sites, communication and collaboration are simple.