Features and services
Seamlessly manage populations of any size across multiple EHRs. Our population health services help you coordinate care and engage patients wherever on the risk spectrum your organization falls.
See all your data in one place

Get the data you need to manage your population, minus the complexity. athenahealth aggregates, maintains, and normalizes your clinical, financial, and payer data to deliver a single source of truth.

Reveal actionable insights

Turn data into insights to maximize your program performance. Robust dashboard and reporting functionalities show you cost and utilization trends across your entire population.

Identify care gaps faster

Help care managers create the right care plan for each patient more quickly, with configurable, evidence-based content. Automated outreach services help you reach more patients and close more gaps.

Keep patients and care teams on the same page

Give patients and caregivers easy access to care plans, set up notifications for care teams, and gather patient data with our mobile app. Patients can log their progress and message care mangers on the go.

Support seamless care coordination

Help care teams easily identify high- and rising-risk patients and work together to provide the right care at the right time, with our intuitive care management tools and longitudinal patient records.

Optimize your patient outreach

Use best practices to fine-tune your patient engagement approach. Our in-house experts will analyze results across your network to identify the best type and amount of outreach for maximum impact.
See Population Health in Action
There's a safer way to manage risk. Our Population Health product helps your practice stay connected and engage patients effectively, so you can manage populations across multiple EHRs. See how it works.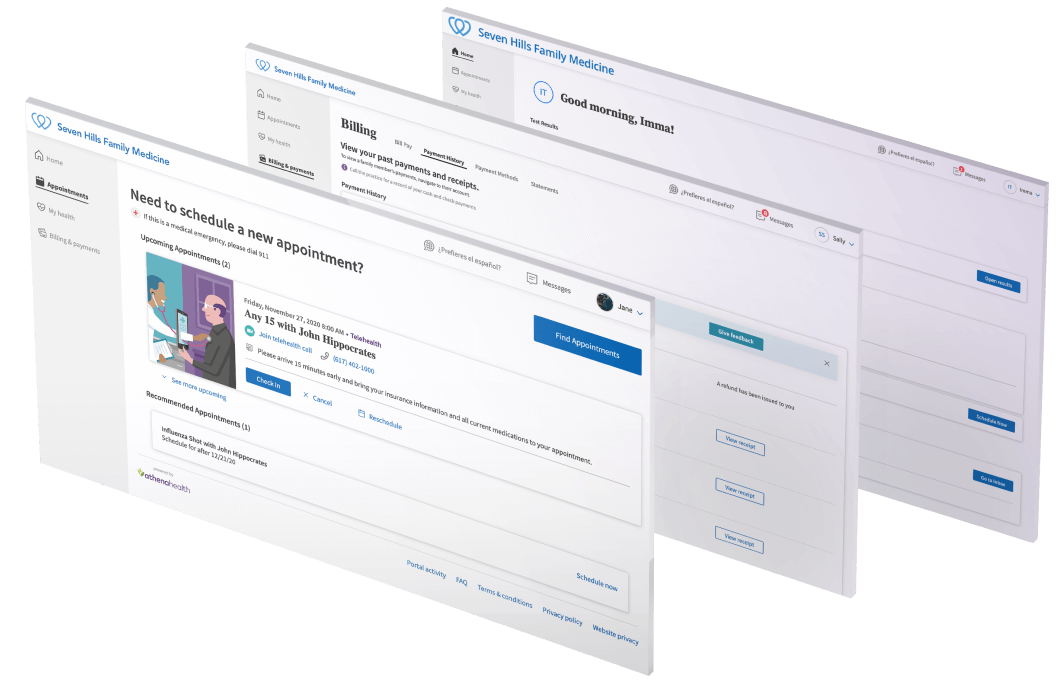 Create better patient experiences
Stay connected, reduce no-shows, and get your patients more engaged in their care, with our patient engagement products and services.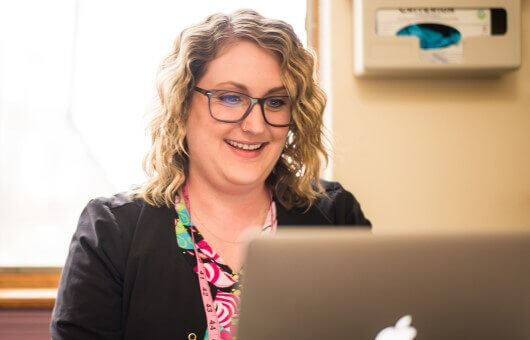 Spend less time on documentation
Set your organization up for success with an EHR that makes documentation faster, easier, and more accurate. Free clinicians to focus more attention on their patients – not their computers.