athenaOne® Enhanced Claim Resolution
Have complex and denied claims worked to completion without burdening your staff.
Features and services
Enhanced Claim Resolution (ECR) lets our billing teams rework denials and recover payments on behalf of your organization. Collect what you're owed without the cost, time, and effort of training new talent. ECR is fully embedded within athenaOne® core workflows so your staff is free to focus on the patient experience and other valuable tasks.
Fully integrated solution

There's no need to hire more billing staff or manage another vendor. Qualifying claim issues flow directly from your existing workflows to our team of highly trained claim resolution specialists.

Coding support you can trust

Our coding team is HIPAA-compliant, and AAPC/AHIMA certified. Their work is third-party audited to ensure accuracy, compliance, and efficiency.

Proactive claims review

Feel confident that you're submitting clean claims from the start. Our Enhanced Claims Resolution service identifies and resolves claim issues before submission.

Denials management and resolution

Reduce the income you're losing to denied claims. Our Enhanced Claims Resolution service analyzes, addresses, and resolves denials without any additional support from your staff.
See how Enhanced Claim Resolution works
Reduce unworked claims tasks and missed filings deadlines without putting additional strain on your staff. Our ECR services proactively find and address coding issues before they go out the door and work denials to resolution.
---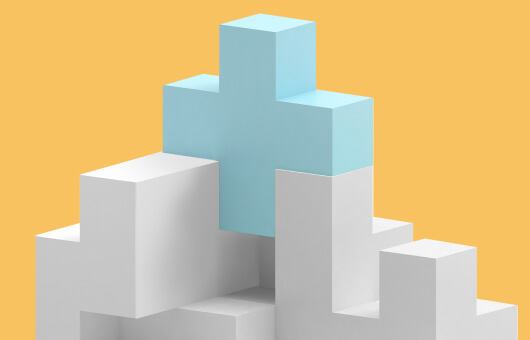 Value add
Equality Health (EH) is a growing, value-based care organization operating across Phoenix, Arizona—but its success proved overwhelming for its A/R department. By using Enhanced Claim Resolution, EH reduced the average days in A/R from 106 to three, reduced the value of claims in hold status from $1.5M to $450,000, and increased their year-over-year net income by 40%, all without adding staff.
*Based on 2021 third-party coding audit

"It keeps our claims and reworked claims flowing out the door in a timely fashion. The hold buckets are worked faster. Providers are happier when their revenue isn't sitting in holding for longer than you'd like."

– Jennifer Russ, Practice Manager, Blissful Health