The athenaPatient™ app
Give patients easier access to care anywhere, anytime.
Empower patients with the ability to communicate with care teams, access health information, and manage their encounters with the athenaPatient™ mobile app.¹
Improve patient engagement while streamlining work for your staff.
athenaPatient™ offers patient access to health management information and resources whenever the time is right. Streamlining patient access helps drive greater engagement while reducing the number of calls and requests to your organization.
Easy log in

Biometric authentication allows patients to access athenaPatient without entering their password every time.

Care team messaging

Empower patients with a secure channel for contacting their care team whenever they have questions.

View test results

Give patients easy access to lab, imaging, and other medical test results as soon as they become available.

Self-scheduling*

Allow patients to book appointments with their care team and view upcoming visits outside of office hours.

Self check-in*

Save time by allowing patients to check in and complete necessary documentation before their visit.

Virtual visits*

Help patients seek and receive care wherever they are through athenaTelehealth, our fully-integrated telehealth product.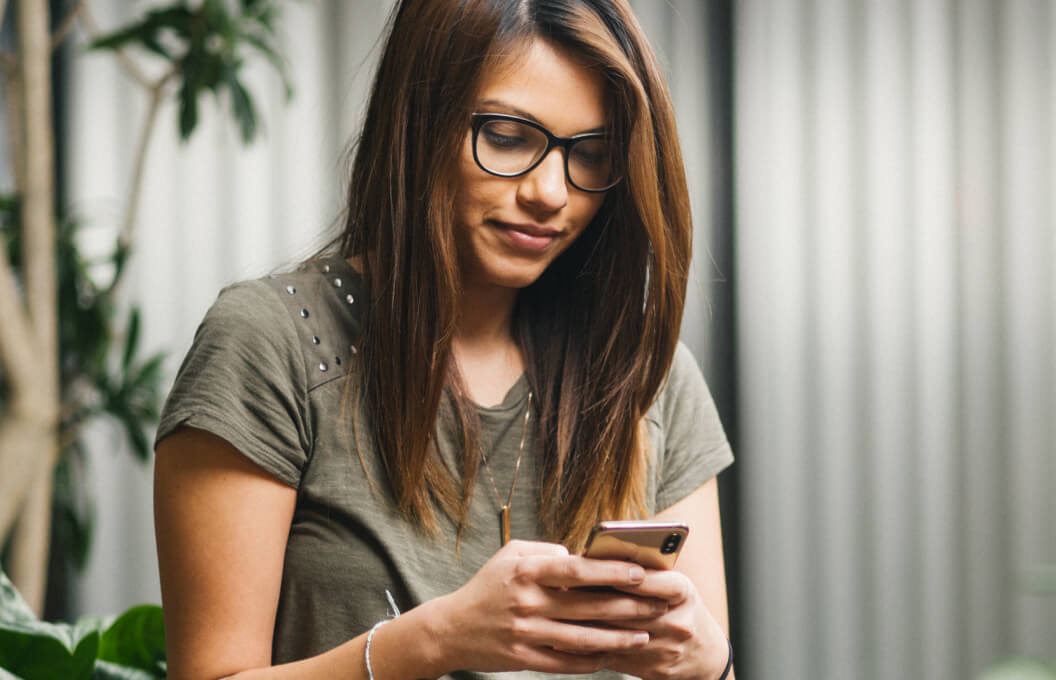 More tools for improving patient engagement
Our engagement services provide patients with convenient access to the health information and care services they want.
¹athenaPatient is only available to customers who have enabled the athenaOne Patient Portal.
*Self-scheduling, self check-in, and athenaTelehealth must be enabled for patients to access these capabilities via athenaPatient.