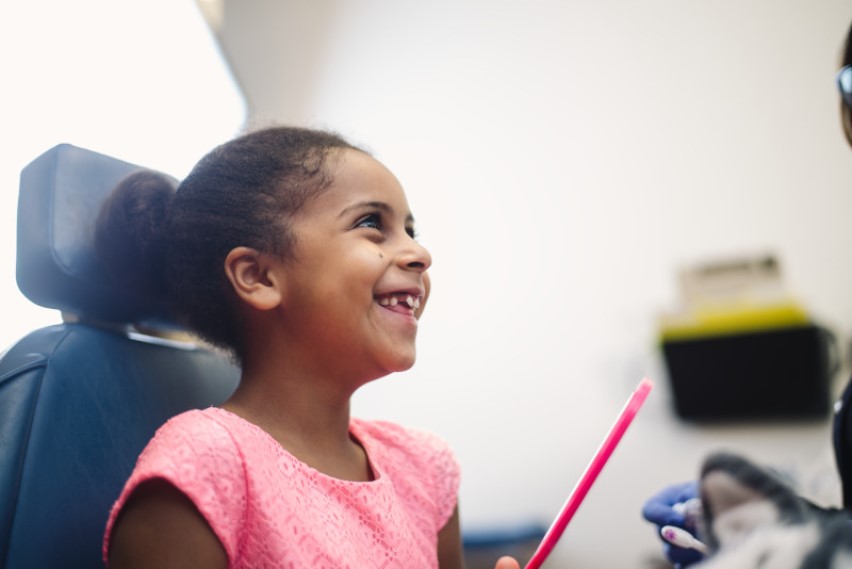 Introducing athenaOne Dental
Give your clinicians a more complete view of their patient's health in a single record with the addition of athenaOne Dental. See how it fully integrates with athenaOne to offer patients and staff a unified experience that adds comprehensive dental services designed specifically for community health centers.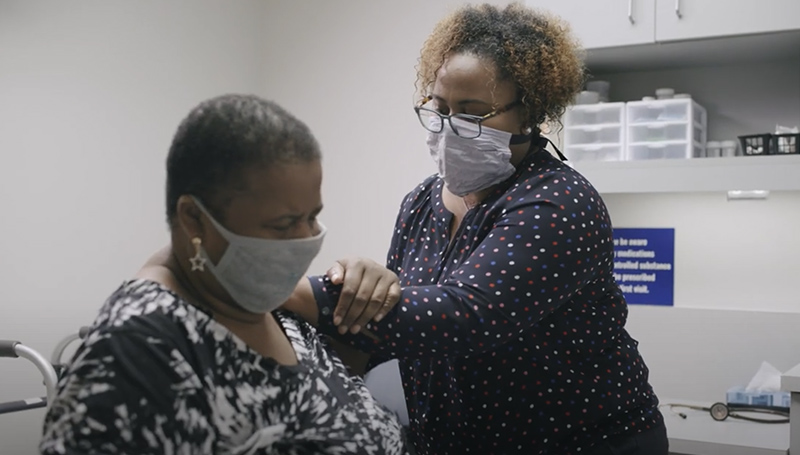 Three keys to effective patient experience
Learn how high-performing providers use access, convenience, and meaningful engagement to create a satisfying experience that keeps patients engaged and loyal. Walkthrough their approach and get actionable tips to try at your organization.
Secure reimbursements faster through better visibility
Avoid denials and secure reimbursements faster thanks to insights from FQHCs in your state and across our nationwide network. Your staff can quickly identify and address any complex issues that may arise with clear visibility into your payment data.