Software and Solutions
Healthcare regulations evolve daily, as do your organizational goals. athenahealth offers three distinct RCM solutions that combine current healthcare expertise with modern technology. Each one streamlines the revenue cycle experience allowing your staff to work more efficiently. Our solutions can meet your organization's goals today and scale to support your growth tomorrow.
Revenue Cycle Software

Helps you get paid faster with less work and at a lower cost with low-touch, automated workflows that can improve productivity and eliminate errors.

Medical Billing Services

Relieve your team of burdensome revenue cycle work and help collect more, faster, while offering total visibility into your financial performance.

Integrated Billing Solution

Free your organization of billing work and focus entirely on care with an athenahealth and CaduceusHealth solution that's better than outsourcing.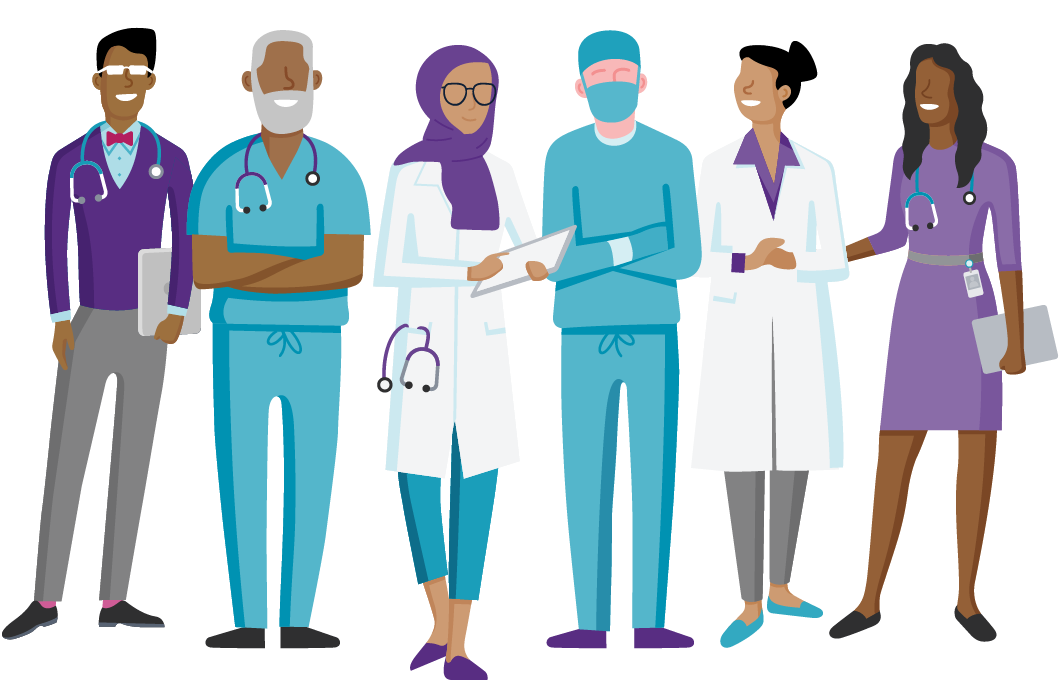 How athenaIDX scaled for Baystate Medical Practices
"As decades-long users of athenaIDX, Baystate Medical Practices (BMP) has thrived. In the past 15-years, the organization has more than doubled in size to over 1,000 clinicians, and one billing staff is now able to support nearly three times the number of clinicians' accounts. The efficiencies afforded by athenaIDX have allowed us to flourish in securing reimbursement for the valuable services BMP's professionals provide to the community."
– Jonathan Moss, Director, Medical Practice Business Services, BMP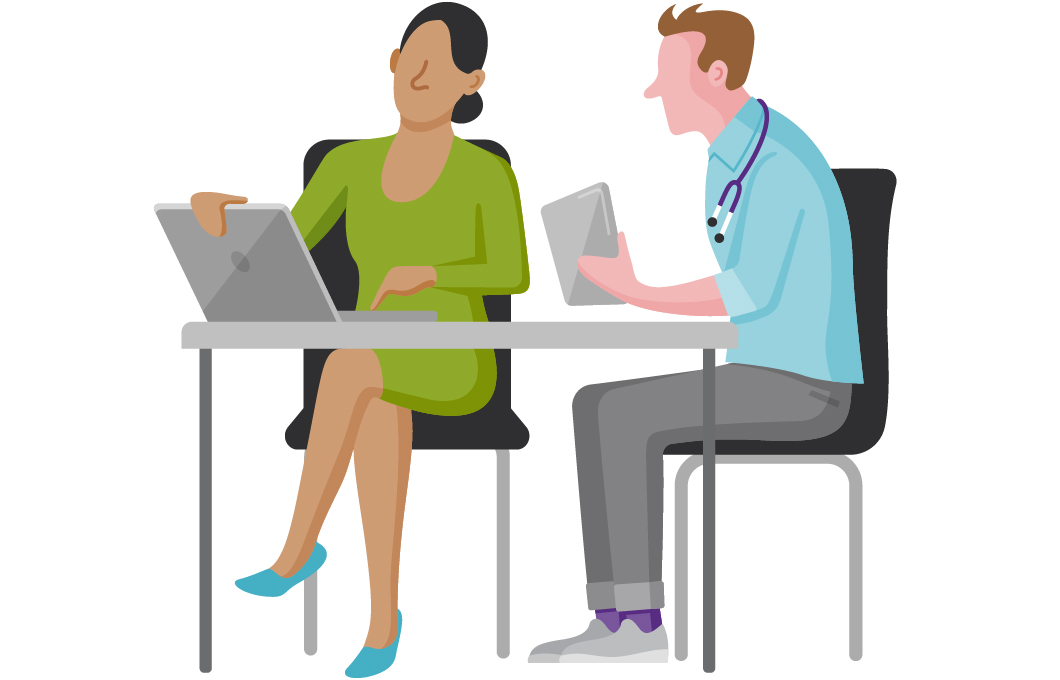 athenaCollector helps Clinical Informatics identify problems
"These are easy reports to run. We can pinpoint exactly what the different offices are doing and find problems as well as solutions by seeing those that are performing well and those that are not performing well."
– Dr. Michael Arcaro, Medical Director of Clinical Informatics, Capital Health, Pennington, NJ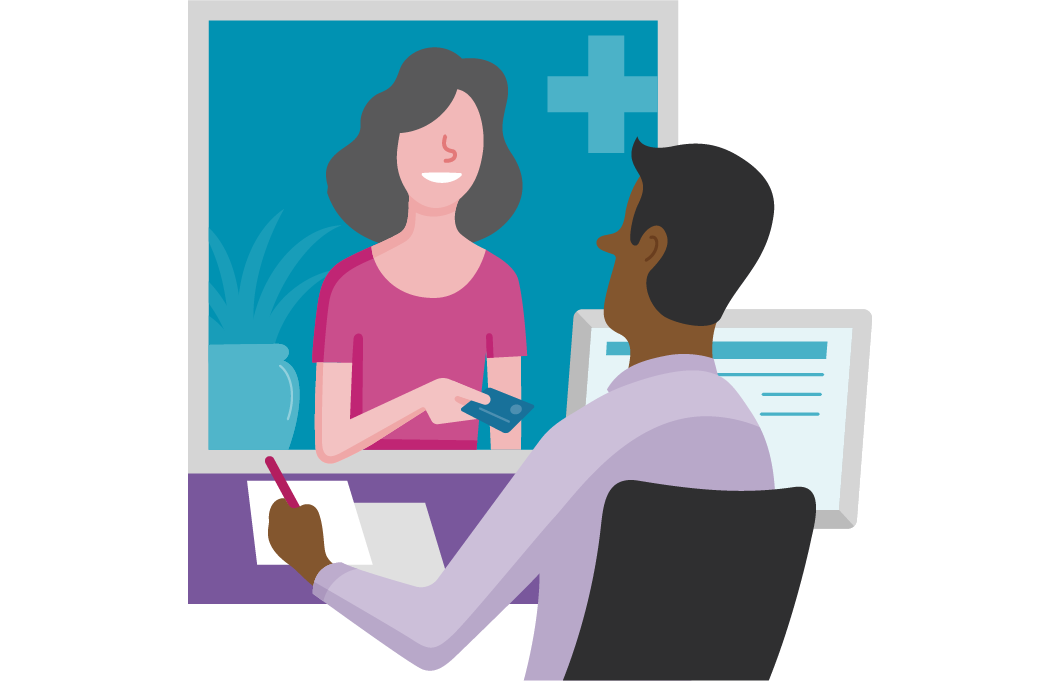 Englewood Health's experience with our Integrated Billing Solution
"Revenue cycle management is the lifeblood of every practice. That is the core strength of athenahealth and CaduceusHealth."
– Michael Pietrowicz, Senior Vice President and Chief Strategy Officer for Englewood Health
What Enterprise Organizations are saying about our RCM solutions