Software and Solutions
Empower your staff to work more efficiently with an RCM solution that streamlines revenue cycle work and scales to support your organization's growth.
Revenue Cycle Software

Helps you get paid faster with less work and at a lower cost with low-touch, automated workflows that can improve productivity and eliminate errors.

Medical Billing Services

Relieve your team of burdensome revenue cycle work and help collect more, faster, while offering total visibility into your financial performance.

Integrated Billing Solution

Free your organization of billing work and focus entirely on care with an athenahealth and CaduceusHealth solution that's better than outsourcing.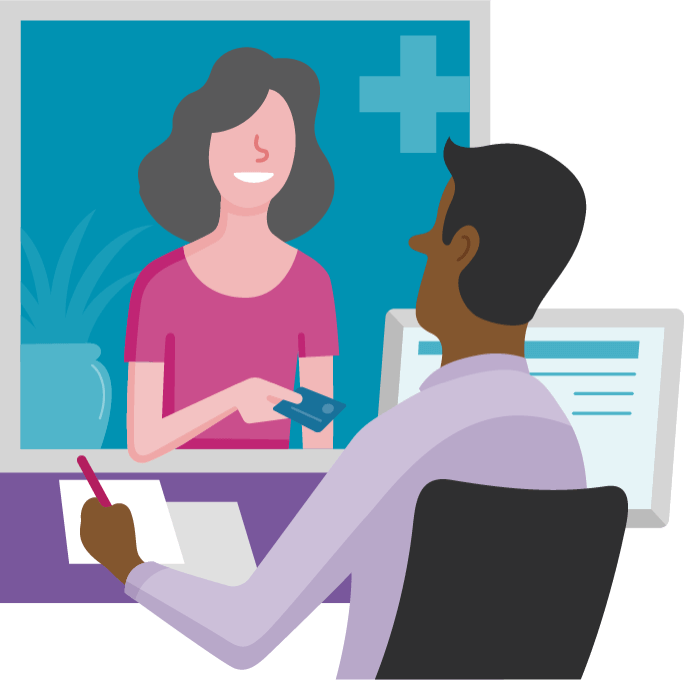 Growing accounts, not billing staff
Baystate Medical Practices (BMP) has relied on athenaIDX for decades to enhance its billing and collections practices. In the past 15 years, BMP has doubled in size to over 1,000 clinicians. Even with that massive growth, athenaIDX's efficiencies have allowed one billing staff to support nearly three times the number of clinicians' accounts.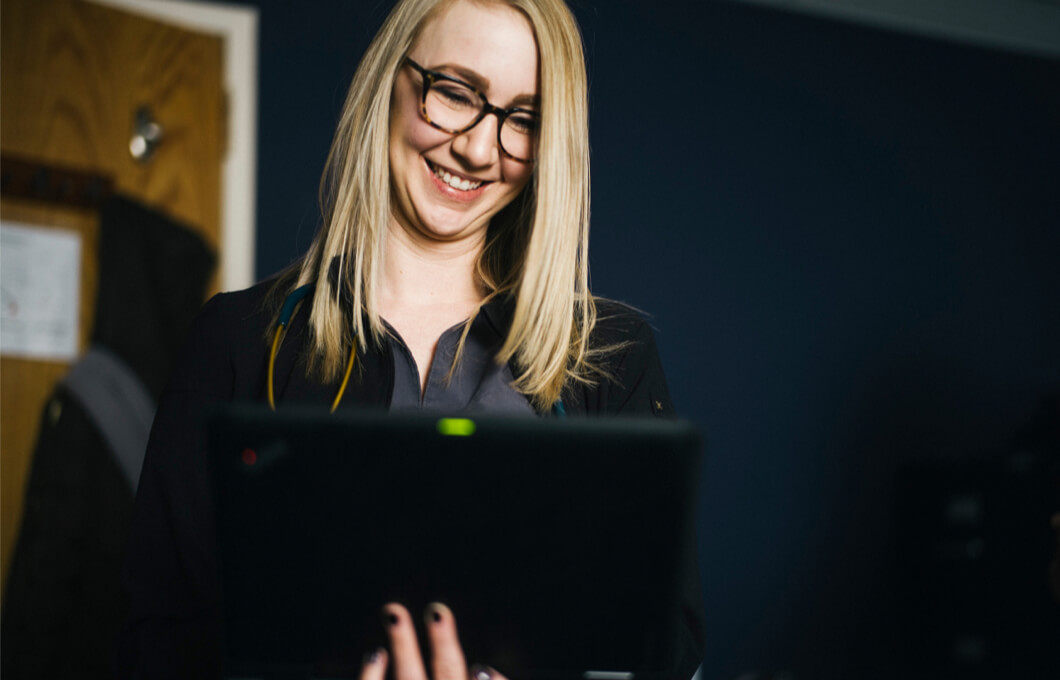 See it and believe it
Capital Health (CHNJ) is a rapidly growing health system in Central New Jersey that needed a comprehensive solution that could scale with it, provide a tangible ROI, and increase provider satisfaction. Since transitioning to athenaOne, CHNJ has added two new departments, seen an 18.9-percent increase in monthly collections, and a 30% decrease in A/R days, leading to $1.63M in additional collections.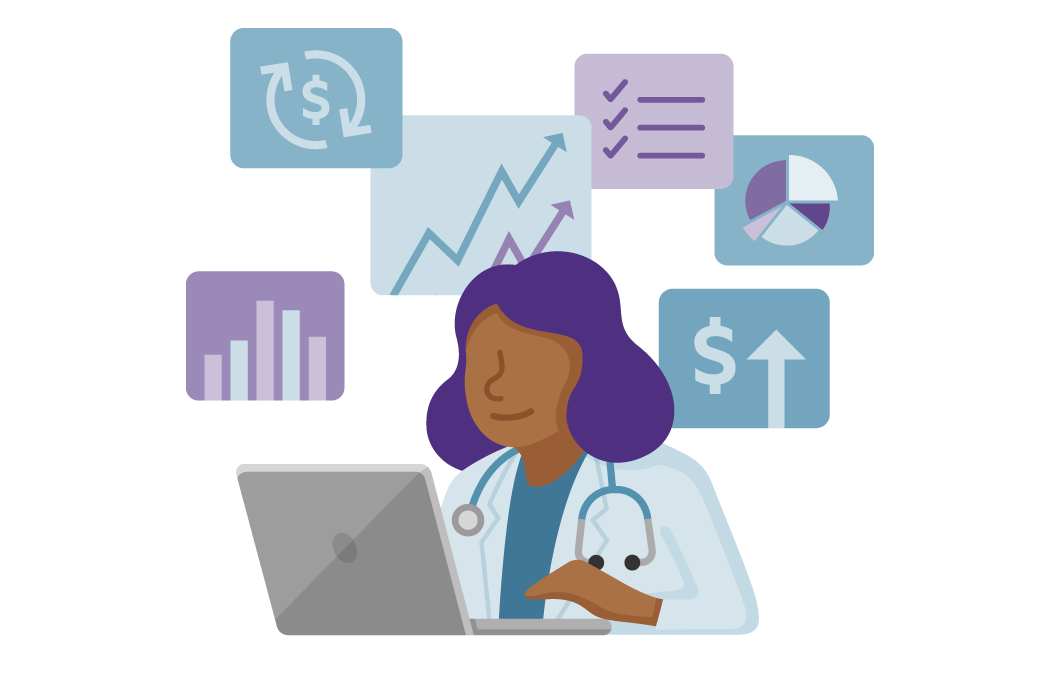 Successful growth with a solid foundation
Englewood Health (EHNJ), one of New Jersey's leading hospitals and healthcare networks, was looking for the right business and technology partners to help sustain and bolster its growth. Since partnering with athenahealth and CaduceusHealth, EHNJ has grown from a $30M to a $120M operation. EHNJ has also seen an 18% increase in year-over-year collections per provider.
What Enterprise Organizations are saying about our RCM solutions