Focus on what you do best.
We'll work together to make sure you get paid for it.
You went into medicine to provide outstanding patient care, not to chase claims. Together, athenahealth and CaduceusHealth can take on the full scope of your revenue cycle work, offering technology that is better than an outsourced solution. You'll have support from on-site staff and the real-time data visibility you need to make effective business decisions while you focus on care. The result: far less work and far more visibility than ever before.
With these hands-off, complementary solutions, you're more informed and capable than ever.
athenahealth and CaduceusHealth offer solutions and skilled staff that complement one another to provide the support you need.
Operations and integration

Quick deployment of EHR and revenue cycle management services with no additional investments in hardware
Onboarding support from embedded staff for easier migration to new services
Technology that integrates with and supports your existing EMR in a non-disruptive way, giving you the support and insights you need to achieve your goals

Transparency

Interfaces that let you run analytics and pinpoint underperforming areas
Easy data sharing across all EHRs makes data visible to all providers
Robust, tailored analytics and reporting give you insight into every aspect of your practice

Financials

Integrated eligibility checking that flags issues up front so providers can avoid eligibility-related denials
Improved ability to track and collect patient pay through digital portal and call center
Access to athenahealth's Billing Rules Engine that catches errors before claims are submitted
Together, CaduceusHealth and athenahealth can drive powerful results for organizations.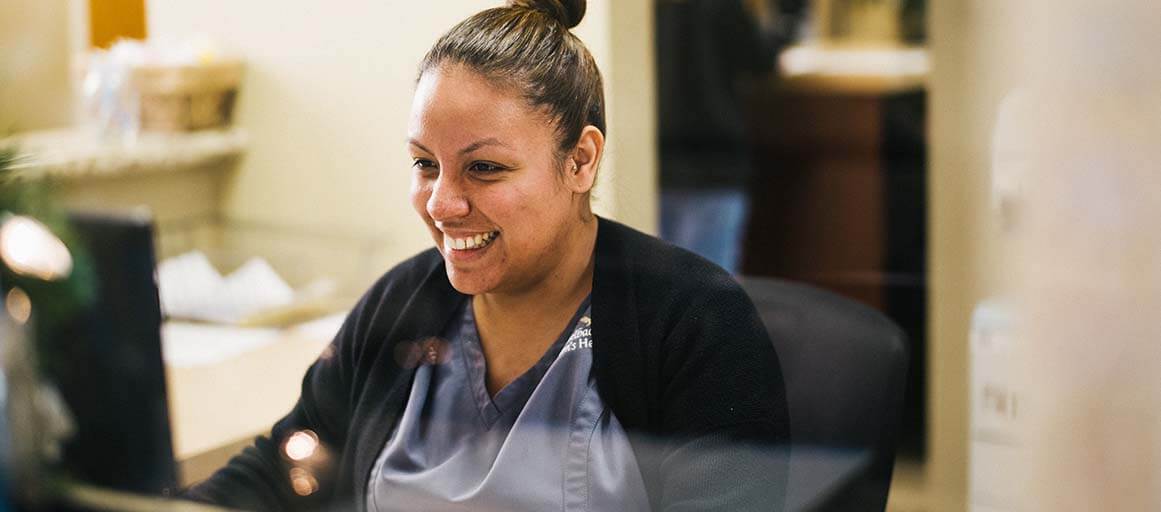 With the support of our Integrated Billing Solution, Englewood Health was able to boost its financial performance and quadruple the financial valuation of their organization. See how:
Read the case study
See how athenahealth has helped CaduceusHealth keep pace with its customers' growth.
Read the case study
With the right technology and ongoing MSO support, Mount Sinai South Nassau Hospital is experiencing monumental growth.
Read their 7 insights