Focus on what you do best.
We'll work together to make sure you get paid for it.
You went into medicine to provide outstanding patient care, not to chase claims. Together, athenahealth and CaduceusHealth can take on the full scope of your revenue cycle work, offering technology that is better than an outsourced solution. You'll have support from on-site staff and the real-time data visibility you need to make effective business decisions while you focus on care. The result: far less work and far more visibility than ever before.
With these hands-off, complementary solutions, you're more informed and capable than ever.
athenahealth and CaduceusHealth offer solutions and skilled staff that complement one another to provide the support you need.
Together, CaduceusHealth and athenahealth can drive powerful results for organizations.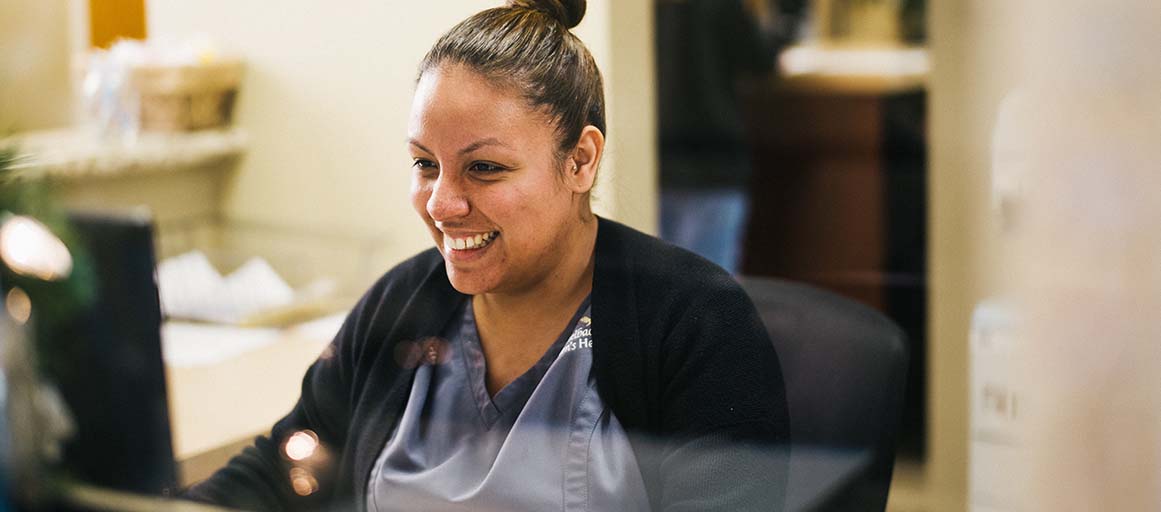 With the support of our Integrated Billing Solution, Englewood Health was able to boost its financial performance and quadruple the financial valuation of their organization. See how:
Read the case study
See how athenahealth has helped CaduceusHealth keep pace with its customers' growth.
Read the case study
With the right technology and ongoing MSO support, Mount Sinai South Nassau Hospital is experiencing monumental growth.
Read their 7 insights