Authorization Management Services
1

Prior authorization specialists submit clinical documentation on your behalf and follow-up on your requests with payers.

2

With our integrated EHR, you submit the order, and we take over. No extra steps or data entry. End-to-end visibility.

3

Network-based knowledge lets us see—in real-time—whether an authorization is required. And if it is, we're on it.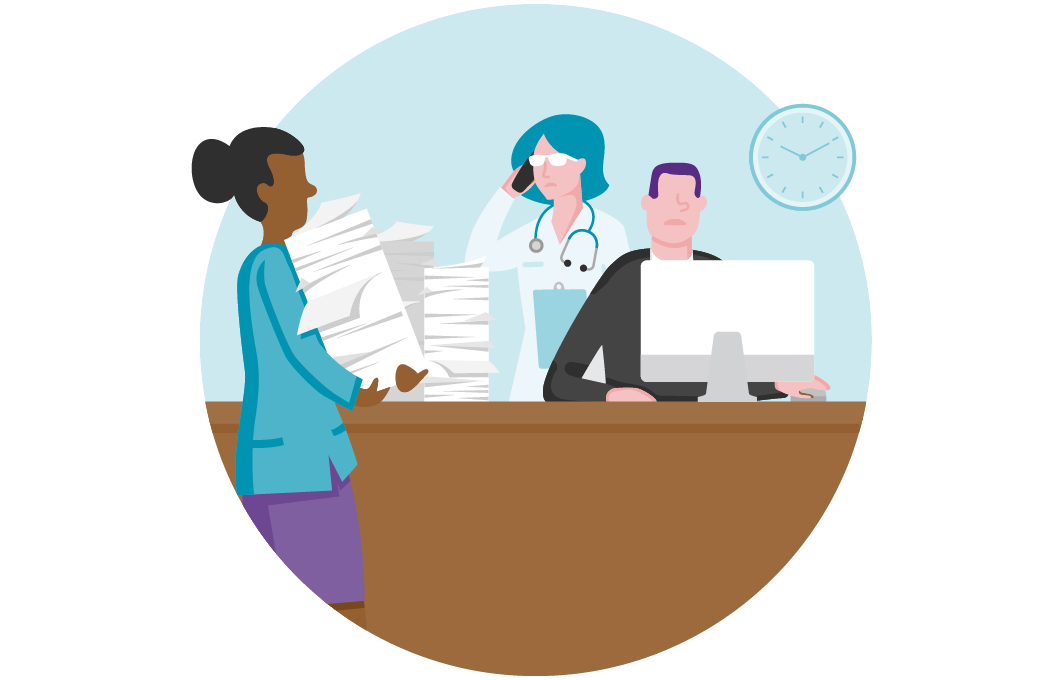 Whitepaper: 3 ways to take the pain out of prior authorizations
Read the Whitepaper
Success obtaining prior authorizations*

*Based on athenaNet data as of Q1 2020

Mistakes can be costly—or cause delays in patient care. That's why we work quickly while keeping track of ever-changing payer rules.