API enables COVID-19 scheduling capabilities
Case Study | Medstar
MedStar Health combines the best aspects of academic medicine, research, and innovation with a complete spectrum of clinical services to advance patient care. As the largest healthcare provider in Maryland and the Washington, D.C., region, their 300+ locations include 10 hospitals, 33 urgent care clinics, ambulatory care centers, and primary and specialty care providers. When the COVID-19 vaccine was ready for distribution MedStar Health needed a way for patients to schedule appointments. Within 6 weeks a solution was delivered via an API.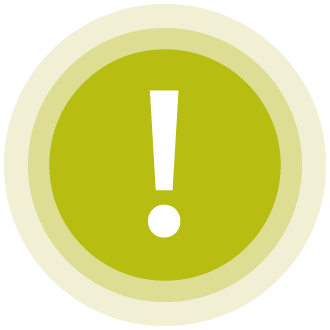 Due to the urgent deployment of the COVID-19 vaccine to their associates and patients, MedStar Health needed fast, seamless integration between athenaIDX and their Integrated Digital Health Platform. MedStar Health needed to allow patients to see real-time available appointments, select an appointment, view or cancel appointments, and update demographic information.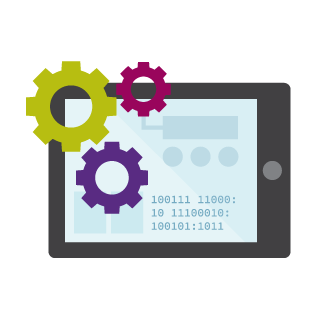 athenaIDX API (Application Programmable Interface) Connectivity Solution enabled their Integrated Digital Health Platform to gain access to available appointment data, write back scheduled appointments, load existing appointments and cancel them, create new patients, and update existing patient demographics.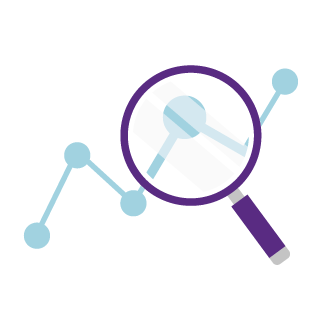 Within 6 weeks of the request, the COVID-19 portal went live with all scheduling capabilities. Within 24 hours more than 100 patients scheduled appointments and 465K+ vaccine requests were submitted. In addition, from January to May there were over 2.2 million visits to the site with 40%+ of requests in Maryland coming from new patients, according to MedStar Health.*
*These results reflect the experience of one particular organization and are not necessarily what every athenahealth customer should expect.