Virtual waiting rooms boost online reviews, automate communication
---
Metrics at a glance*
increase in revenue in first half of 2020

cost savings/month with automation of COVID screening via Navimize platform

increase in new patient visits Jan 2020 vs. Jan 2019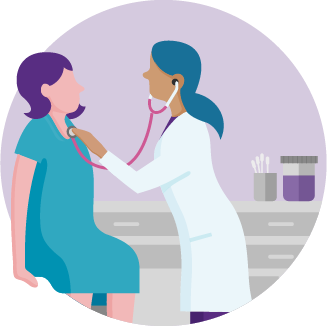 Crowded waiting rooms led to poor patient satisfaction pre-COVID and became a patient safety risk during the pandemic
CovenantCare Practices, a thriving family medicine practice with four locations throughout Tennessee, was suffering from infrequent and poor online reviews and patient dissatisfaction when wait times were not communicated. "We were failing at communicating wait times because the front desk is such a busy space," says Audrey Sublett, Chief Operating Officer. The organization needed a solution that could automate communication to patients regarding schedule delays, and improve its online ratings. And when COVID-19 hit, they needed this solution to go beyond communication to emptying the physical waiting room.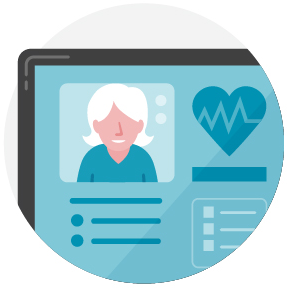 Fully integrated with athenaclinicals, Navimize automates communication, improves online reviews, and eliminates the physical waiting room
CovenantCare turned to Navimize, an athenahealth marketplace partner that offers customizable messaging to meet the evolving needs of any practice. Before COVID, Navimize's unique ability to predict delays in the schedule and automate real time messaging of these delays removed the burden on CovenantCare's staff to manually inform patients when delays occurred, and Navimize's online review feature captured CovenantCare's patient satisfaction. When COVID hit, Navimize quickly helped CovenantCare adjust the platform's messaging to automate communication of COVID policies, automate COVID screening questionnaires, support their telehealth initiative, and limit the number of patients entering the physical office.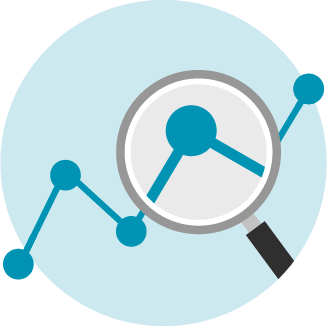 Navimize helped CovenantCare Practices increase new patient visits by 27%, boost online reviews, and ensure patient and provider safety when COVID hit
In Navimize, CovenantCare Practices has an athenahealth integrated virtual waiting room platform, an online review booster, and a customizable messaging platform that can be adapted at any time with the practice's changing needs. Beyond boosting satisfaction and helping the organization ensure safety during the pandemic, Navimize helped CovenantCare grow their patient base, significantly increasing new patient visits by 27 percent in 2020 (even with reduced overall volumes during the onset of the pandemic). The team at CovenantCare credits Navimize with the marked increase in new patient volume and increase in revenues, at a time when many organizations struggled.
* All metrics provided by Navimize and CovenantCare
Please note that as a member of the Marketplace Program, Navimize, CovenantCare, and athenahealth are parties to a financial arrangement.