Technology that allows healthcare to happen anywhere
The teams in Pune support the technology behind our athenaOne mobile app, a powerful tool that allows U.S. physicians the ability to do meaningful clinical work on their mobile devices. Employees here have a real impact on how our clients serve their patients.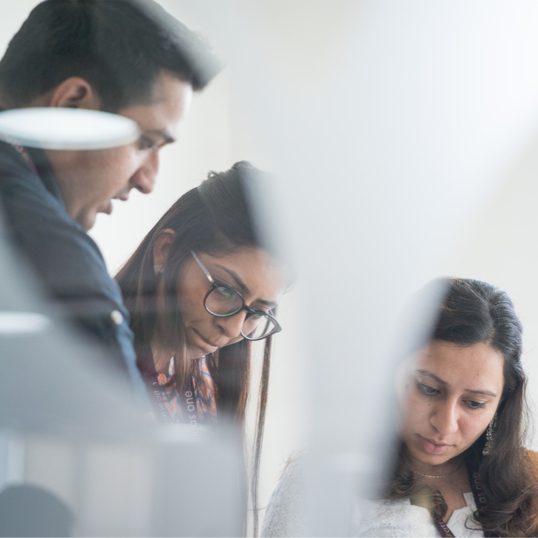 "The culture is always inclusive, and I can easily reach out to management with my ideas without having to worry about skipping levels to talk to someone. Even if you are a developer, your input is considered … and you always feel involved in what you are building."
- Akshay, Pune office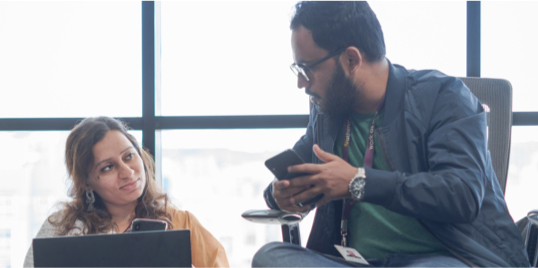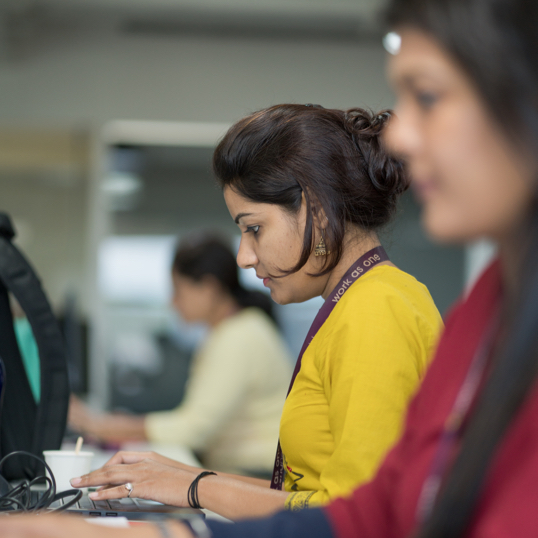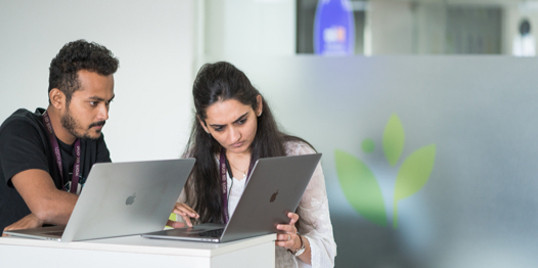 Life in Pune
The athenistas here are warm and welcoming, even during table tennis and carrom tournaments. Many close relationships have been forged over years of hard work, and meals at the many great restaurants on Balewadi High Street. Some of the office benefits include:
Holistic wellness program
Our Pune office focuses on driving the continued development, improvement, and reliability of our athenaOne mobile app. Their work allows our clients to perform urgent healthcare work on-the-go.
We are located at 6th Floor, Icon Tower, Main, Baner Road, Pune, Maharashtra - 411045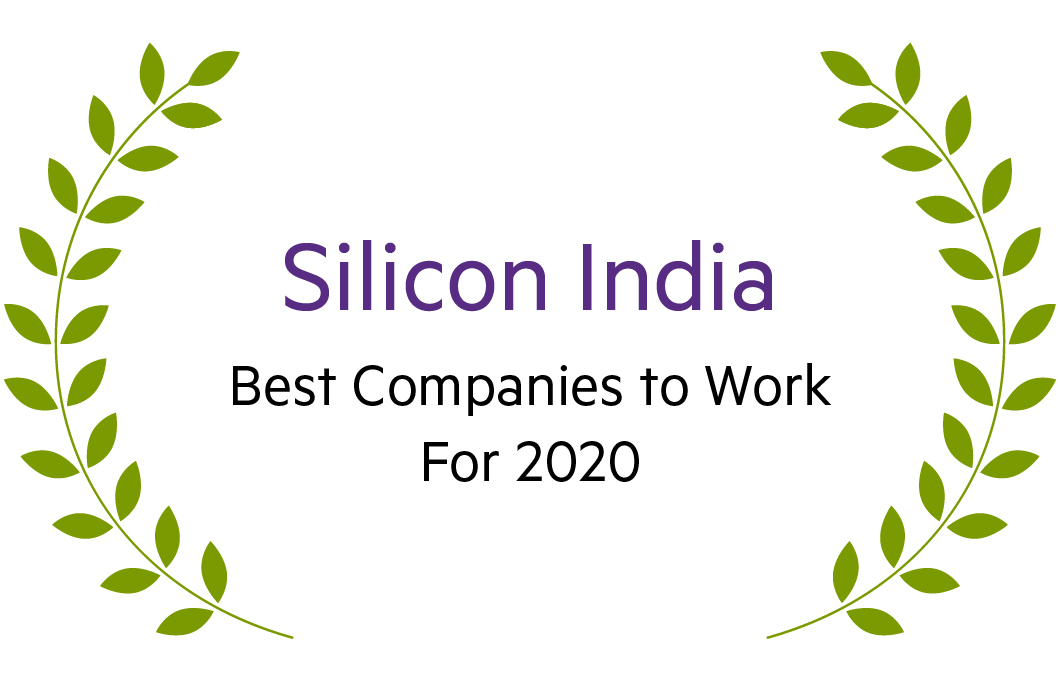 What people are saying about athenahealth
We have a collaborative environment with meaningful work, substantial benefits, and fun perks. Our employees get our best, so they can give theirs.