Developing an innovative, delightful experience
If you're looking to help develop modern, nimble technology that prioritizes the user experience and has a direct impact on the front lines of healthcare, this is your office. The athenistas here are driven to help streamline our user's workflows and discover new ways to improve the experience it supports.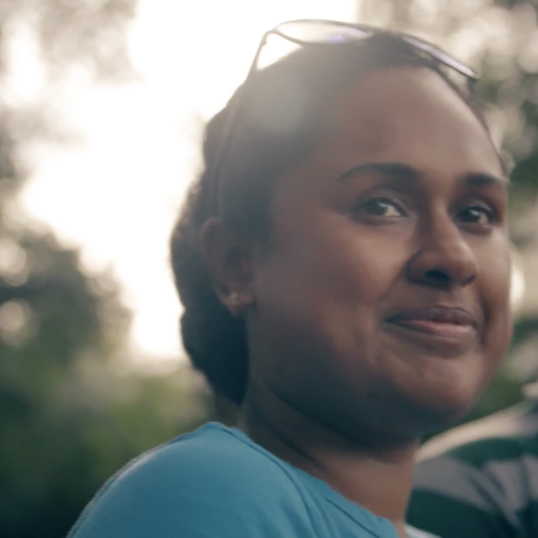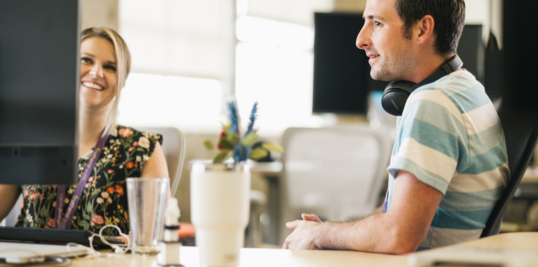 "When I was able to marry both health and technology together in my career path, it was incredibly fulfilling because it was that culmination of wanting to do good, but then also wanting to work on a bigger scale."
– Audrey, Austin office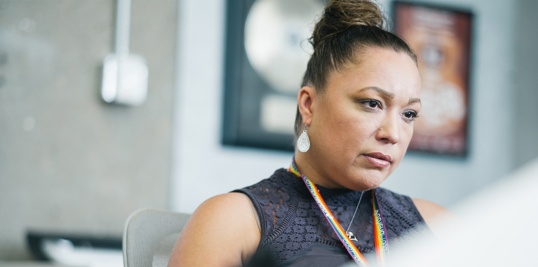 "Healthcare is an industry that's ripe for innovation. We are at the threshold of making a difference here and bringing healthcare to the forefront of technology."
– Anu, Austin office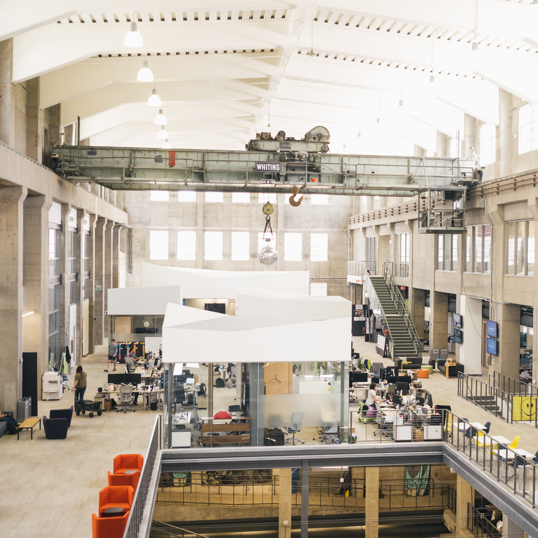 Life in Austin
A cavernous, nearly wall-free space, the work areas in Austin seem to sprout from corners and elevated platforms. Outside, athenistas relax in the nearby park and take short walks to some of the best coffee and restaurants the city has to offer. Some of the office benefits include:

The technology teams in the Austin office create solutions that make an immediate impact on the doctor-patient experience of millions of people daily.
We are located at 800 W. Cesar Chavez St, Austin, TX 78701
What people are saying about athenahealth
We have a collaborative environment with meaningful work, substantial benefits, and fun perks. Our employees get our best, so they can give theirs.
We're working to support sustainable healthcare for all. Join us.
Explore jobs