Help the healthcare system thrive.
We strive to make the healthcare system healthier for everyone. If you're collaborative and hard-working, you can help us create a thriving ecosystem that delivers accessible, high-quality, and sustainable healthcare for all.
Curing the complexities of healthcare
In an industry that becomes more complex by the day, we stand for simplicity. We build solutions that eliminate the daily hurdles preventing healthcare providers from focusing entirely on their patients. By creating the most simple, modern, adaptable technology, we're making it easier for healthcare organizations of all sizes and types to focus on what matters most—their community.
When I was able to marry both health and technology together in my career path, it was incredibly fulfilling because it was that culmination of wanting to do good, but then also wanting to work on a bigger scale.
Audrey, Austin Office
Coming together to support accessible healthcare for all
athenaGives is our platform for social impact. It was established to help expand access to high-quality healthcare for all now, and to support the development of the providers and technologists who will drive access for all in the future. Our efforts include philanthropy, volunteering, in-kind products and services, scholarships supporting STEM education opportunities, athenaNet research on healthcare disparities, and recruiting a diverse and inclusive workforce.
Inside life at athenahealth
Finding your fit

From engineering to customer success, our teams offer a variety of opportunities to support our vision for healthcare.

The key to our success

Our culture bonds us as a community, defines who we are, and plays a crucial role in our success.

From New England to Pune

Whether you work in the U.S. or India, you'll find the same balance of passionate drive, boundless enthusiasm, and warm inclusiveness across all our offices.
#athenaculture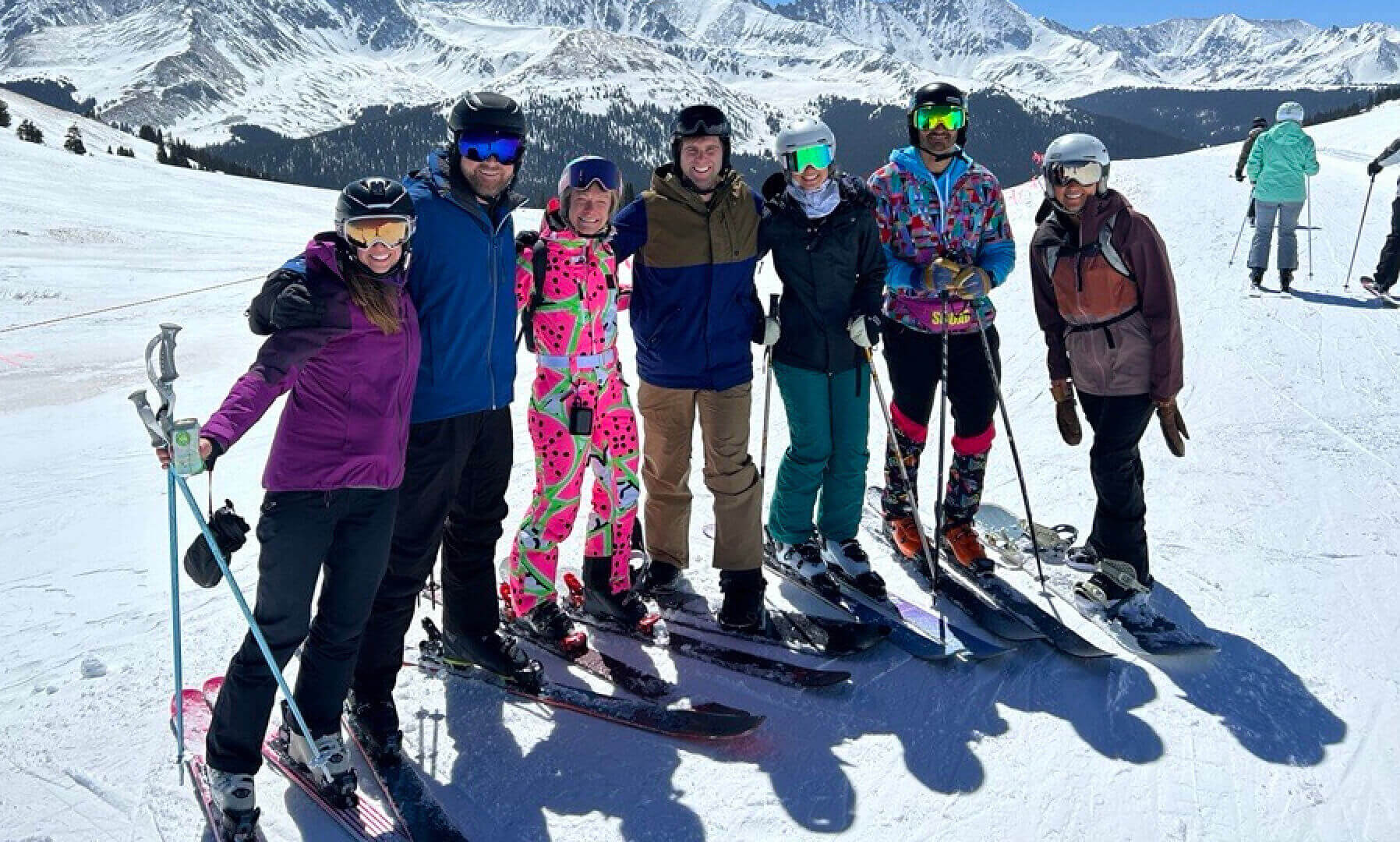 What people are saying about athenahealth
We have a collaborative environment with meaningful work, substantial benefits, and fun perks. Our employees get our best, so they can give theirs.
We're working to support sustainable healthcare for all. Join us.
Explore jobs