It's more important to keep up with some trends than others. With fast-changing healthcare regulations like MACRA and MIPS, your organization needs to be future-proof. We help secure the path by understanding every change, so you don't have to.
You can hand over the attestation process to us; we anticipate healthcare industry change on the horizon, and propose the best measures for each client. And because updates can be pushed out across the network overnight, you'll always be prepared.
Our approach to healthcare regulations
1

Our teams monitor changes to federal quality programs on your behalf.

2

Quality measures are integrated directly into your workflow.

3

You'll get the updates you need, as soon as you need them.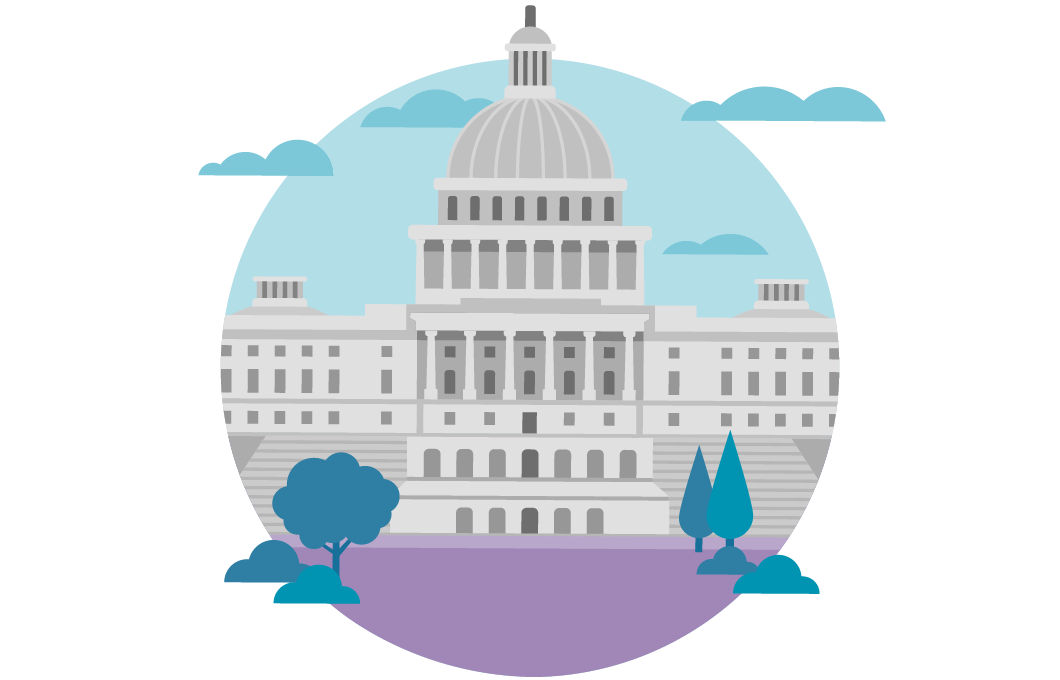 Webinar: 2019 policy, predictions, and your reimbursements
Join our Government Affairs team for their informed congressional predictions, including interoperability, data privacy, the increase in rule-making, and more.
Register Now
The benefits of this approach
Our services
athenaOne—our suite of integrated, network-enabled services—shifts the work of tracking changes in government initiatives onto our to-do list, letting you focus on the work that matters most.