quality measures supported

Current as of December 2016

It's more important to keep up with some trends than others. With fast-changing healthcare regulations like MACRA and MIPS, your organization needs to be future-proof. We help secure the path by understanding every change, so you don't have to.

You can hand over the attestation process to us; we anticipate healthcare industry change on the horizon, and propose the best measures for each client. And because updates can be pushed out across the network overnight, you'll always be prepared.
Our approach to healthcare regulations
Join our Government Affairs team for their informed congressional predictions, including interoperability, data privacy, the increase in rule-making, and more.
1

Our teams monitor changes to federal quality programs on your behalf.

2

Quality measures are integrated directly into your workflow.

3

You'll get the updates you need, as soon as you need them.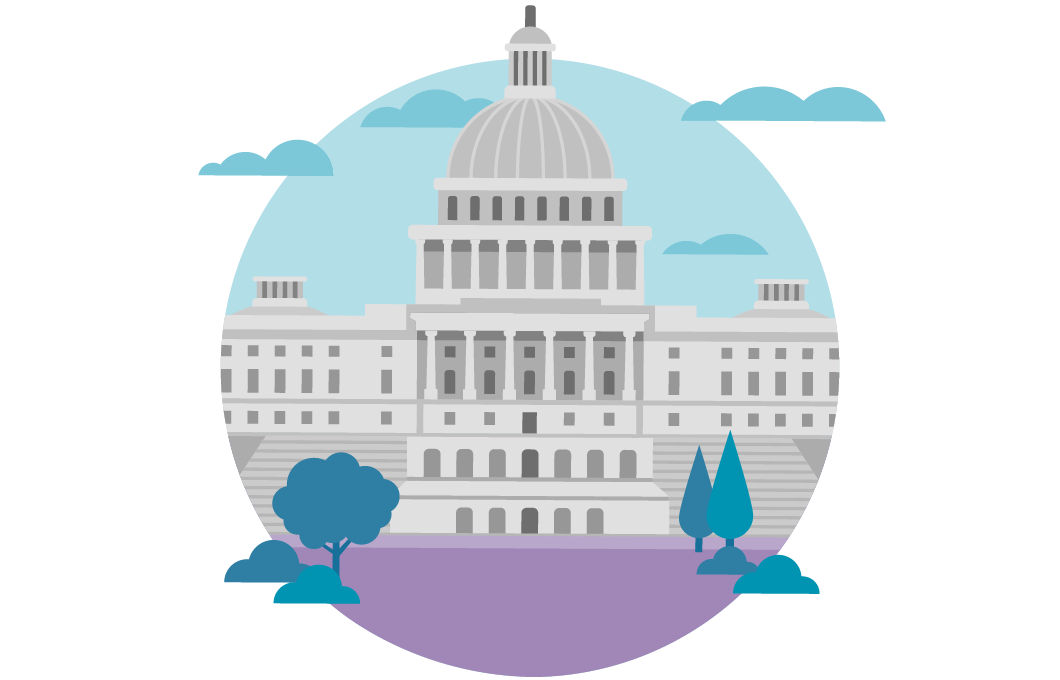 Webinar: 2019 policy, predictions, and your reimbursements
Register Now
The benefits of this approach
Our services
athenaOne—our suite of integrated, network-enabled services—shifts the work of tracking changes in government initiatives onto our to-do list, letting you focus on the work that matters most.
Electronic Health Records

An EHR that's easy to use, letting you focus on patients—not computer screens.

Medical Billing

When you partner with athenahealth, chasing down payments isn't your job. We make it ours.

Patient Engagement

Secure messaging and a full patient portal let you stay connected—before, after, and in between visits

Population Health

Easily achieve the clinical and financial outcomes you need to thrive with value-based care.

Care Coordination

Collaborate on patient care plans with other clinicians directly within the patient chart. Our network enables seamless patient record sharing through our connections with Carequality and CommonWell.

epocrates

The medical reference app that displays safety, diagnostic, and treatment information—in the moment of care.