Interoperability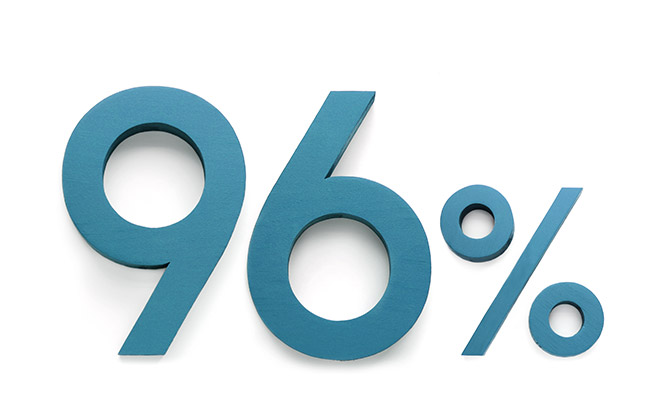 athenahealth clients activated on Patient Record Sharing
*Based on athenaNet data as of Q2 2018
Providers need a complete picture of patients to succeed in care. That means pulling information from a variety of sites—labs, pharmacies, even self-reported data on patients' phones. Software isn't designed for this level of connectivity.
athenahealth can help. Our patient-centric approach to interoperability in healthcare begins with a single, national network. We make it possible to follow a patient's care across settings, with all of the relevant information you need in easy reach.
Our approach to interoperability in healthcare
1

Work with a comprehensive view of patients and their care by accessing our industry-leading network of data.

2

We cut out the noise, so the patient information you receive is simple, relevant, and impactful.

3

Patients engage more actively with a better-connected care team and a treatment plan they can understand.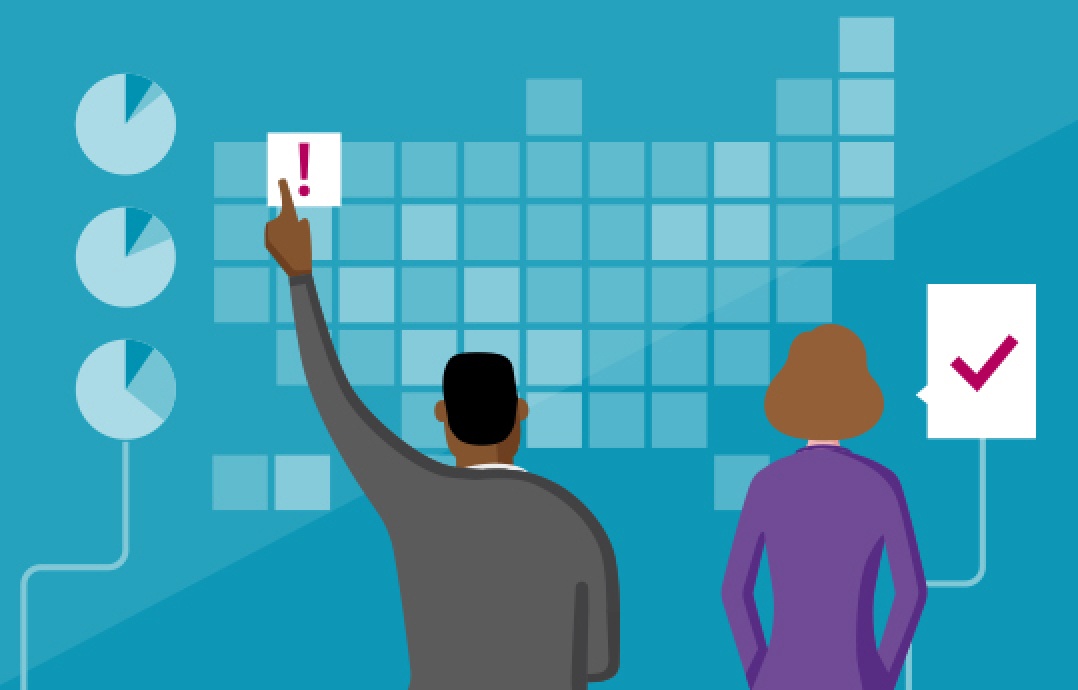 Interop 101
Everything you need to know about interoperability—and what it means for you.
Read more
Our approach sets us apart
Our services
athenaOne—our suite of integrated, network-enabled services—works to connect care from any system to every setting. athenahealth is a committed partner that continues to grow our network, so you can see the patient information you need.