Your one-stop shop for the data you need.
athenahealth's cloud-based Health Plan Data Exchange provides you with 360-degree access to member clinical data at scale, without the cost and effort of manual chart pulls. Once you're connected to our network, your member data is automatically sent to you each time an encounter is closed, in a standardized, electronic C-CDA format that's easy for you to use and act on.
Health Plan Data Exchange delivers valuable insights into your members' continuum of care—insights you might not otherwise have—at a faster, much more affordable rate. You get what you need to meet key programs, such as HEDIS, CMS's 5-star rating, and CMS's Medicare Advantage risk adjustment payment model. So you can collect your incentives, reduce costs of duplicative care, and drive better care for your members.
One single connection. One incredibly dense network.
When you connect with athenahealth, you connect with a valuable source of patient data.
patient charts sent to payers in 2019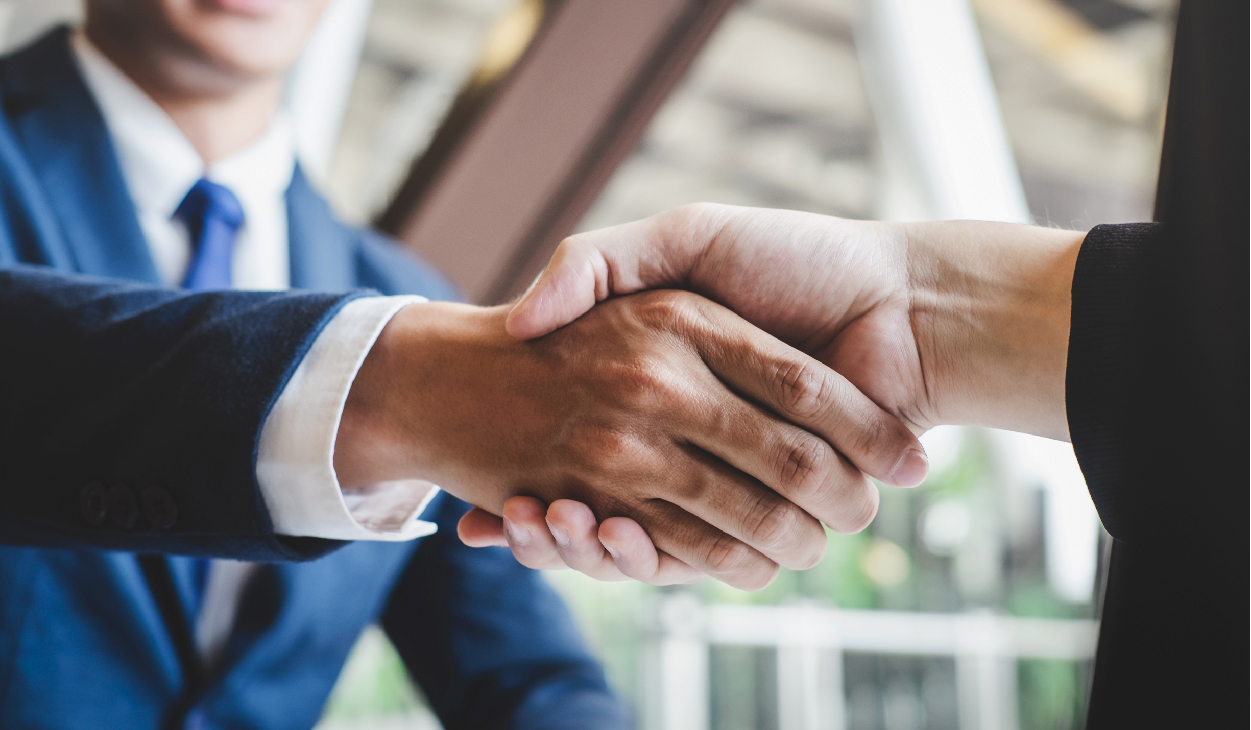 "athenahealth's passion for data and data-driven performance optimization inspired us to modify our metric reporting process for our business partners, fostering a culture of performance management that will help drive needed innovations in healthcare."
- Florida Blue, our customer since 2018