Features and services
Achieve better revenue cycle outcomes and staff productivity by infusing game concepts into daily tasks. athenahealth Gamify challenges your staff to play, compete, and perform at their highest level by rewarding them for following best practices and working efficiently.
athenahealth Gamify: Engage & Excite Your Billing Team
Achieve game-changing analytics by turning billing tasks into a game that drives up performance and productivity. athenahealth Gamify is the game that helps healthcare organizations achieve better revenue cycle outcomes.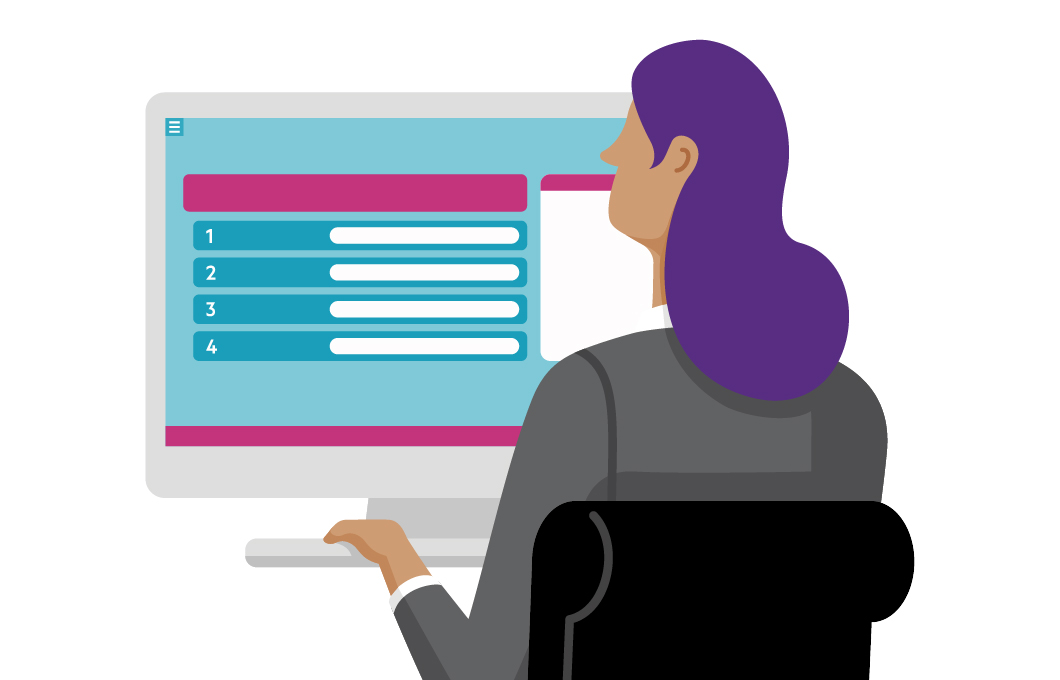 RCM optimization through gamification
Sharp HealthCare was looking for new ways to optimize their RCM performance. By gamifying their revenue cycle workflows with athenahealth Gamify, they were able to increase productivity in credit balance by 31%, in customer service by 21%, and in bills productivity by 18%. Task lag was also reduced by 10%.
100
%
real-time visibility into employee and team performance.
"The goal is to reward employees for improving performance. Each employee can see exactly where they are on their own screen, learn how far they are from the next person, and make changes."
— Gerilynn Sevenikar, VP of Hospital Revenue at Sharp HealthCare