athenahealth Gamify
Boost RCM productivity and keep employees on top of their game by letting them play one.
Features and services
Improve your revenue cycle performance and staff productivity by presenting daily tasks as gameplay. athenahealth Gamify encourages staff proficiency through friendly competition that rewards efficient work and following best practices.
Manager Dashboards

Real-time data and actionable information allow you to keep game and organizational goals aligned.

Performance Monitoring

Track individual performances with detailed analytics, and provide in-the-moment feedback that reinforces best practices.

Leaderboards

Drive friendly competition while providing recognition by displaying individual and team performances.

Gameplay Challenges

Improve employee engagement and performance by including KPIs and celebrating achievements of all sizes.
Level up your team's performance and engagement
Help your billing staff achieve new high scores in RCM productivity by turning daily administrative tasks into a friendly, team-building tournament.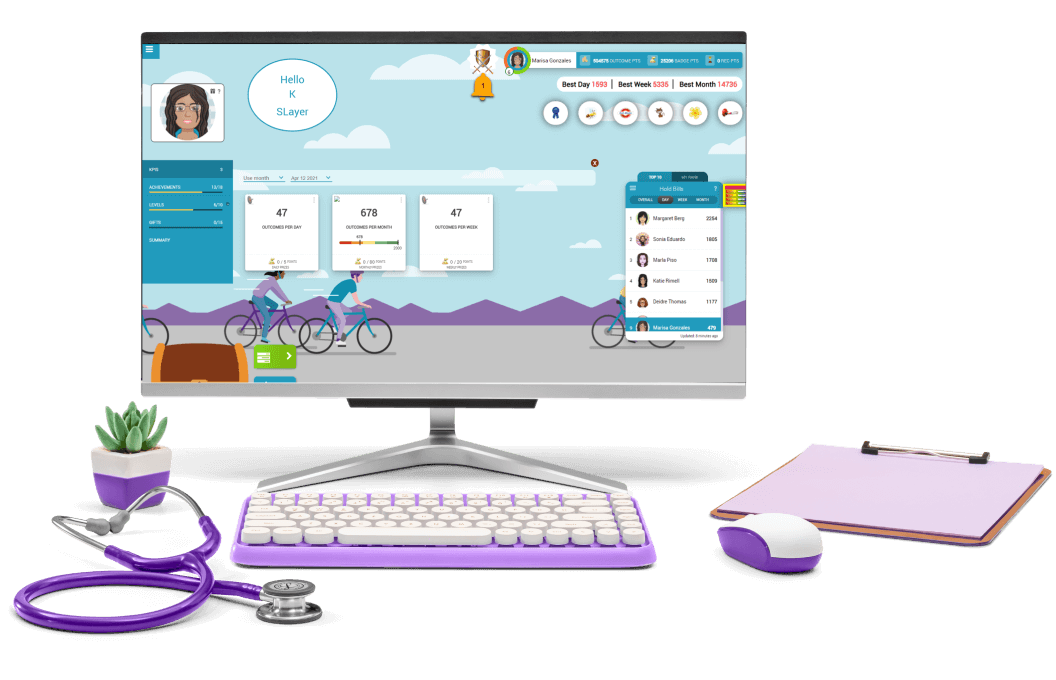 RCM optimization through gamification
By using athenahealth Gamify, Sharp HealthCare increased their employee productivity by 31% in credit balance, 21% in customer service, and by 18% in bills. They also reduced overall task lag by 10%.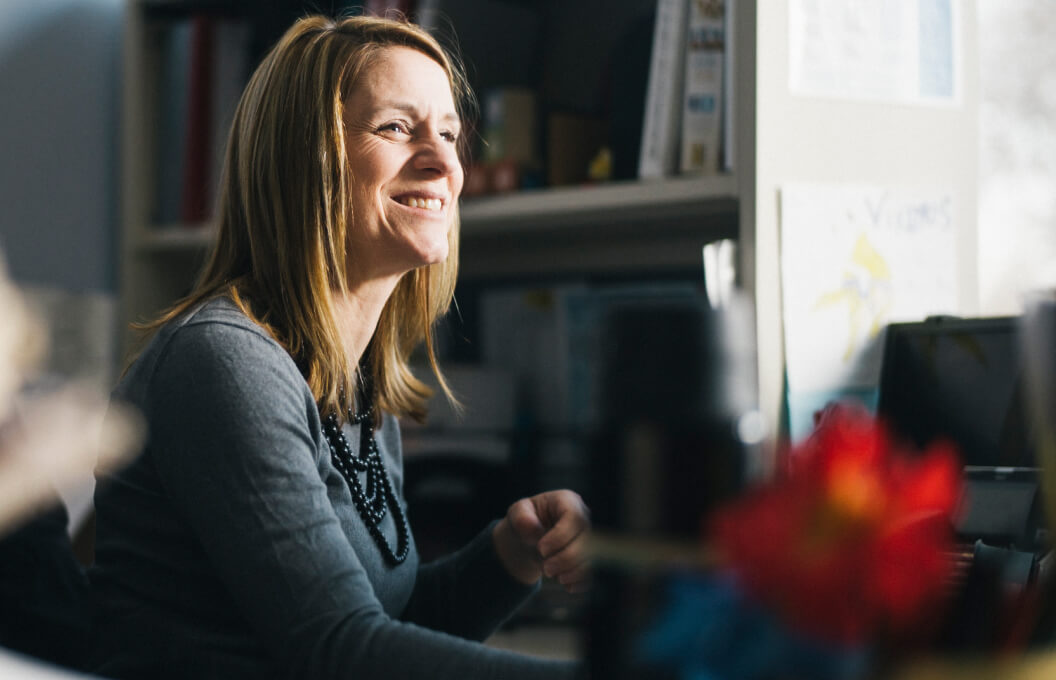 Read KLAS's report on athenahealth Gamify
See what current athenahealth Gamify users told KLAS about their experience with the service and partnership with athenahealth.
real-time visibility into employee and team performance.

"The goal is to reward employees for improving performance. Each employee can see exactly where they are on their own screen, learn how far they are from the next person, and make changes."

— Gerilynn Sevenikar, VP of Hospital Revenue at Sharp HealthCare