Medical Practices
Improve your financial performance and clinical outcomes with less work
Technology that puts the focus on patients
Finding ways to improve your clinical efficiency and financial performance while providing quality care is a daily challenge. Our technology can help speed up your revenue cycle while decreasing costs and making it easier to spend quality time with patients.
Maximize financial performance

Optimize your entire revenue cycle with the support of a partner who can take on work at scale. Drive financial efficiency with services that take on administrative work, reduce redundancies, automate routine A/R tasks, and more.

Drive clinical efficiency

Free clinicians to spend more quality time with patients. Our workflows are purposefully designed to be easy to use and efficient.

Strengthen patient engagement

Attract and retain more patients by making it easier to find and receive care. Services like telehealth, online appointment scheduling, and digital payment options remove barriers while delivering the experiences patients want.

Support that drives success

Achieve your short and long-term goals with dedicated, proactive customer support. Optimize your clinical performance and financial outcomes with personalized guidance informed by your data and insights from our network.
It's truly an honor to have our products recognized across the industry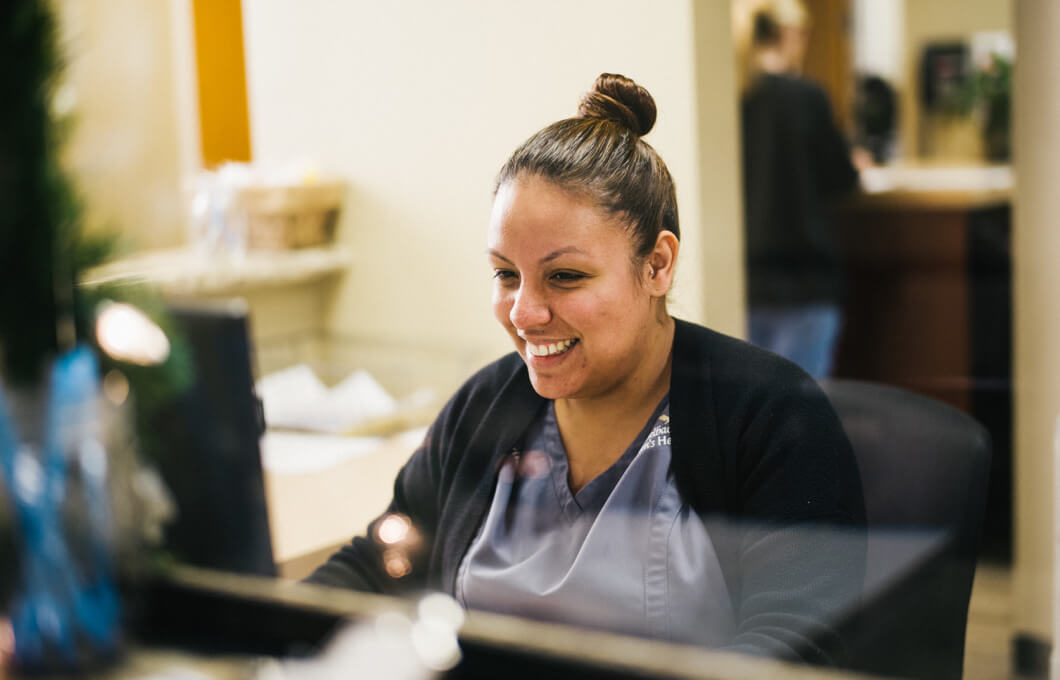 Keep your claims flowing smoothly
Relieve your staff of medical coding work while maintaining complete visibility into your entire revenue cycle. Our medical coding service is fast, accurate, HIPAA-compliant, and it seamlessly integrates into your workflows.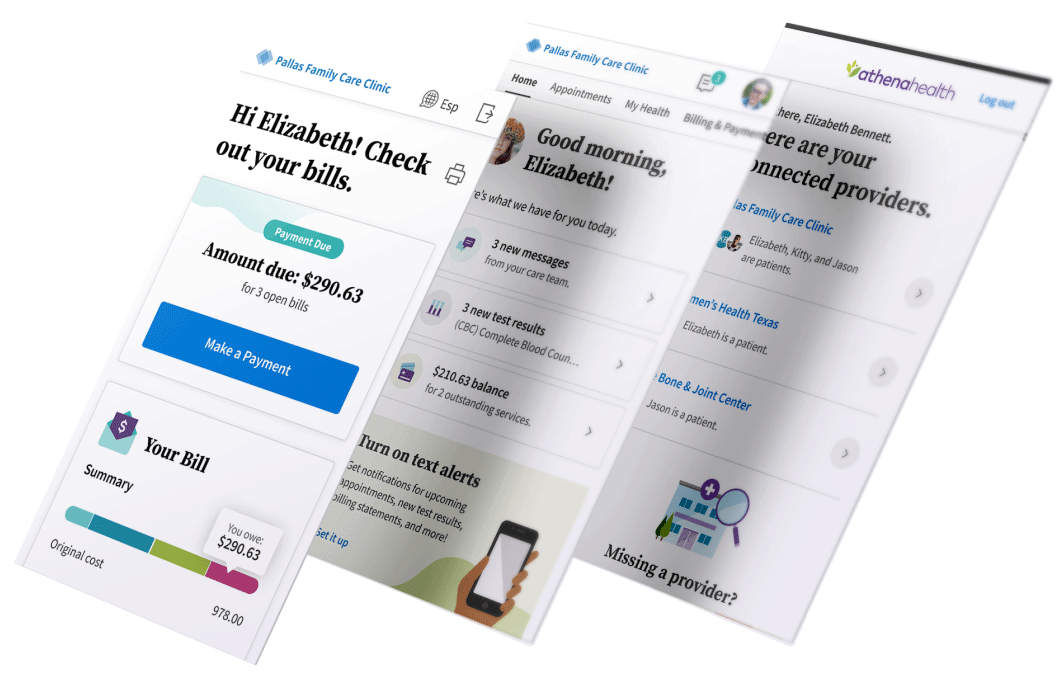 Practice medicine anywhere, anytime
Empower physicians to do critical clinical work from their mobile devices. Our free, fully integrated mobile app allows you to document visits anytime and complete urgent tasks outside the office. Catch up or get ahead of work when the time is right for you.
Making more space for patients
Valley Medical Group (VMG) wanted to implement a new approach to care that would ease the burden of documentation and support better quality face time with patients. See how VMG transitioned to a team-based care model that reduced work for primary care physicians and made room for them to build better relationships with patients.