Robust technology that flexes to match your needs
Large, complex healthcare organizations need best-of-breed solutions that span care settings. athenahealth's comprehensive suite of products and services support seamless connectivity across acute and ambulatory settings while improving efficiency and outcomes. Our technology helps boost financial performance, optimize care delivery, and is built to scale with your needs as they evolve.
Maximize financial performance

Optimize your entire revenue cycle with the support of a partner who can take on work at scale. Drive financial efficiency with services that take on administrative work, reduce redundancies, automate routine A/R tasks, and more.

Drive clinical efficiency

Free clinicians to spend more quality time with patients. Our workflows are purposefully designed to be easy to use and efficient.

Strengthen patient engagement

Attract and retain more patients by making it easier to find and receive care. Services like telehealth, online appointment scheduling, and digital payment options remove barriers while delivering the experiences patients want.

Customize your experience

Incorporate the latest healthcare innovations with minimal IT effort. Easily implement third-party apps, build customized solutions, and deliver intuitive experiences on our open platform.

Get expert advice and support

Work with expert consultants to create a customized action plan that drives continuous improvements to your performance. We can also provide staffing and leadership support during times of transition.

Optimize population care

Improve patient outcomes and increase revenue by delivering the right care at the right time. Our care management tools enable seamless care team coordination across EHRs.
It's truly an honor to have our products recognized across the industry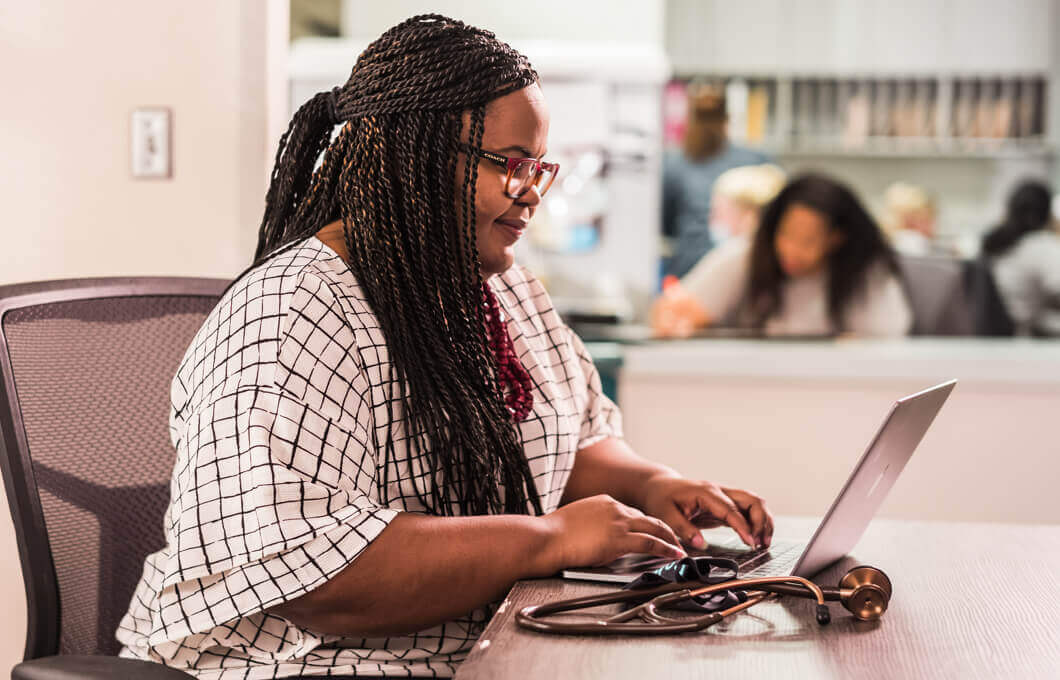 Support patients where they are
Make it easier for patients to receive care wherever they are while minimizing workflow disruptions. Our telehealth product is fully integrated with our EHR.
Take your billing staff to the next level
Boost your revenue cycle staff's efficiency and improve retention no matter where they're working. Our gamification product challenges employees to improve their work quality and speed through friendly competition.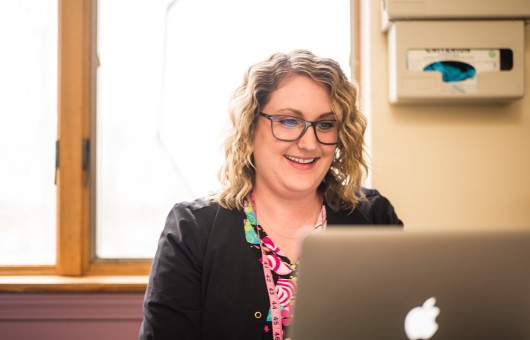 Succeeding at twice the size with the same staff
Over the past eight years, SCP Health has doubled in size to approximately 7.5K clinicians and 8M patients without needing to add billing staff. They achieved this milestone with the support of athenaIDX, athenaEDI, and athenaIDX Hosting Services. See how our robust products and services helped drive efficiencies and reduce costs.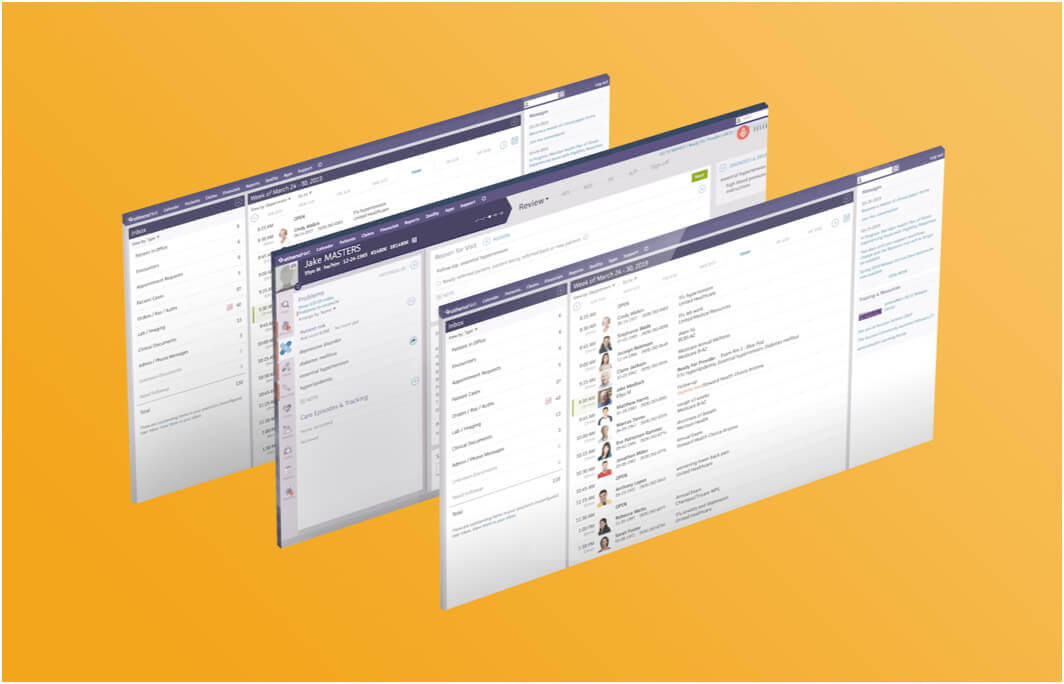 From frustrating fragmentation to high functioning ecosystem
Augusta Medical Group (AMG), the ambulatory department of Augusta Health community hospital, struggled with an EHR that impeded access to medical and billing information across the health system. See how AMG smoothed transitions between care settings, reduced documentation time, and drove other operational improvements with the help of athenaOne®'s fully integrated services.